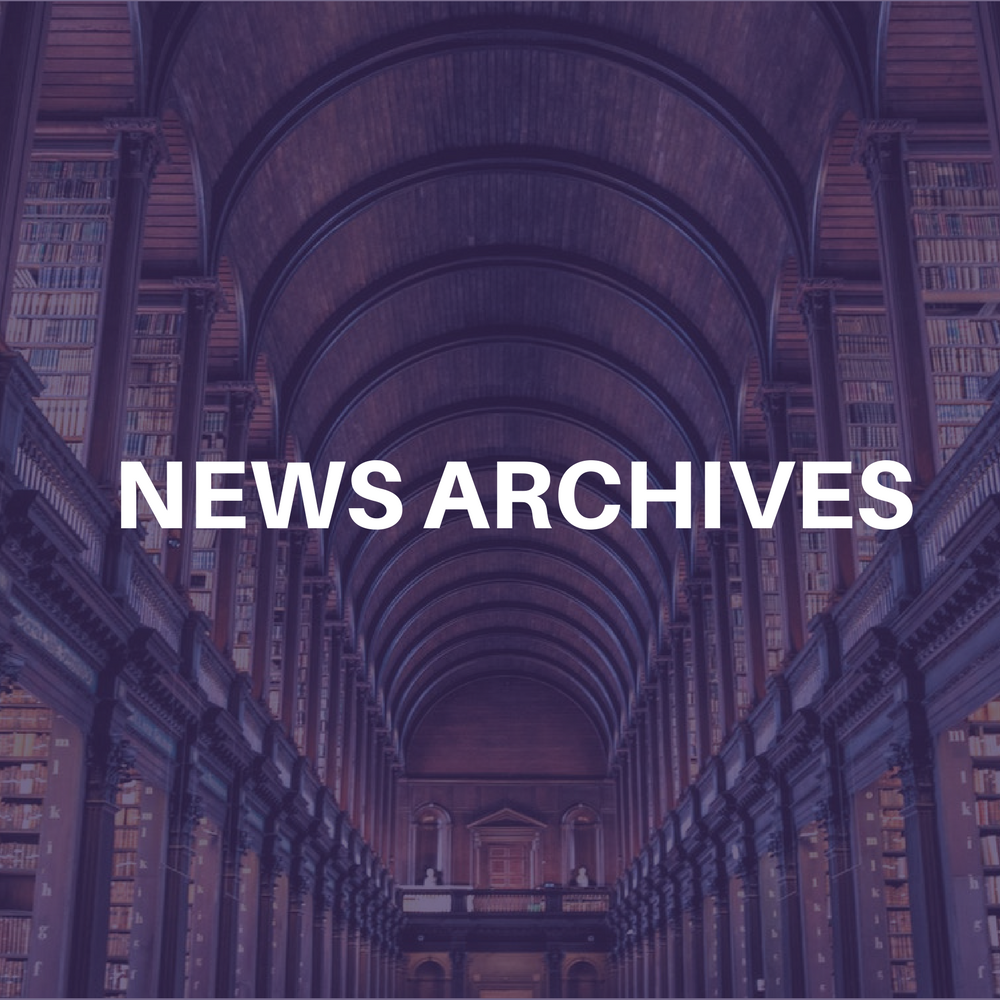 On the front page of today's "Wall Street Journal" there's an article
entitled "TV Campaign Is Culture Shift For Starbucks: Facing Lower Sales,
Company Built On Buzz Turns To National Ads".
My only Google regret is I didn't buy stock.
I heard about Google from a computer newbie. How many years ago was that,
four, five? She said she entered the term in Google and I laughed to
myself. Didn't she know to use HotBot, or at least AltaVista? In HotBot
there was even a drop-down menu that allowed you to search for the exact
term!
But then I heard about Google again. And again. I needed to check it
out.
The homepage looked like a cartoon. Something that would appeal to a second
grader. It didn't scream power-user, it was friendly in the same way as
AOL, and didn't we all hate AOL?.

Bob Lefsetz, Santa Monica-based industry legend, is the author of the e-mail newsletter, "The Lefsetz Letter". Famous for being beholden to no one, and speaking the truth, Lefsetz addresses the issues that are at the core of the music business: downloading, copy protection, pricing and the music itself.

His intense brilliance captivates readers from Steven Tyler to Rick Nielsen to Bryan Adams to Quincy Jones to music business honchos like Michael Rapino, Randy Phillips, Don Ienner, Cliff Burnstein, Irving Azoff and Tom Freston.

Never boring, always entertaining, Mr. Lefsetz's insights are fueled by his stint as an entertainment business attorney, majordomo of Sanctuary Music's American division and consultancies to major labels.

Bob has been a weekly contributor to CelebrityAccess and Encore since 2001, and we plan many more years of partnership with him. While we here at CelebrityAccess and Encore do not necessarily agree with all of Bob's opinions, we are proud to help share them with you.
But I tried it. And damned if it didn't come up with the right result.
Again and again and again.
I don't go to the Google homepage anymore. I just use the tiny window in
the upper right-hand corner of Safari. I'm Googling dozens of times a day.
And not only do I get the right result, it's fast. In a way no band's site
ever is. I like Google so much that when I'm looking to buy something, I
use their ads, and feel good about it. I feel I'm giving something back.
How fucked up is that? Feeling all warm and fuzzy about contributing to the
coffers of a tech giant!
Google does no TV advertising. And it's ubiquitous, it's by far the search
engine of choice. We've believers. Because we know it's great and it
hasn't been sold to us. Kind of like with a band. In the old days.
When you ram something down people's throats, your most diehard believers
abandon you. You're usurping their job, spreading the word. You cause a
backlash. You might get a momentary spike, but your longevity is decreased.
But people want the money and they want it now!
Don't know if you've been following the Starbucks news this week. Traffic
was down for the first time ever. This is a crisis, for Starbucks is a
public company.
Maybe that's why recording artists should never be promoted by public
companies, their interests diverge. The label is beholden to the street,
not the act. They don't envision the same career path. Sell those Alicia
Keys records now to boost the stock! If we saturate the market, shortening
her career…well, we'll just have to find another act to flog in the
future, if we're even here.
That's what we've had in the last two decades in the music business,
certainly since Charles Koppelman's SBK Records. Burn it out now, generate
cash now, fuck the future. Wilson Phillips had one hit album, Charles sold
out completely to EMI, and no one ever wanted a Wilson Phillips record
again.
Starbucks isn't quite sure who to blame. Is it the housing market and
rising fuel costs, or the dreaded competition, Dunkin' Donuts and
McDonald's.
Fearing the latter, under pressure from the street, Starbucks is starting
this national TV campaign, its first. Now, not only do we have to see a
Starbucks on every corner, to the point it's a national joke, evidenced in
"Best In Show", the company with the arrogant, self-centered customers is
going to bang us over the head, telling us how fucking great they are, that
we should buy their overpriced products.
People drink Starbucks coffee because it makes them feel good, feel part of
the club. Sure, they want the caffeine, but there was a lifestyle element,
that is going to be undermined by this television campaign.
Is there anybody unaware of Starbucks? Anybody who's going to be reached by
this campaign? If there is, once they show up at the coffee emporium, you
won't want to go there, just like a nightclub dies once the hoi polloi
starts attending.
Unlike coffee, great music has no competitor. Each act is unique. And each
act's career must be nurtured. Once you get a toehold, you've got to grow
slowly, letting your music and your fans expand your base. And once you
swing for the fences, once you try to get everybody on board, you undermine
your base.
Howard Schultz, Starbucks' majordomo, used to know this. A decade ago he
wrote "(B)y its very nature, national advertising fuels fear about
ubiquity." Ubiquity, that's what kills acts. You think it's breaking them,
all those advertisements. Just ask John Mellencamp, whose live business
tanked after he did the Chevy ad, that's playing ad nauseam.
And to quote Mr. Schultz again, from his 1997 book, "Pour Your Heart Out":
"In this ever-changing society, the most powerful and enduring brands are
built from the heart. Their foundations are stronger because they are built
with the strength of the human spirit, not an ad campaign."
Bingo, that's the music business.