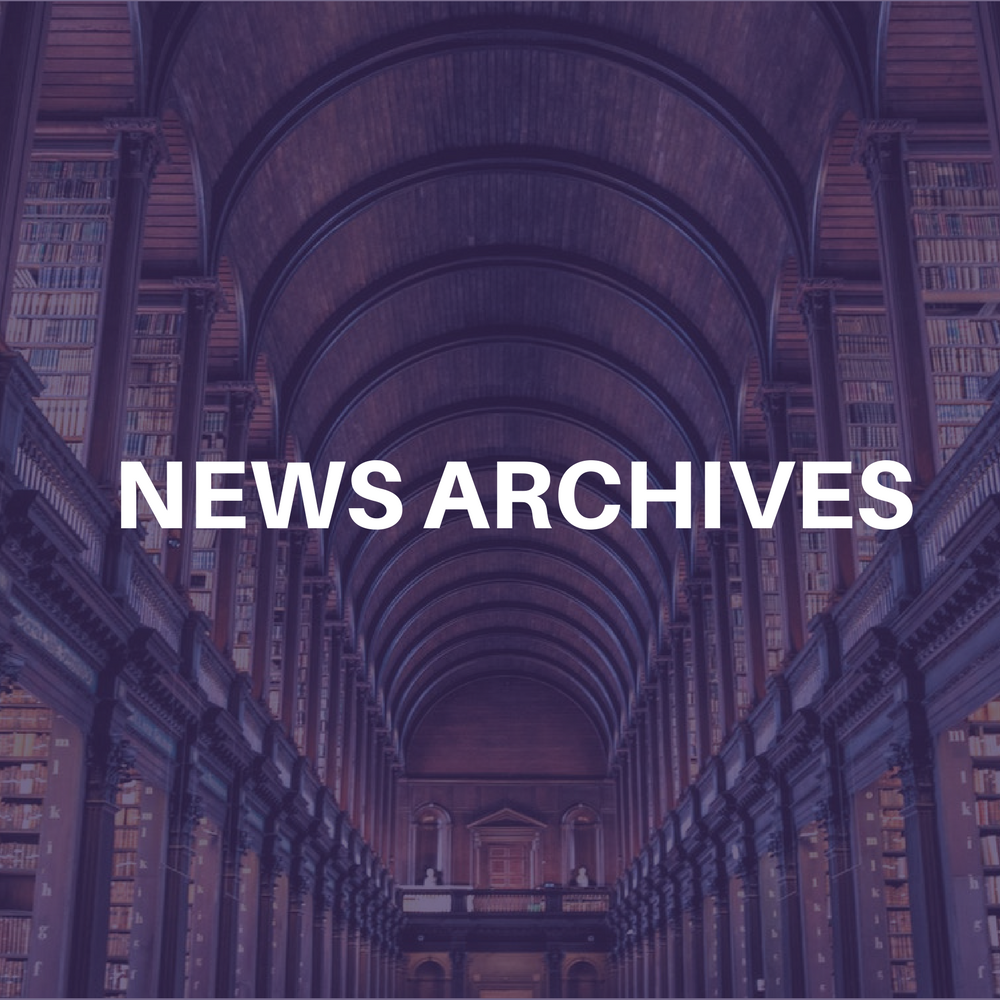 Did I miss a memo here? Or was I living under a rock? Has Neil Young not been touring for over a decade? Is he an unavailable recluse
deigning to come back to society to let us hear "Heart Of Gold" one more time? Is he going to play the hits and only the hits? Giving the
people what they want? ARE YOU KIDDING ME?
This has gotten out of control. Does Neil have terminal cancer? Is this his last tour EVER? There is no band, so it's not like we've got
to see him this time for fear the original creation will never hit the road again. Actually, didn't Crosby, Stills, Nash and Young JUST hit
the road?
This guy's been coasting on his reputation too long. Seen as a man of the people, it appears Mr. Young is only in it for himself.
Furthermore, what's this ONE CD with each PAIR of tickets? You can't afford to give a disc to EVERYBODY? In a world where silver platters
are essentially worthless, where you buy a hundred for FREE (with rebates), do costs really have to be cut here? Or is it assumed everybody
going to see Neil is taking a date, whom they live with.

Bob Lefsetz, Santa Monica-based industry legend, is the author of the e-mail newsletter, "The Lefsetz Letter". Famous for being beholden to no one, and speaking the truth, Lefsetz addresses the issues that are at the core of the music business: downloading, copy protection, pricing and the music itself.

His intense brilliance captivates readers from Steven Tyler to Rick Nielsen to Bryan Adams to Quincy Jones to music business honchos like Michael Rapino, Randy Phillips, Don Ienner, Cliff Burnstein, Irving Azoff and Tom Freston.

Never boring, always entertaining, Mr. Lefsetz's insights are fueled by his stint as an entertainment business attorney, majordomo of Sanctuary Music's American division and consultancies to major labels.

Bob has been a weekly contributor to CelebrityAccess and Encore since 2001, and we plan many more years of partnership with him. While we here at CelebrityAccess and Encore do not necessarily agree with all of Bob's opinions, we are proud to help share them with you.
And there's no download. Because they don't sound GOOD ENOUGH for Neil. Even though many of those who get the album will rip it
to iTunes as soon as they get home, so they can transfer it to their iPod and listen in their car or in the gym… WHAT PLANET IS THIS GUY
LIVING ON?
You can be iconoclastic if you're not messing with me. But these ticket prices are an INSULT! Never mind $257 for the best seats in L.A.,
you've got to pay $132 in PORTLAND! I guess they're richer in Seattle, with all that Microsoft money, because there the price is $157. Or
if you're really lucky, you live in Denver, where you get a break, the most expensive ducat is $104. BEFORE THE TICKETMASTER FEE!
An act's worth depends on its fanbase. You have to nurture it, respect people, make them feel they're along for the ride with you. At these
prices, people feel like they're being held up at gunpoint. And, NOT EVERY NEIL YOUNG FAN RAPED AND PILLAGED AND IS NOW RICH!
Only Neil is rich. But obviously, he needs more.
Bob Dylan is a famous breadhead, but he doesn't charge these prices, not even close. WITH Elvis Costello, the top ticket is $65.50 in
Portland. And Dylan is coming off a number one album and critical kudos. For that price, you may not care that he mangles the old material.
You're privileged just to be there. And maybe, you'll enjoy it too. (In truth, that's Portland MAINE, not Oregon, but even in Chicago,
Dylan and Costello are only charging $87, while Neil Young is charging $157! At the SAME THEATRE!)
Actually, I enjoyed Neil Young's "Greendale" album. And tour too. But it wasn't sold out. It's not like there's a shortage of
tickets to see the man. Hell, tickets are available EVERYWHERE for this tour.
Just because everybody else is doing it, that doesn't mean you should too. How many shows do you think people are going to go to if a couple
has to drop nearly five hundred dollars to attend? Yup, you've got to park, you've got to eat, buy some merch…
This is not Led Zeppelin. They were always into the money. And they haven't been on tour since the SEVENTIES! They can go on the road and
charge all they want, it's a once in a lifetime event.
But not Neil Young. He's still recording music. He wants us to care.
Neil, you should be ashamed of yourself.
Blame your manager, your agent, the promoter… But if you're savvy enough to comment on the war in Iraq, you can't really be that out of
touch with the consumer. You want the buck to stop with Bush, then the buck stops here with you. Positively insane.