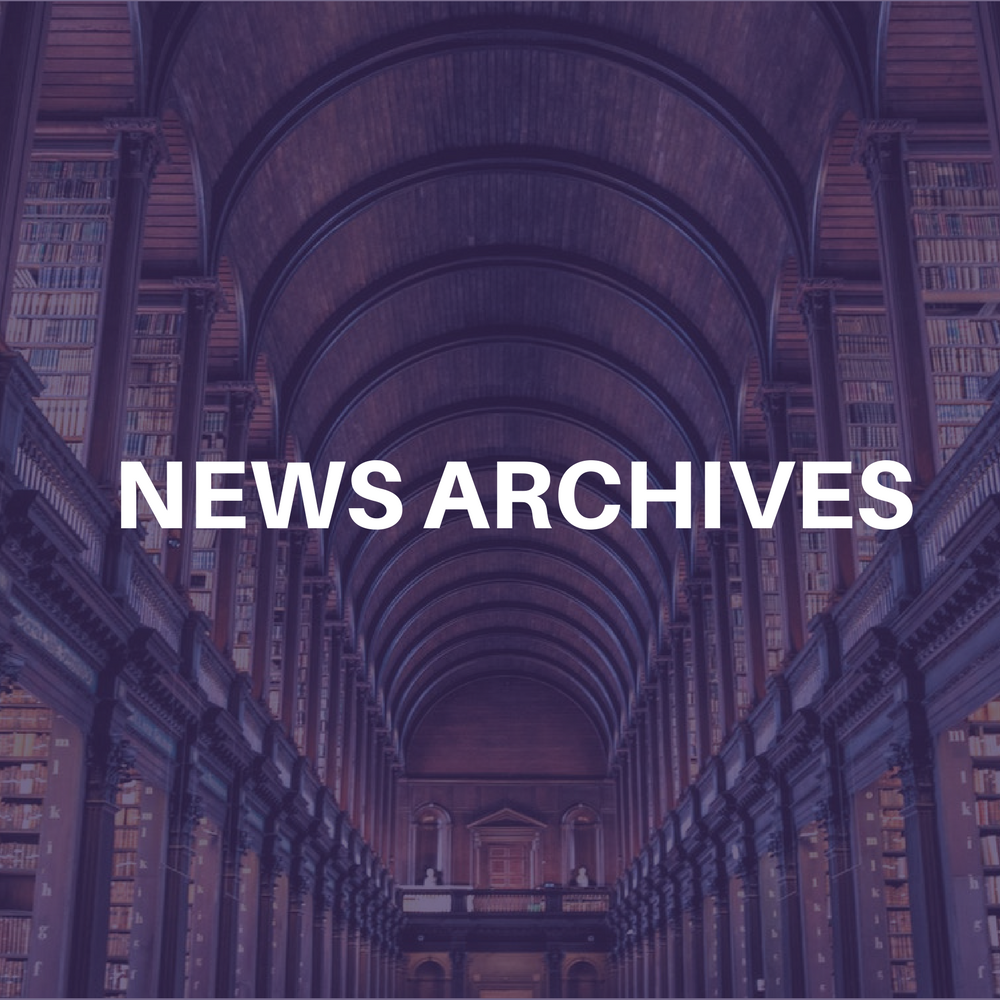 The Firm is expanding internationally with the opening of a London office. Former
BMG record label exec Richard Griffiths has been tapped to head up its European
operations. Using the US office as its model, it will seek further expansion by
acquiring international artist management companies and major artists. The London
office is expected to open March 1.
"There is nothing like The Firm in Europe," Griffiths told the Independent.
"The only agency of any size in this area is 19 Management, and that is
focused mainly on teen artists."