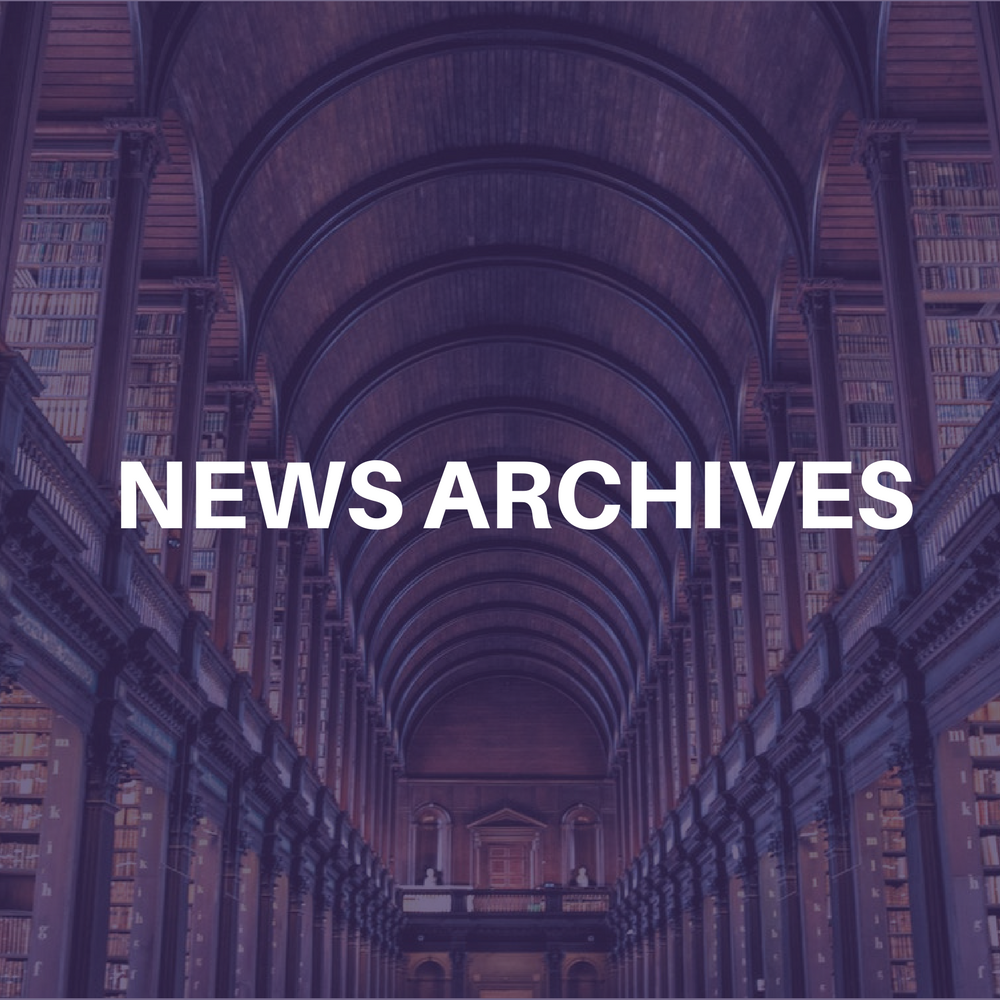 ST. Augustine, FL (CelebrityAccess MediaWire) — After four years and 9 million dollars worth of renovations, the St. Augustine Amphitheatre is ready to go.
Upgrades to the historic amphitheatre include new seating for patrons; 3,500 seats in all, 2,500 of which are sheltered from the weather under the canopy.
Originally opened in 1965, the 400th anniversary of its hometown, the theater served as a home for The Cross and Sword, a play about the founding of St. Augustine that eventually became the "state play" of Florida. That long-standing residency came to an end in 1996, leaving the amphitheatre mostly unused with just a few concerts, festivals and community events such as the annual Gamble Rogers Folk Festival taking place there, the Florida Times-Union reported.
A preliminary schedule of upcoming events has been released as part of the lead-up to the amphitheater's Sept. 2nd re-opening. Opening day festivities will include performances by Blackwater Sol Revue, JJ Grey & MOFRO, Los Lobos, Tony Joe White, The Lee Boys and The Legendary JC's.
According to the Times-Union, marketing director Ryan Detra is planning for a diverse range of events at the amphitheatre. Among other events planned for this fall, the amphitheatre will host weekly movie nights and for six weeks after Thanksgiving weekend, the amphitheatre will be converted into an indoor snow park with ice skating and sleigh rides.
The Times-Union reports that Glenn Hastings, executive director of the St. Augustine, Ponte Vedra, & The Beaches Visitors and Convention Bureau has begun to contact organizations that have previously expressed an interest in using the facility, including some that had their plans curtailed when the original October 2006 opening date was pushed back.
"We had a Church of God convention that would have brought 2,000 people in for six or seven nights." he told the Times-Union "We had a cheer-leading competition that was scheduled for there, but had to call them 30 days before and tell them it wasn't ready. We got kind of leery after that." – CelebrityAccess Staff Writers