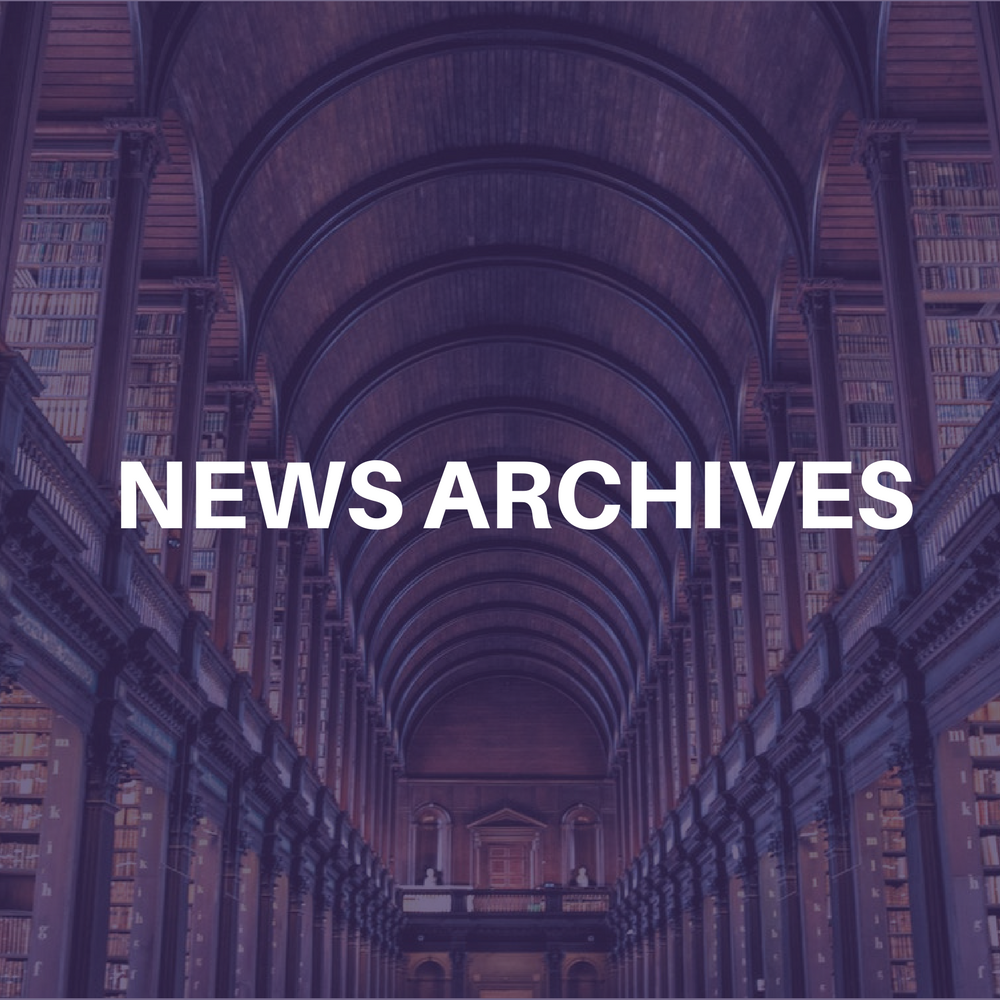 Corporate America, in recent years, has jumped on the entertainment sponsorship bandwagon via venue naming rights and tour sponsorships. That said, this summer's Warped Tour has confirmed a bevy of sponsors.
Vans returns as the tours title sponsor. First-timer Target Stores has come on board as presenting sponsor. In addition to Target, other first-time participants include Norelco, Zana Di Jeans and Pontiac Vibe. Returning sponsors are PlayStation® 2, Yoo-Hoo and Right Guard Xtreme Sport (RGXS).
311, AFI, Alien Ant Farm, Kool Keith, Less Than Jake, New Found Glory, Pennywise, Rancid and Rollins Band are among the many acts performing.