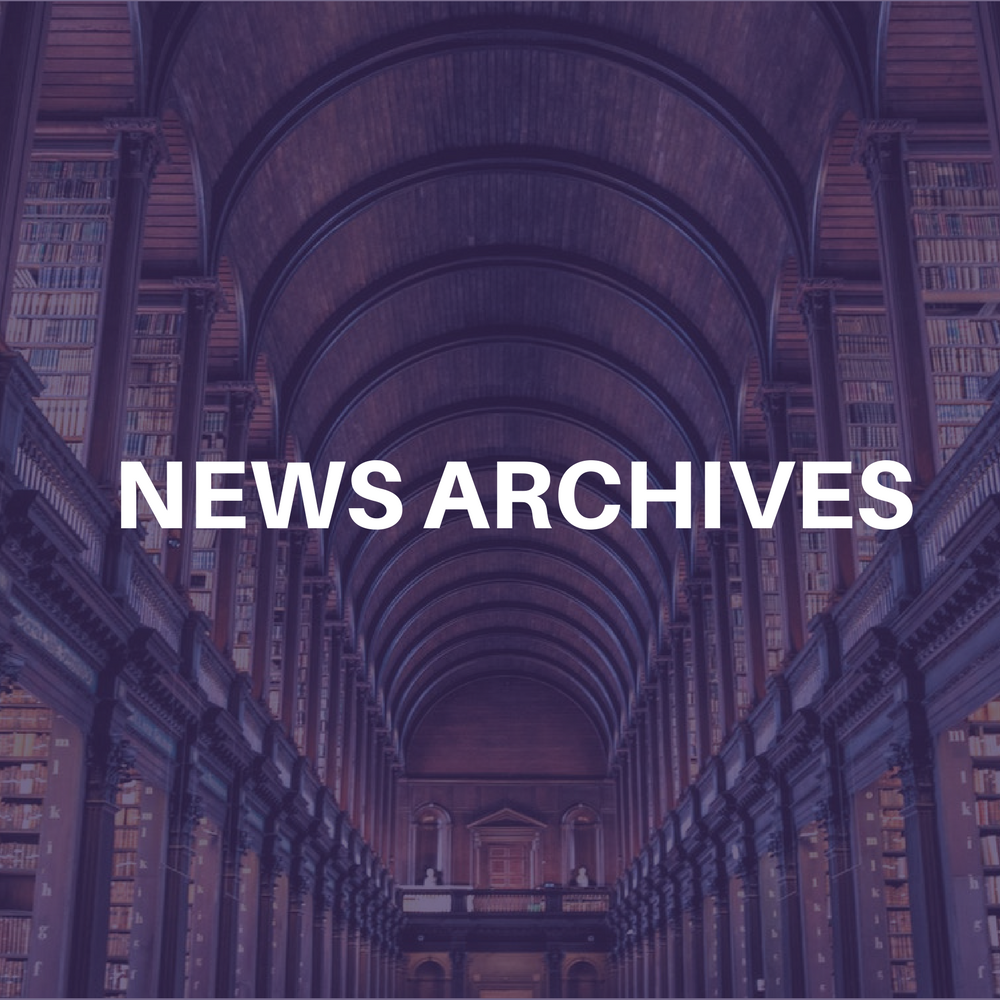 Since John Lennon's death in 1980, Sir Paul McCartney says, that the way history of the Beatles has been re-written "gets up his nose". Speaking on CNN's Larry King Live in New York, Sir Paul said that for a number of people Lennon became a "martyr" after being shot dead in 1980. He said that as a consequence there had been "revisionism" of his own role in The Beatles.
"You can't blame people," he told King. "You know, there's a lot of sympathy. "It was such a shocking way to go that you want to try and give him everything."
However, he continued to say that the fact that people downgraded his own contribution aggravated him. Lennon and McCartney worked very closely in the early days of The Beatles. Later their approach was more incoherent, though their work continued to be credited to both.
According to the BBC, Sir Paul recently criticised Lennon's wife Yoko Ono, for refusing to let him put his name before John Lennon's on the credits of Yesterday for The Beatles' Anthology collection. Ono refused antagonising Sir Paul who wrote the song entirely, though royalties from it were shared. "At one point Yoko earned more from Yesterday than I did. It doesn't compute, especially when it's the only song that none of the Beatles had anything to do with," he said at the time. When King asked him how he got on with Ono, he said: "We don't get along, but you know, it's like some people you may be destined to not become great buddies with." He added: "It's not that we don't get along, just we don't talk much. "We talk if we have to."
Appearing with Sir Paul on the show was his girlfriend ex-model Heather Mills. Sir Paul praised Mills for her ability to handle frequent discussions of his late wife Linda during interviews and admitted that his 30-year marriage puts a strain on the new relationship. "I think she's handled it particularly well," he said. "It's obviously not easy when someone's loved someone for 30 years."