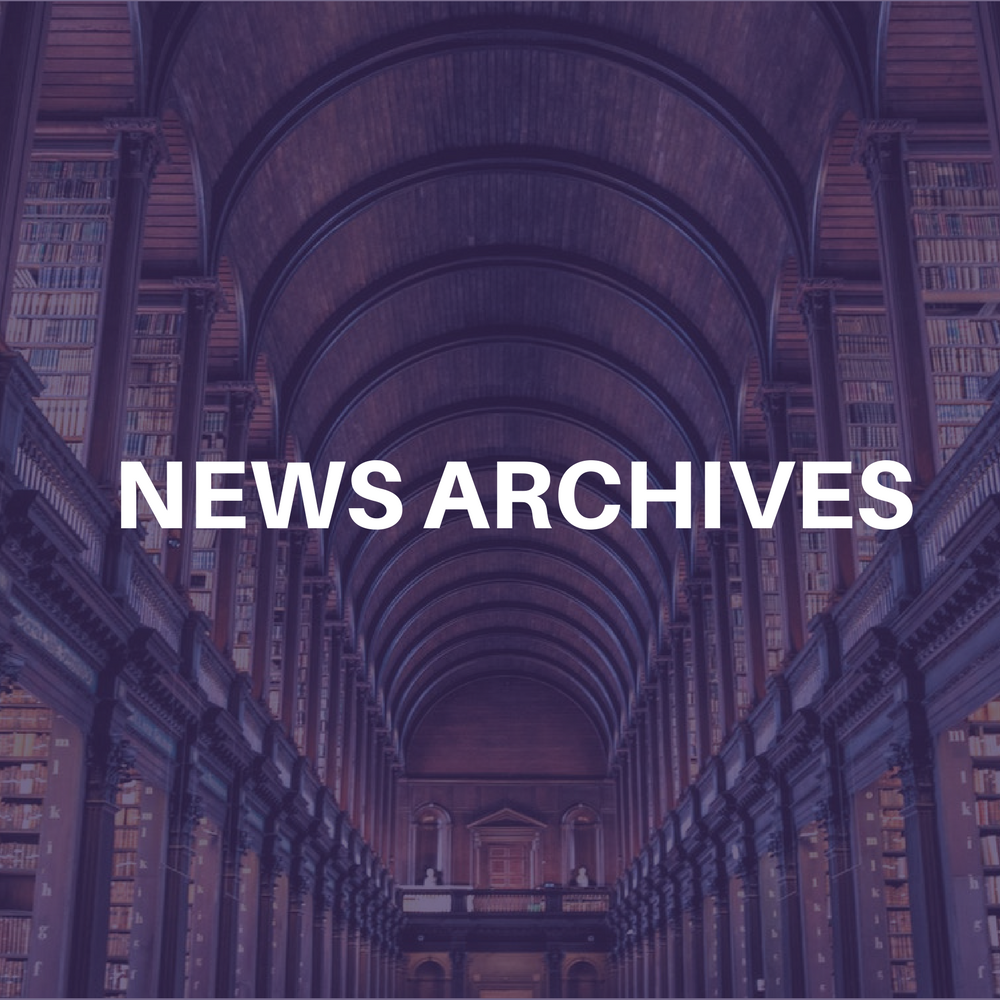 Ground was finally broken on August 7 for the amphitheater at Clark County Fairgrounds in Vancouver, WA, after five years of planning and contentious opposition from the Fairgrounds Neighborhood Association, not to mention all the studies and reports.
"Everyone has seen the underside of this project," said Daniel J. Braun, chief executive officer of amphitheater operations for Quincunx, the New York company that is developing the project, and a subsidiary of entertainment management company Q Prime. "But mostly we are happy to be here, and we can't wait to see people coming through the gate."
Developers expect the amphitheater, which will host as many as 45 shows, will be ready for next year's shed season, May to October.