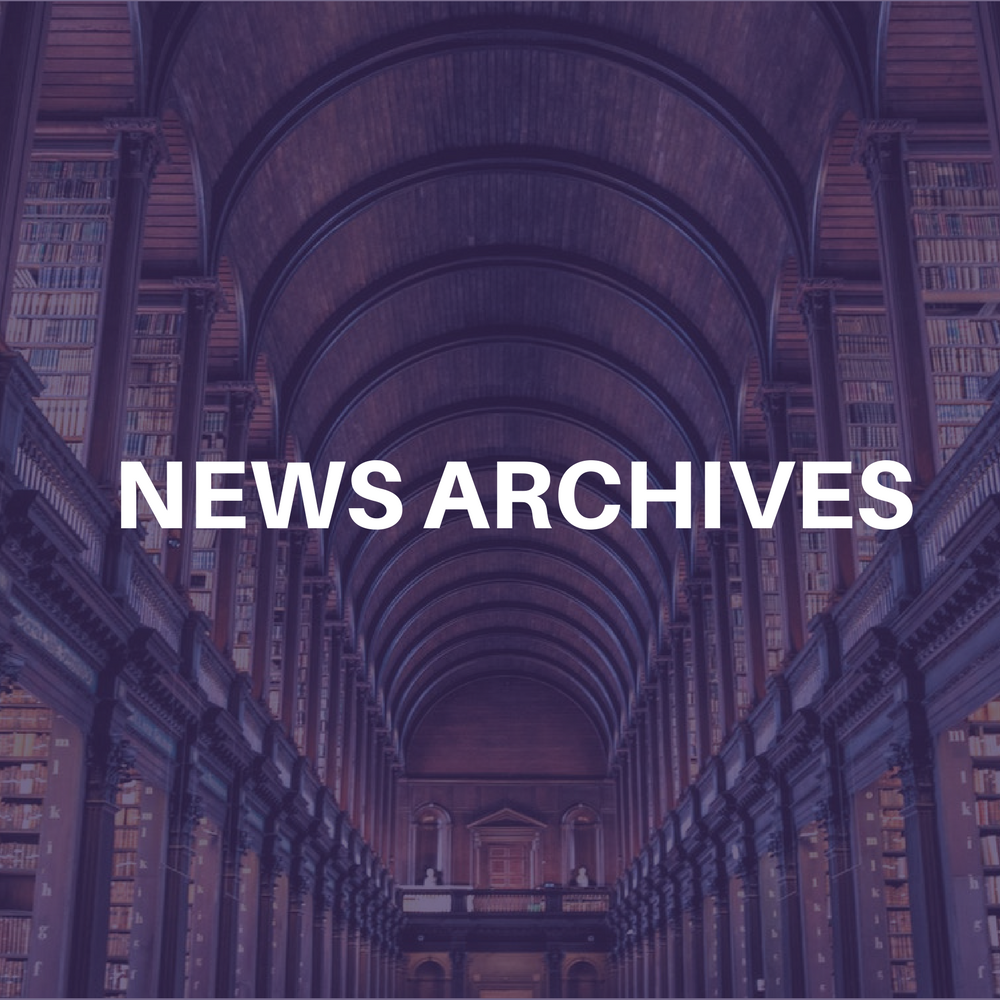 EUROPE: The multibillion company SFX is continuing the takeover of some of Europe's biggest agencies and promoters.
Lately SFX has bought ITB in London and can now add SOLO agency to their "Agency Roster". John Giddings formed Solo Agency in 1986 and the Agency roster includes Madonna, U2, Mel C, Celine Dion, The Rolling Stones, David Bowie, Genesis and Roxy Music.
Besides taking over the top UK agencies, SFX has now dominance over the Belgium market after Promoter Herman Schueremans has joined SFX. Earlier this year SFX acquired Make It Happen, which together with Herman Schueremans were the leading promoters in Belgium.