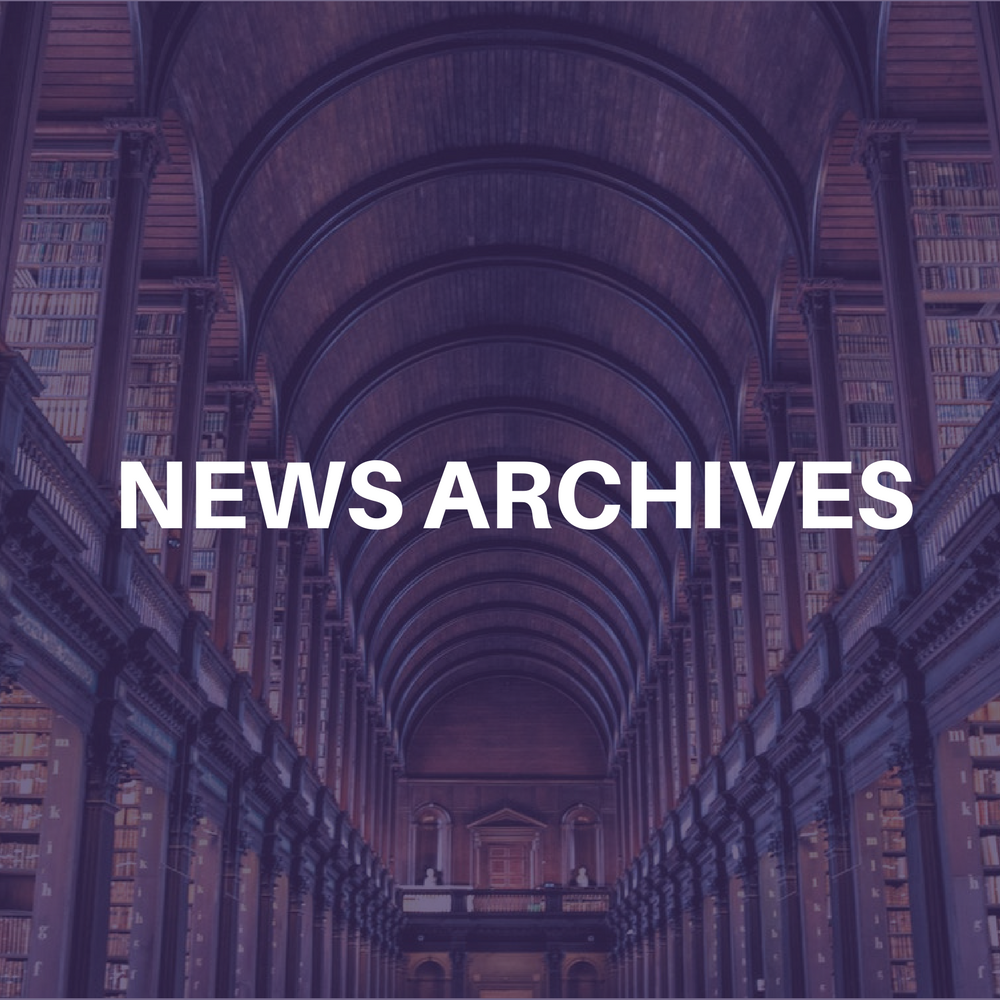 SFX Sports Group is staging the
first annual Rock-n-Racquets tennis exhibition on December 7, at the American
Airlines Arena in Miami. Headlining the night's single match tennis
component, are tennis superstars Andy Roddick and Andre Agassi. Immediately
following the match will be a concert performed by a top act to be announced at a later date.
"We created this event to bring together two of my favorite
things, tennis and music," said Roddick. "Hopefully tennis
fans will enjoy the music and music fans will enjoy the tennis.
It's a great way to bring both sides together."
"We are excited to create a tennis event charged with musical
energy," said Jeff Lewis, Chairman, SFX Sports Group. "Andy
Roddick and Andre Agassi are unbelievable competitors; that
alone is reason enough to take part in this event. When you
add music to the mix, it makes it that much more compelling. If
you are a fan of sports and music, Rock-n-Racquets is
absolutely for you."