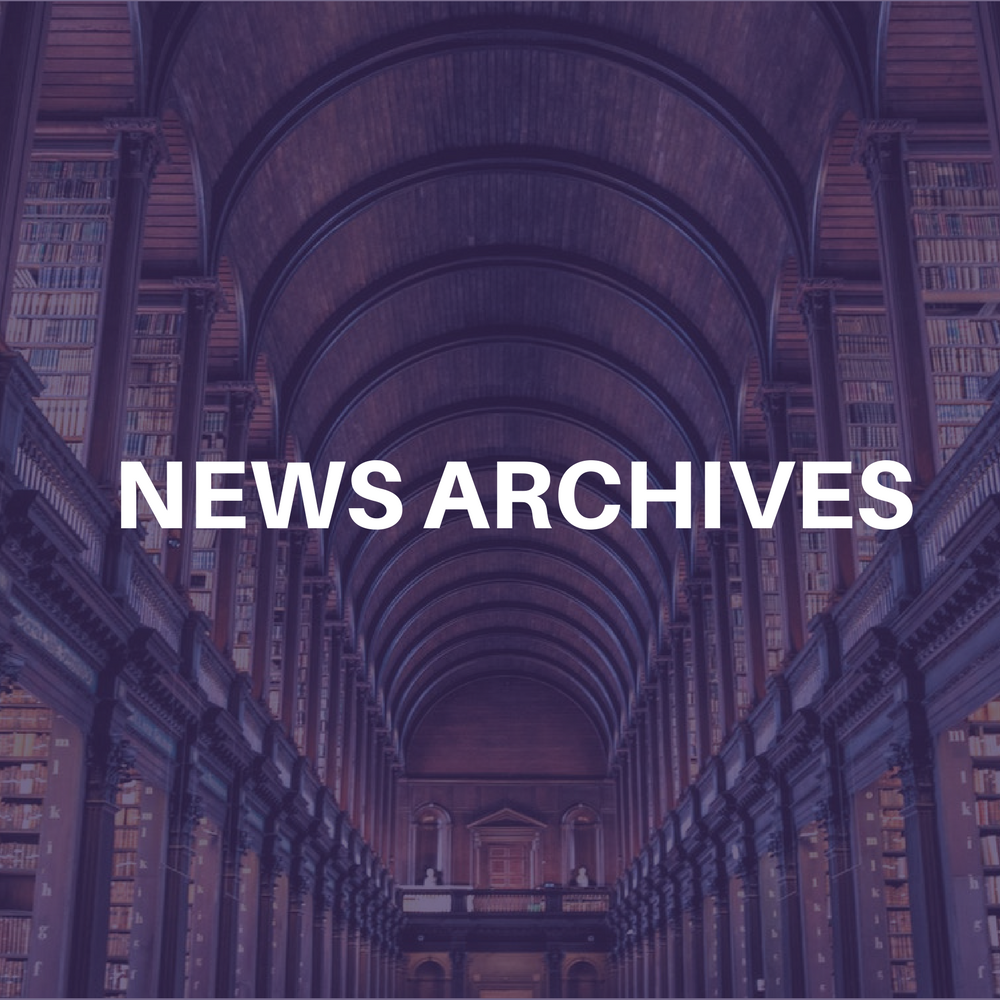 As a guide to help voters fill out their 2002 Rock and Roll Hall of Fame nominating ballot, the Hall has also listed 64 artists who have been previously nominated or who have consistently received several votes but have never made the final ballot.
Of the 64, 15 artists have previously been nominated but did not receive enough votes to make it on the final ballot: AC/DC, Black Sabbath, Dominoes, Brenda Lee, Darlene Love, Lynyrd Skynyrd, The Meters, New York Dolls, Gene Pitney, Lou Reed, Bob Seger, Patti Smith (Patti Smith Group eligible this year), The Stooges, Joe Tex and Chuck Willis. (For some strange reason, Johnny Ace, Ben E. King, Esther Phillips and Mary Wells, who have previously been nominated but never enshrined, were omitted.)
The 49 artists who have made it to the final ballot but not into the Hall are: ABBA, Big Bopper, Blues Project, Jackson Browne, The Chantels, Chicago, Jimmy Cliff, Alice Cooper, Deep Purple, Neil Diamond, Doobie Brothers, ELO, The Five Royales, The Five Satins, Flying Burrito Brothers, Gap Band, Genesis, Slim Harpo, The Harptones, Isaac Hayes, The Hollies, The J. Geils Band, Jr. Walker, Albert King, Kiss, Kraftwerk, Little Anthony, MC5, The Moody Blues, Randy Newman, The O'Jay's, Junior Parker, Gram Parsons, The Righteous Brothers, The Ronettes, Roxy Music, Mitch Ryder, Boz Scaggs, Neil Sedaka, Huey Smith & the Clowns, Spencer Davis Group, Steve Miller Band, Rufus Thomas, Traffic, Jethro Tull, The Ventures, Tom Waits, Yes and ZZ Top.
Some artists conspicuously not picking up consistent votes include George Harrison, Ringo Starr, Linda Ronstadt, Paul Butterfield Blues Band and Rush.