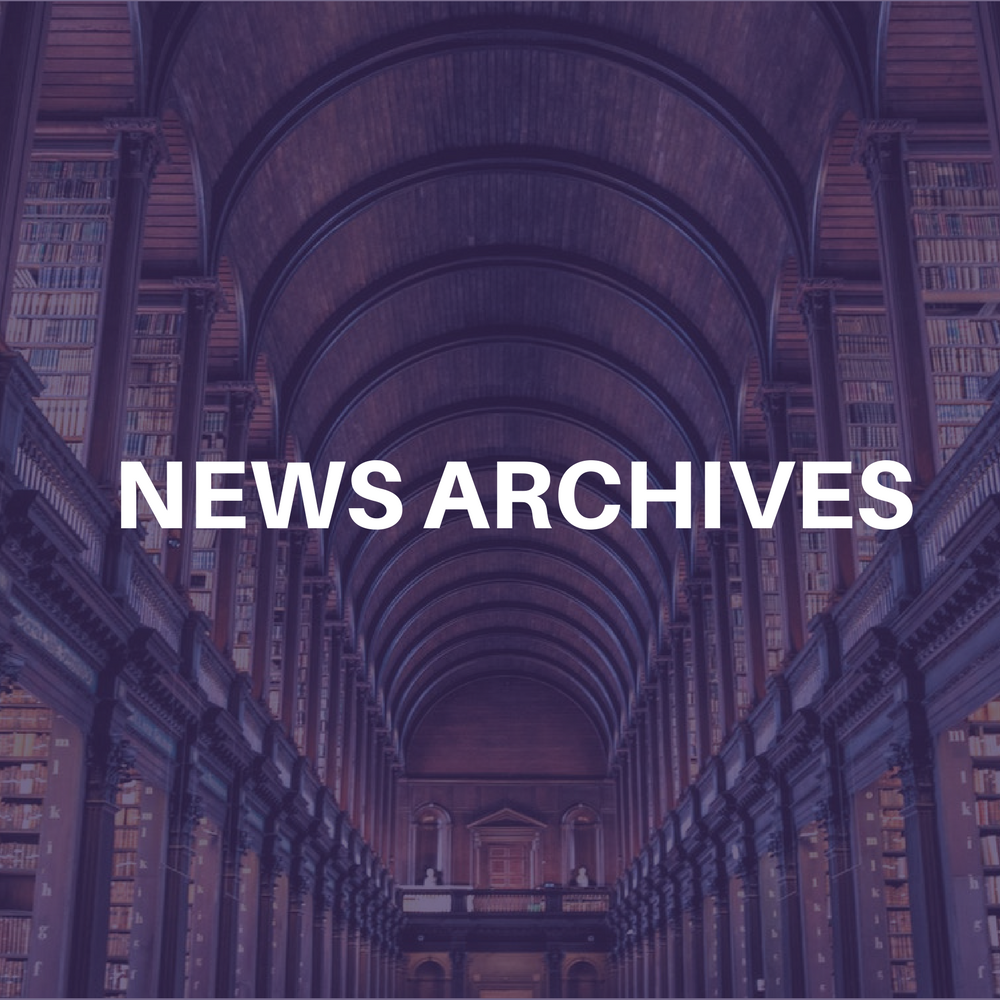 NEW YORK (AP) — The funeral home in the Bahamas that prepared and transported singer Aaliyah's body reportedly has accused Virgin Records of skipping out on the bill.
Loretta Turner of Butlers Funeral Homes and Crematorium in Nassau told Time magazine that Virgin backed out on a verbal agreement to pay for the transport of the bodies of Aaliyah and eight others killed in the August 2001 small plane crash. Turner said she's out $68,000 and even appealed to the U.S. embassy in Nassau for help.
Robert Spragg, the attorney for Aaliyah's parents, told Time that Aaliyah's family was told they'd be reimbursed for funeral expenses but haven't gotten anything. According to Time, the two executives who allegedly made the promises are no longer with the company.