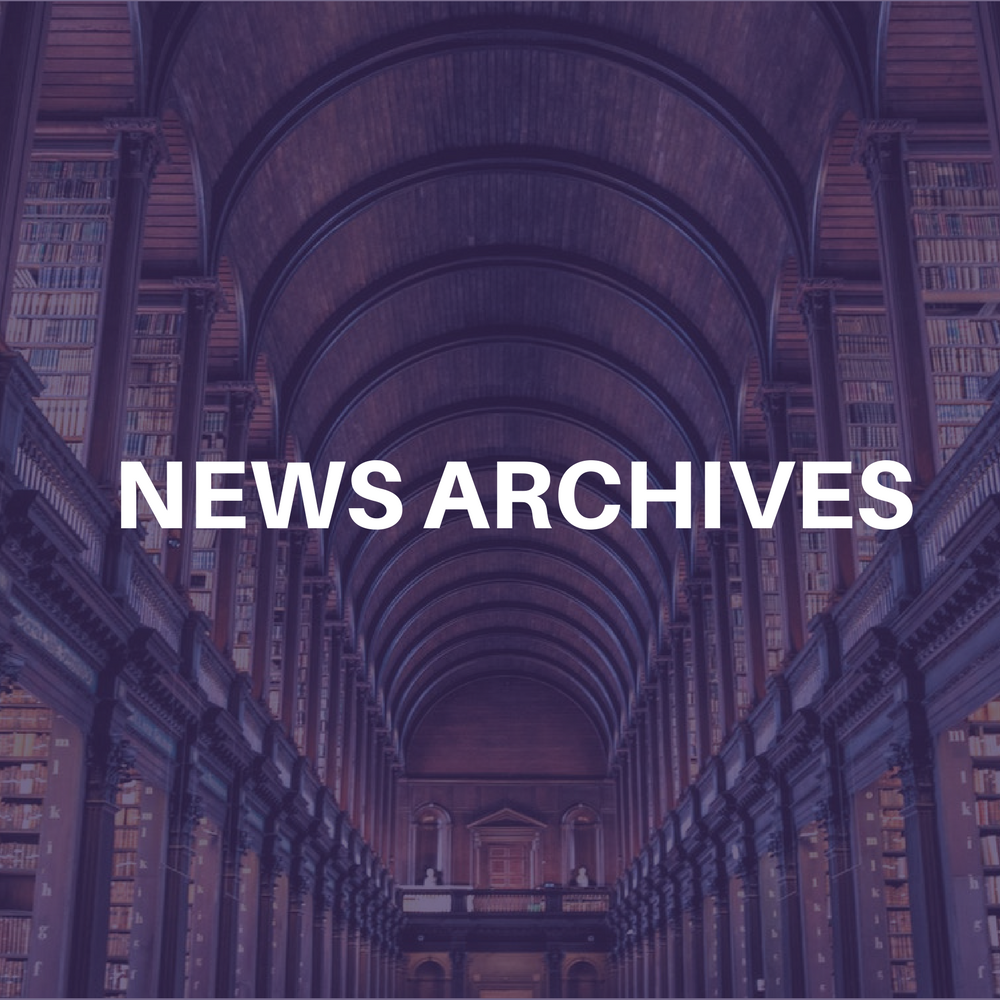 Multi-Grammy award winning producer Quincy Jones has joined the XM Satellite Radio Artists Family, in a multi-year partnership to help build and promote XM's radio service. In this capacity, Jones will host several multi-part music documentaries and use real-life experiences to illustrate the history of contemporary music. He will also act as a creative consultant to XM's programming and production teams.
"Quincy is a master storyteller," said Lee Abrams," XM's chief programming officer. "He's been on the scene at practically every significant musical happening in the last 50 years." There is no one person better qualified to tell the story of music than Quincy Jones."
Billed as the "next generation of radio," XM will offer up to 100 new channels covering music, news, sports, talk, comedy and children's programming with nationwide reception and digital-quality sound. Service is expected to begin late this summer.