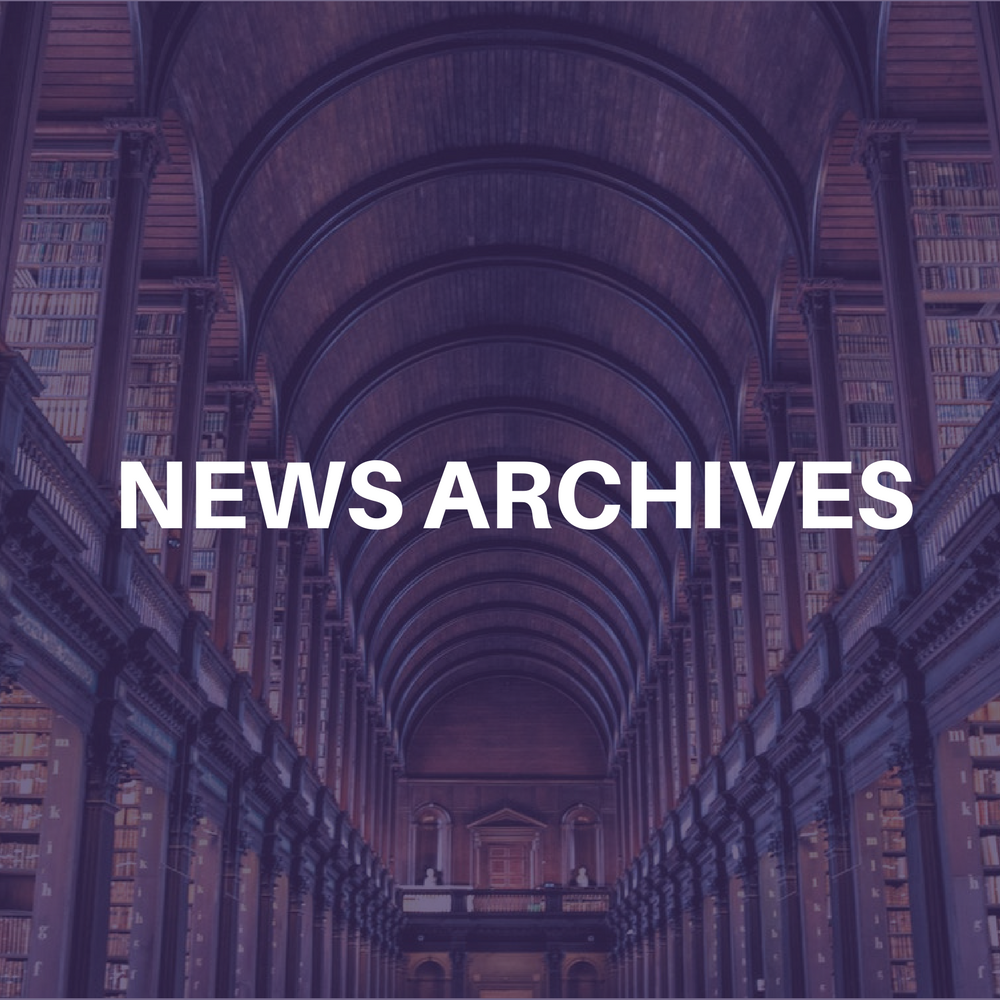 Promoter Bill Reid, who brought the concept of an intimate outdoor venue to the city of Portsmouth, Va. about three years ago, is getting a five-year contract to run the new 6,500-seat amphitheater. The Portsmouth (Va.) City Council unanimously endorsed a contract with Reid. The $13 million venue is set for a July opening after several delays.
"It's a fair contract for all parties,'' Reid told the Virginian Pilot about the deal that has him paying the city an annual $300,000 booking rights fee during the first two years, and increasing to $500,000 in the fifth year. In return, Reid will receive $200,000 from the city for each of the contract's five years.
There is also an out clause that enables the city to end the agreement with the partnership after two years if the private partners don't meet financial expectations.
The amphitheater, which grew in costs from $8 million to $13 million since 1999, is fully funded by the city.