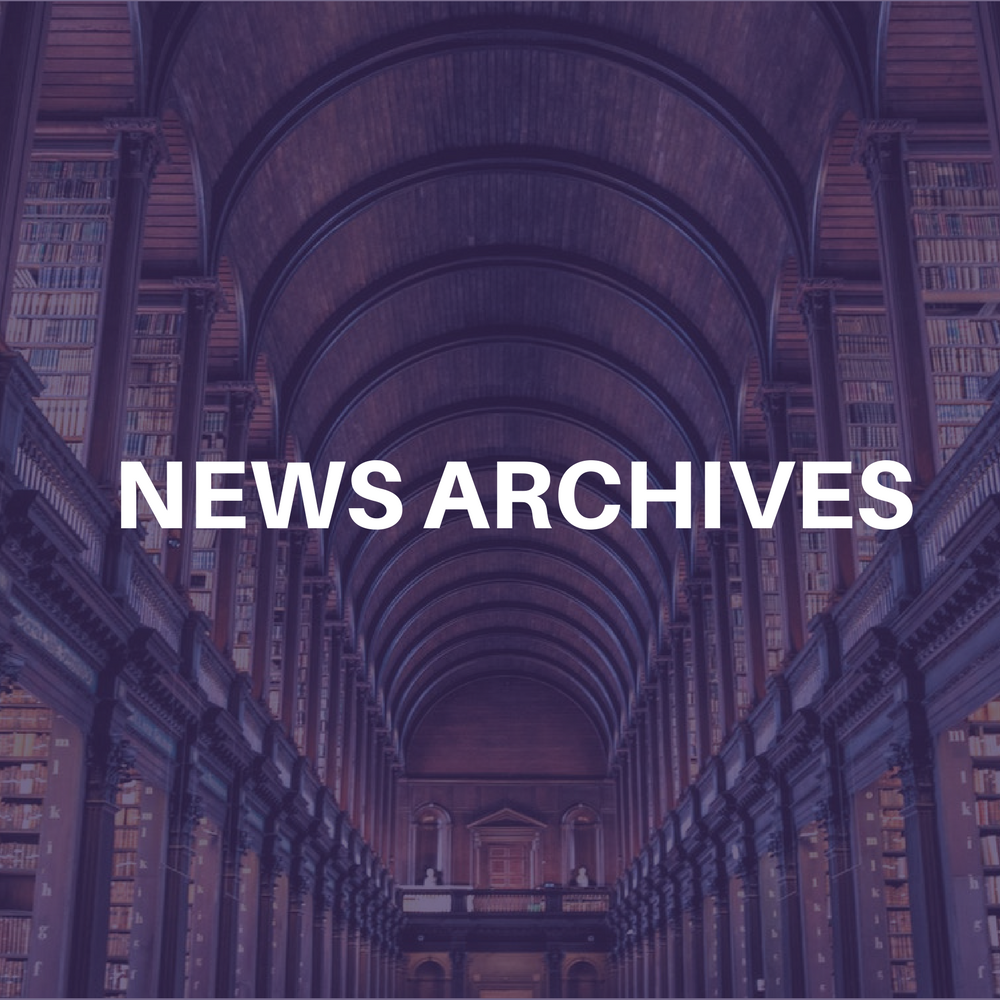 POLAND: Poland's promoters have formed a new cooperation among themselves due to the fact that Warsaw's 35,000-capacity Hoppodrom Sluzewiec failed to secure a Bon Jovi show in June.
A joint offer from Tommy Dziubinski of Metal Minds, Maciej Partyka of Interart and Gregorze Furgo of Kontakt is said to have outshone the proposal from Steve Todd of Odyssey, however, his London connections made him the preferred partner in Poland.
Because Todd wouldn't cough up the desired price, there was no Polish show on the Bon Jovi agenda.
Rather than compete for international acts Odyssey, Interart, Metal Minds and Kontakt may combine forces to secure future shows.
Partyka said, "We believe our offer was probably higher, but Steve Todd has very good connections with agents handling international acts."
Eros Ramazotti's show on July 22nd at Gdynia's 35,000 capacity Kosciuszki Square, is another example of promoters working together. This will be the first time Interart and Kontakt have presented a show together, while Odyssey will be providing all the production.
"I think we must do about 90 percent of the international acts here, but if others want to combine recourses and come to us with a proposition, then we're always going to be willing to listen."