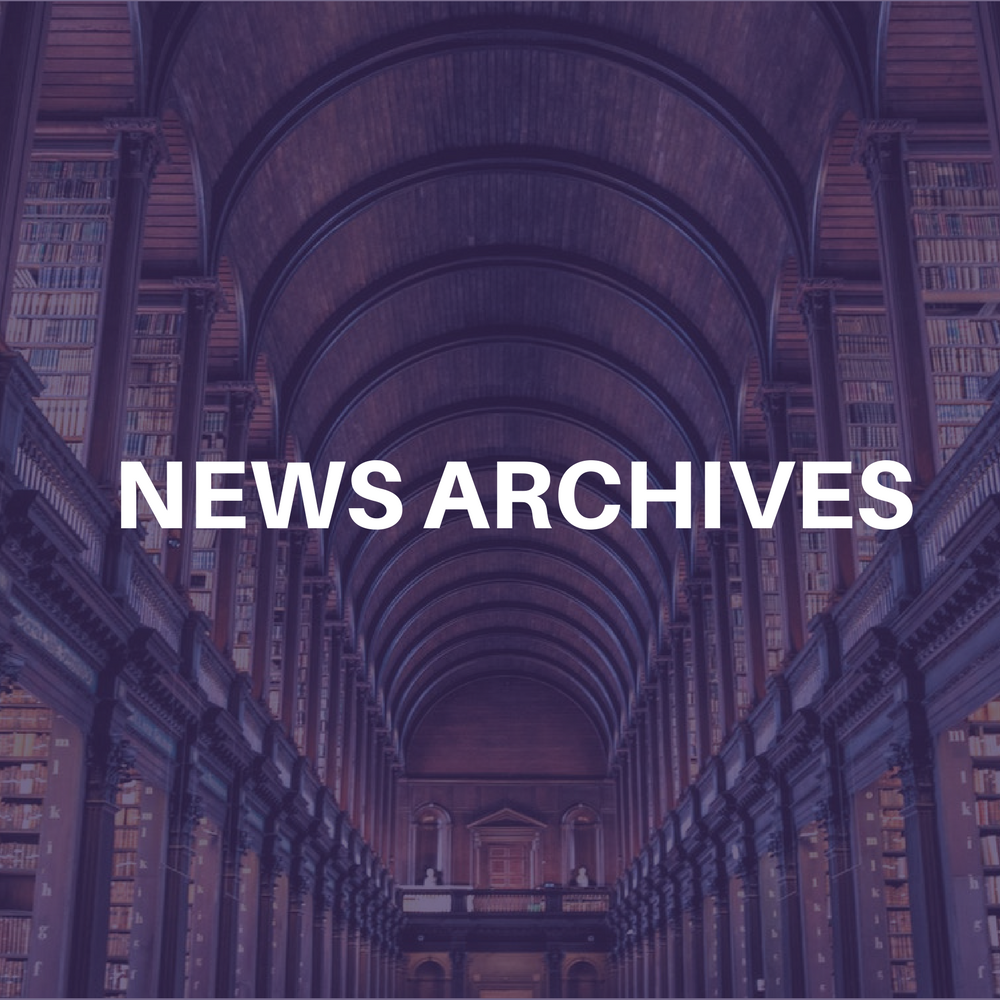 Sanctuary Artist Management has named another industry veteran to the company. Manager/record producer Peter Asher joins Doug Goldstein as co-president of Sanctuary Artist Management Inc., in L.A. Sanctuary opened its West Coast office last May with Goldstein. Asher reports to New York-based Merck Mercuriadis, CEO of Sanctuary Group U.S.
Clients joining Asher include Steely Dan's Donald Fagan, Dani Mendez and Summer.
Asher remains a consultant to Sony Music.