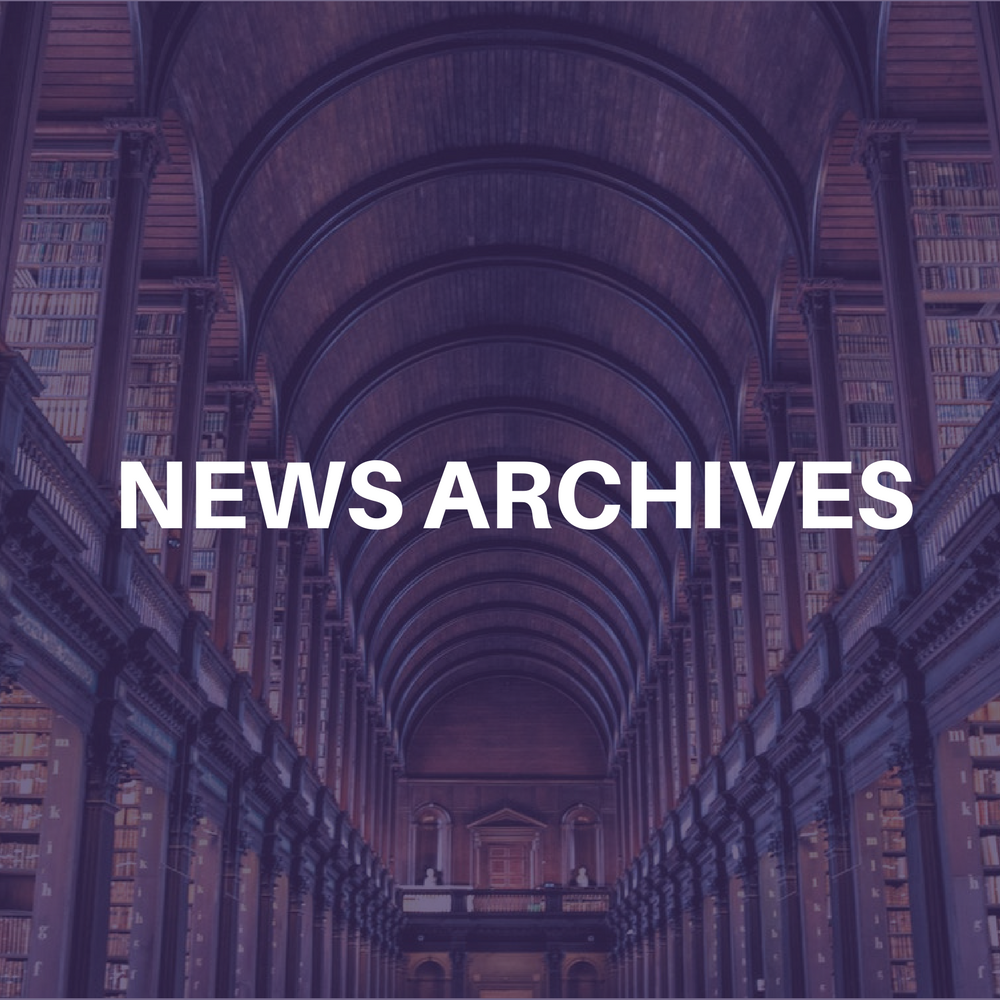 The latest music festival is also the biggest openly gay pop music festival to tour the United States. The Pet Shop Boys, their manager Merck Mercuriadis/Sanctuary Music Group and Creative Artists Agency have created Wotapalava, which is an English phrase translated as "what a fuss about nothing," "Wotapalava will be a celebration of individuality and the freedom to be what you want to be," explains Pet Shop Boy and Wotapalava creator Neil Tennant. "This is not exclusively an issue of sexuality; it's about having the power to live as you want."
In addition to the Pet Shop Boys, other artists confirmed include Sinead O'Connor, Soft Cell, The Magnetic Fields and Rufus Wainwright. The tour will play 18 North American markets, kicking off in Miami on July 13 and play in sheds and specially selected outdoor venues. There will be a second stage which will feature continuous, non-stop dance music by world famous DJs.
One dollar from every ticket sold will be earmarked for a national advocacy group and local charities.
Details of the tour will be announced on May 30.