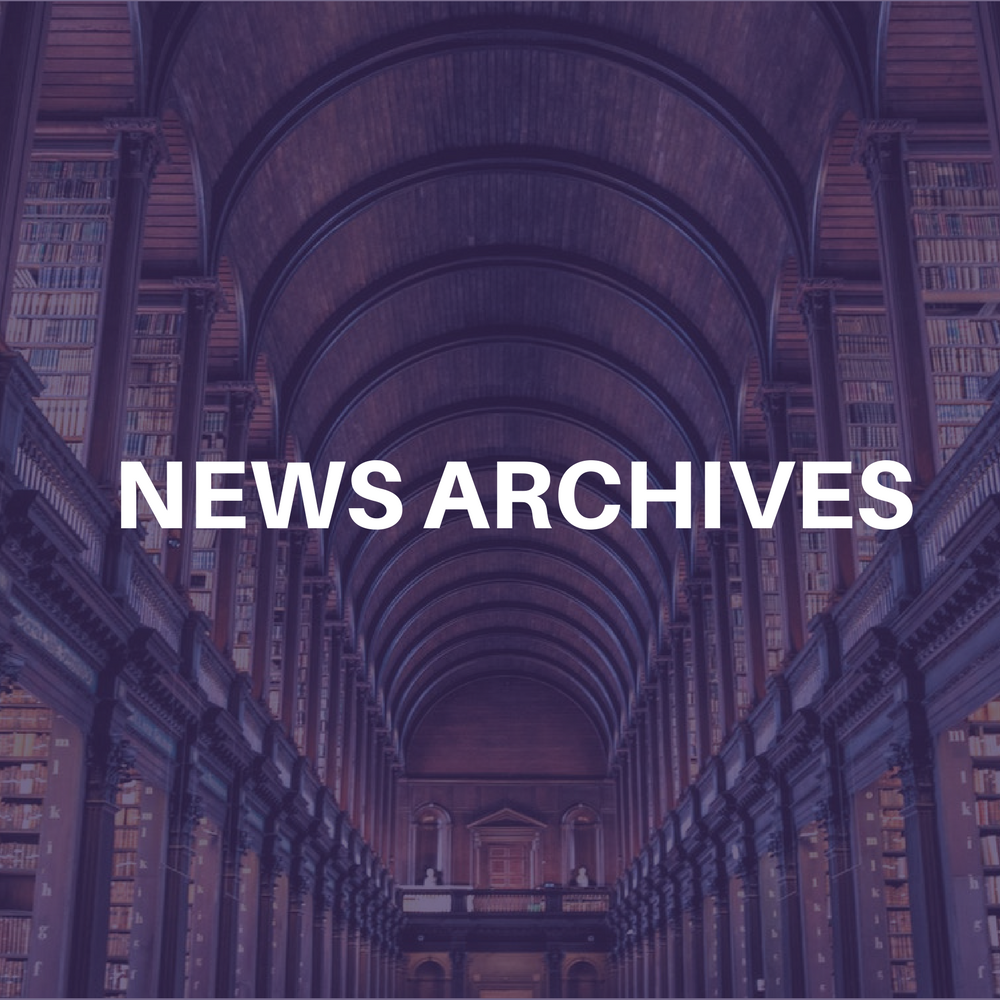 The remaining six dates of Ozzfest's European tour have been cancelled due to
Zakk Wylde, Ozzy Osbourne's guitarist, suffering from exhaustion, according to
Ozzfest's official Web site. The affected shows are Zurich, Copenhagen,
Stockholm, Helsinki, St. Petersburg and Moscow, June 8-16.
The site reports: "The remaining dates of the European leg of Ozzfest 2002 have
been cancelled to allow guitarist Zakk Wylde to return home early to recuperate
from mental and physical exhaustion. Ozzfest 2002 has been a particularly
grueling tour for Wylde as he does double duty opening the show with his band
Black Label Society and then closing the show as Ozzy's guitarist. Wylde has
worked non-stop for over a year recording and touring with Ozzy and recording
his own record 1919 Eternal with his band Black Label Society."
Ozzfest's 31-date American leg kicks off July 6 in Bristow, VA and winds down
September 8 in Dallas. The main stage features Ozzy Osbourne, System Of A
Down, P.O.D., Rob Zombie, Drowning Pool, Adema, and Zakk Wylde's Black
Label Society.