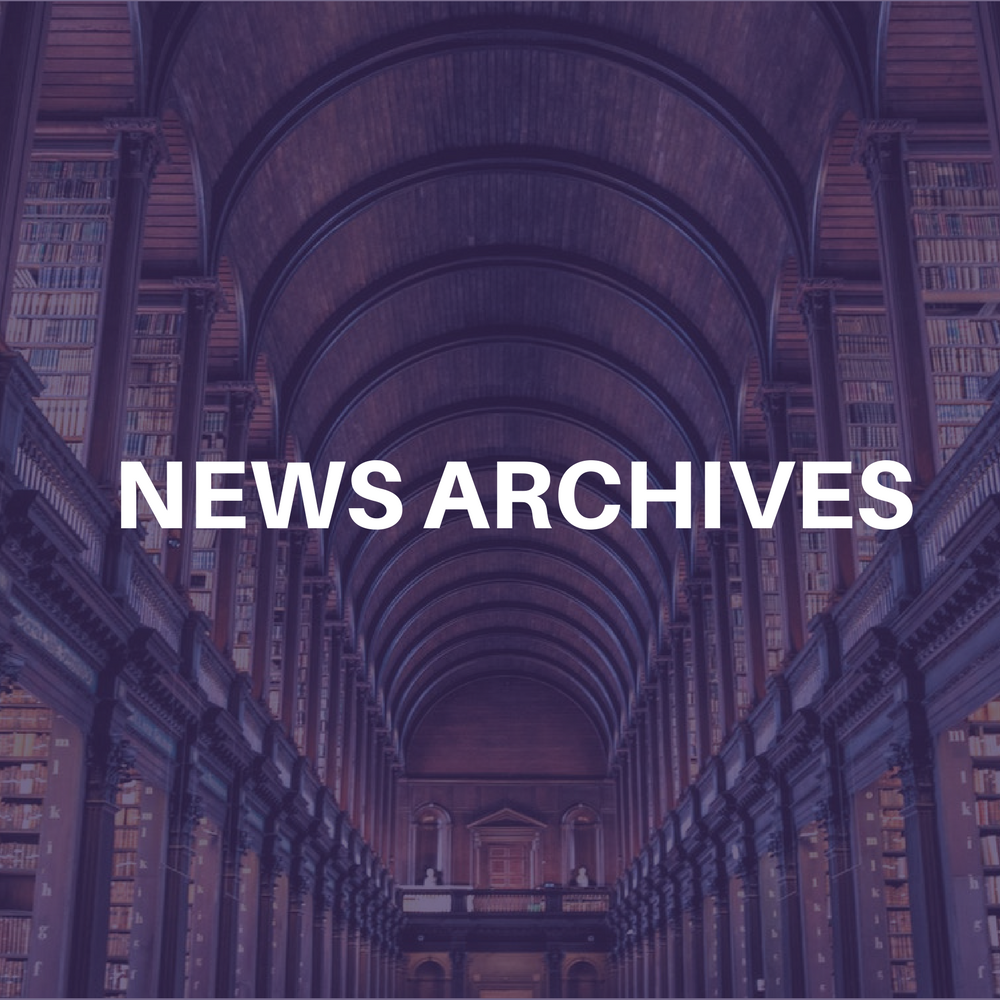 Noize Play and MP3.com have launched EZ-DJ, a revolutionary new browser-based software application that enables anyone to easily create and share high-quality DJ sets. EZ-DJ eliminates the cumbersome aspects of mixing, such as beat-matching and volume leveling, allowing aspiring DJs to focus on the fun parts, like creating cool cuts, fades, DJ tricks and effects. EZ-DJ is featured now at http://www.mp3.com/ezdj .
"Recognizing the overwhelming popularity of Hip-Hop, Electronic and House music today, we think EZ-DJ will be an immediate hit with our fans," said Mike Matey, vice president of product development for VUNet USA, MP3.com's parent company. "We're excited to provide an addictive DJ experience for fans — and an appealing, interactive sponsorship platform for advertisers."
EZ-DJ was created by Noize Play, a leading entertainment software company based in San Francisco. Noize Play develops and licenses consumer creation software and musical games to online entertainment companies and computer hardware manufacturers. EZ-DJ represents a cool and effective vehicle for advertisers looking to target difficult-to-reach 16 to 25-year-old music fans.
Music for the first edition of EZ-DJ comes from highly-regarded OM Records, an independent label that has been largely responsible for defining the sound of West Coast dance music.
"EZ-DJ is fun," noted Chad Richard, CEO of Noize Play. "From a technology perspective, EZ-DJ is powered by the Noize Play Remix Engine which enables the most advanced level of music interaction that has ever been made available in the browser. But most importantly, it's just plain fun."
In addition to simply mixing tracks, EZ-DJ also features the Sound-Warper, a visual interface that allows users, via their mouse, to sonically "twist" their music in exciting ways by utilizing filters, echo, phasers, and reverb. There are also illuminated buttons which enable the user to perform DJ tricks (EQ gating, record stops, echoes, beat-juggling fills), as well as trigger samples of break beats, kick drums and high hats over the mix. A cross-fader rounds out the program's real-time controls, allowing users to do classic fades and cuts. In addition, users can save their mixes and share them with friends and fans through email.