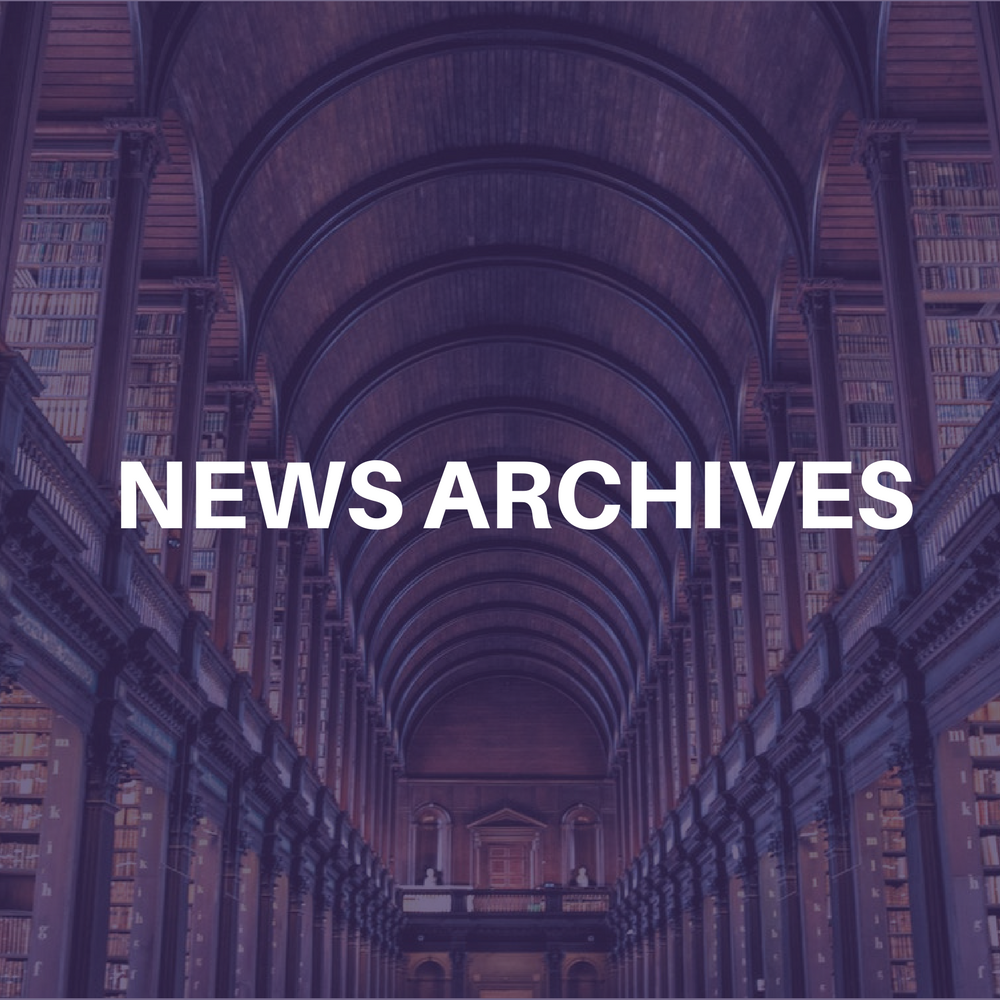 Denver-based independent concert promoter Nobody In
Particular Presents and the Gothic Theater have entered into an agreement in
which both entities will share booking responsibilities for the Ogden Theatre,
Bluebird Theater and Gothic Theater. The arrangement is non-exclusive, and no
changes will be made in the booking policies with other promoters.
"This arrangement will allow our venues to share some of the
same staffing as well as coordinate booking schedules, while realizing
other economies of scale that should help lower the cost of going to shows for
our patrons," says NIPP's Jesse Moreale. "Operating smaller venues is not an
easy task. As venue owners and independent promoters we are constantly faced
with numerous obstacles, and anything we can do to stay competitive is a good
thing.
"The Gothic has an amazing history and a great operation, and I think the
arrangement will help increase the quality of the concert experience at all three
venues."
Steve Schalk, owner of the Gothic Theatre, adds, "We continue to welcome
other promoters to come in and use the venue. We enjoy being independent and
feel that we have created a diverse and exciting schedule of musical artists because
of it. We look forward to continuing and improving the venue and our
lineup."