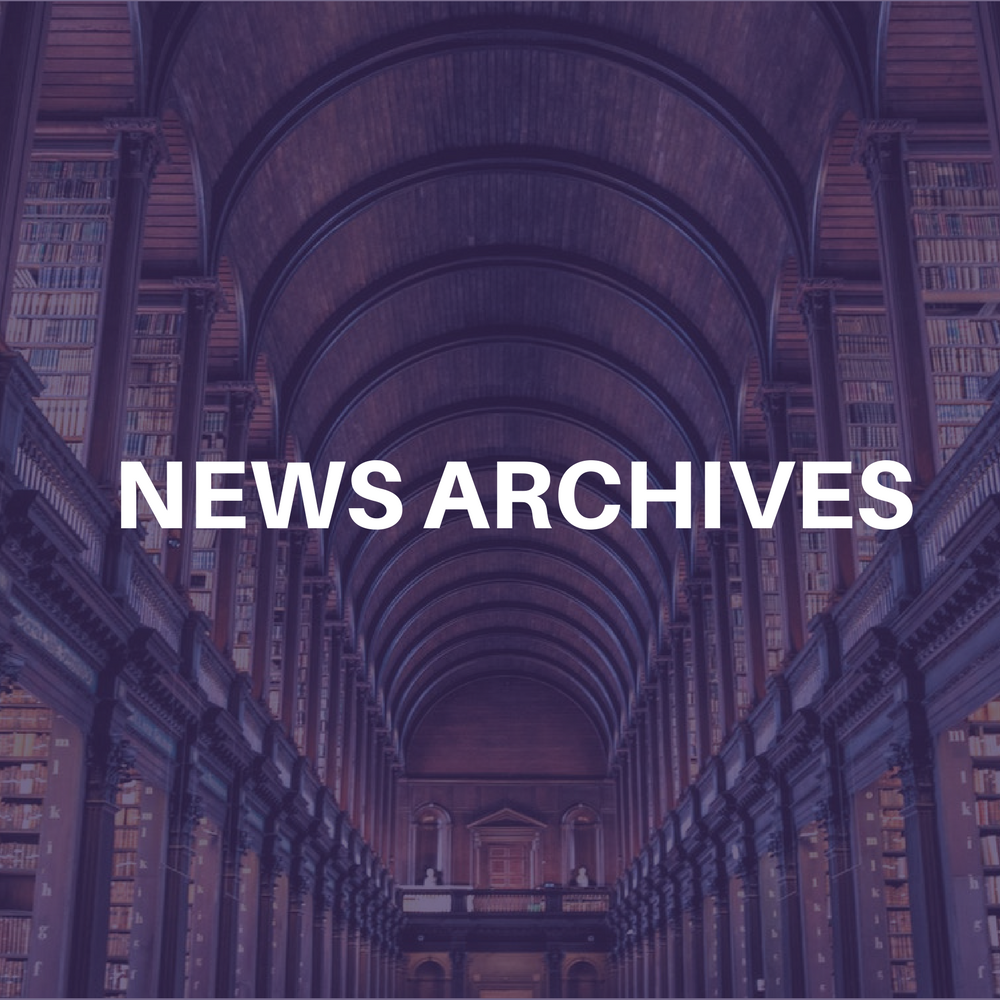 A new rock club will emerge in Stockholm this autumn. The Music Organization Volcanic Rock will be starting up "The Shrine" in Kolingsborg at Slussen. Four floors, four bars, four themes and four bands per evening.
Christian Skottvik from Volcanic Rock points out the difficultly in running a rock club in Stockholm compared to a Jazz Festival ­ with nearly no financial support from the state. At present there is no permanent rock club in Stockholm ­ which is amazing considering that it is the country's capital city and comparing with the other two largest cities in the country, Gothenburg and Malmö, that already have thriving rock scenes.
During the summer the organization has been searching for suitable premises, Kolingsborg has a capacity of 700 split up into four floors. The club will be for members only, however membership will be free of charge.
The idea is to present two well-known bands and two interesting up-and-coming bands at each club night. All music styles will be presented with emphasis on 60's & 70' rock.
The premier for the club will be on 26th October but before this there will be a "Shrine party" at Arkitekturmuseets trädgård on Skeppsholmen with two stages and twenty bands amongst others: Canadian Danko Jones, Norwegian Euroboys, and Swedish The Nomads, Yvonne, Mustasch, and The Savages.
After this the club will take place at Kolingsborg on the last Friday every month. Besides the live stage there will be 70's rock on the main dance floor, 60's rock on the middle floor and Heavy Metal in the cellar.