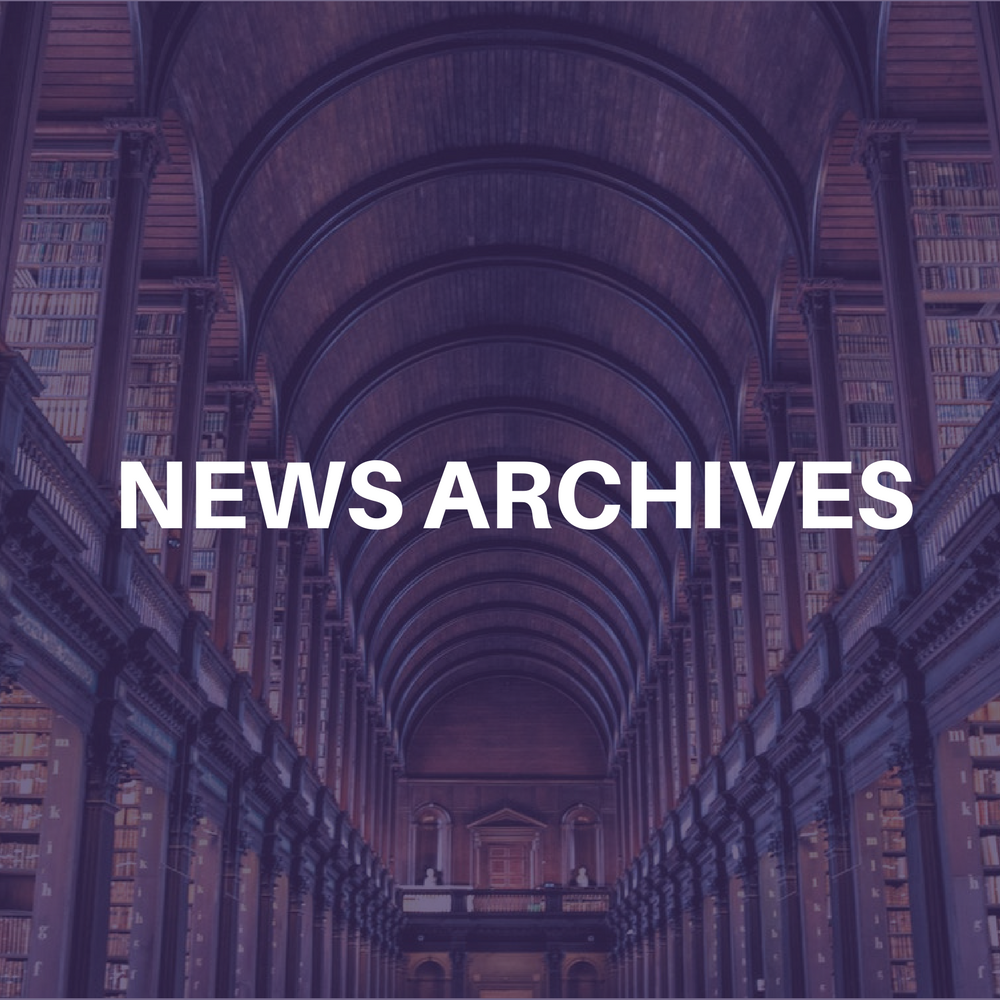 'N Sync has been forced to cancel the first of its 3-date run at Foxboro Stadium. The group's May 30 show has been scrapped due to time constraints in erecting its stage production following the May 26 WBCN River Rave.
According to SFX, "Since the tour has begun, producers have realized it would be impossible to build the show within days of the enormous WBCN River Rave."
Tickets can either be refunded or exchanged for comparable tickets at either the May 31 or June 1 show at point of purchase and must be made by 5 p.m. on May 28.
Staging modifications have been made to the shows to make available additional seats at all prices.