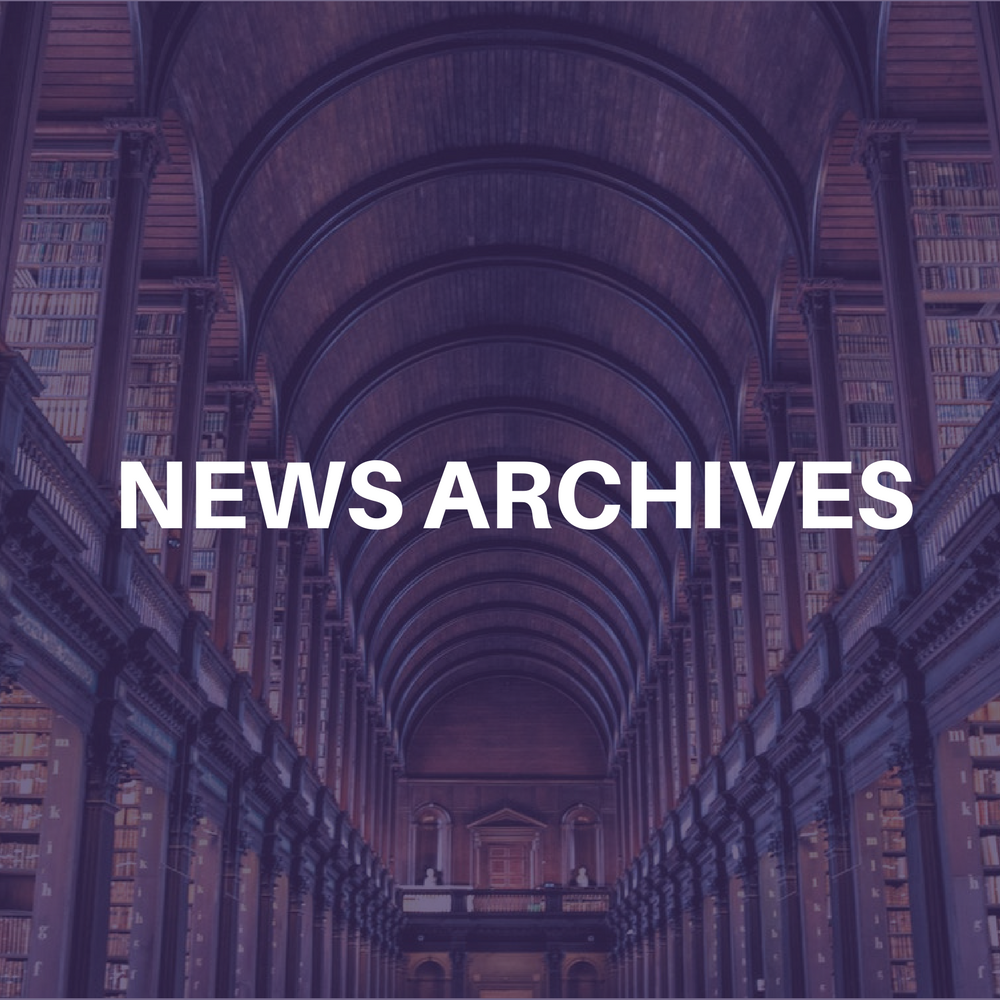 Motley Crue dummer Randy Castillo died March 26 in Los Angeles.. He was 49. Castillo was in
remission from throat cancer for a year. News of his death was posted on the band's
website from bandmage Nikki Sixx:
"I'm sorry to inform you this way, but Randy Castillo passed away tonight. He
alwasy had a smile and positive things to say about everythgin and everybody…He
was a great drummer…He will be missed."
Castillo joined Motely Crue in 1999 to replace Tommy Lee, but left a year later
after a tumor in his neck was discovered. He also played with Ozzy Osbourne, among others, after
Lee set up an interview with Osbourne in 1985.
Funeral arrangements have not been announced.