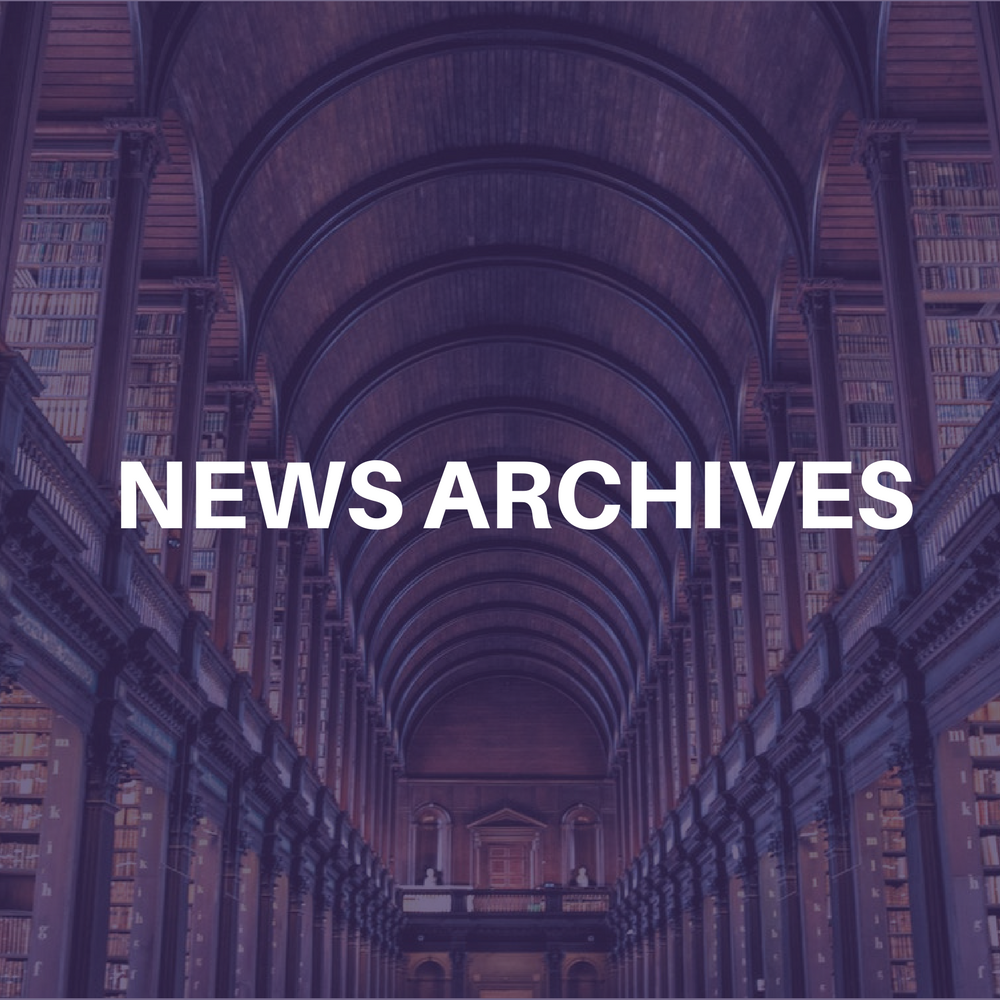 Paul McCartney is still a hot commodity. Initial ticket sales over the March 9 weekend took less than 30 minutes to sell out from the Compaq Center in San Jose (23 minutes) to the Air Canada Centre in Toronto (30 minutes) to the First Union Center in Philadelphia (19 minutes) to the FleetCenter in Boston (15 minutes) and at the United Center in Chicago and Madison Square Garden in New York City, where second shows have been added to accommodate the demand, April 11 and April 27, respectively; roughly 78,000 tickets sold for six performances in almost 90 minutes, a rate of almost 867 tickets sold a minute!
"Maccamania is rocking America," said Brad Wavra of Clear Channel Touring. "Nearly 200,000 tickets sold, for 14 shows, in minutes. McCartney fans have spoken and they've spoken quickly."
Adds John Meglen of Concerts West, "We haven't seen ticket sales like this in quite sometime." CW is the promoter of the Washington, Tampa and Dallas dates as well as co-promoters of the Los Angeles and Anaheim dates. "It's evident that Paul McCartney means as much to music fans today, as in years past.''
McCartney's Driving USA tour kicks off in Oakland, California, on April 1 and continues through 19 cities, ending in Fort Lauderdale, Florida, on May 17. Cleveland, Dallas and Tampa go on sale March 16.
Clear Channel, Miller Brewing Launch
Clear Channel Worldwide
and Miller Brewing Company have entered into a national marketing alliance with the launch of "The Rellim Tour – A View From The Inside, sponsored by Miller, which is commiting $25 million to the national tour. (Rellim is Miller spelled backwards). The tour marks the first time that Clear Channel is using both its entertainment and radio divisions to develop a marketing program for a sponsor on a national level.
The three-leg, 19-city tour gives fans a chance to see life "backstage." Each portion of the tour will feature a different emerging band and mix music styles ranging from alternative to pop/rock and metal.
Tickets for the tour will only be available through local radio stations via promotional contests A smaller group of winners will be able to spend the day with the bands hanging out on their tour bus, in the green room and attend sound checks. The tour kicked off March 10 in Philadelphia.
"Concertgoers never have the chance to go where the real action is — backstage. The Rellim Tour unlocks the secrets to life on the road and gives fans a taste of the rock 'n' roll lifestyle they've always wanted,'' said Paula Balzer, chief marketing officer of Clear Channel Entertainment. "The Miller program is an excellent example of how assets across Clear Channel can come together to create terrific broad-based marketing programs for our partners."
Adds Steve Lauletta, senior manager/sports & event marketing at Miller, "We feel that this tour will help us to reach our objectives by utilizing music as a platform to build an emotional connection between Miller and consumers. We were interested in sponsoring this innovative and consumer-relevant music program because of what Clear Channel Worldwide could deliver across their entertainment and radio properties." Video footage and photos from these grand prizewinner experiences can be viewed on www.RellimTour.com.
The tour's first leg features Tantric, Mesh StL and Daysleeper; Trik Turner is set to headline the second leg in early April and another emerging new band is slated for Rellim's third leg, scheduled to kick- off in early May. Tour stops include Philadelphia, Boston, Chicago, Indianapolis, Madison, Minneapolis, Miami, Tampa, Daytona, Atlanta, Houston, Dallas, Denver, Phoenix, San Diego, Los Angeles, Las Vegas, Sacramento and San Francisco.
On The Road With Crosby, Stills, Nash & Young
Graham Nash
says he never thought his group — folk-rock vets Crosby, Stills, Nash & Young — would decide to tour again so soon after their wildly successful 2000 reunion.
"I did not, I must confess," said Nash, 60, down the line from L.A. during an exclusive Canadian newspaper interview with The Sun.
"I thought that possibly we might go out in the fall of this year, and even that was soon to me because, remember, the last time we went out it had been 26 years previously. So I was actually quite shocked when Neil called."
That would be Canadian member Neil Young, who joined CSNY in 1969, a year after Nash formed a trio with David Crosby and Stephen Stills in California.
The socially and politically conscious group launched their 2002 Tour Of America in the Detroit suburb of Auburn Hills, at the Palace of Auburn Hills and continues till Thursday, April 25 at United Center in Chicago, IL.
Franklin to Headline N.Y. Jazz Fest
ROCHESTER, NY (AP) — Aretha Franklin
will be the headliner at the first Rochester International Jazz Festival.
Franklin will be the grand finale singer at the festival, which will run June 3-9. More than 50 jazz and contemporary music artists are scheduled to appear, including Dr. John, Sonny Rollins, Dianne Reeves, The Blue Brothers Band, The Rippingtons and The Average White Band.
Performances will range from formal concerts to free appearances at museums and grocery stores.
"This is easily the biggest music festival this city has ever seen," said Chamber of Commerce President Tom Mooney.