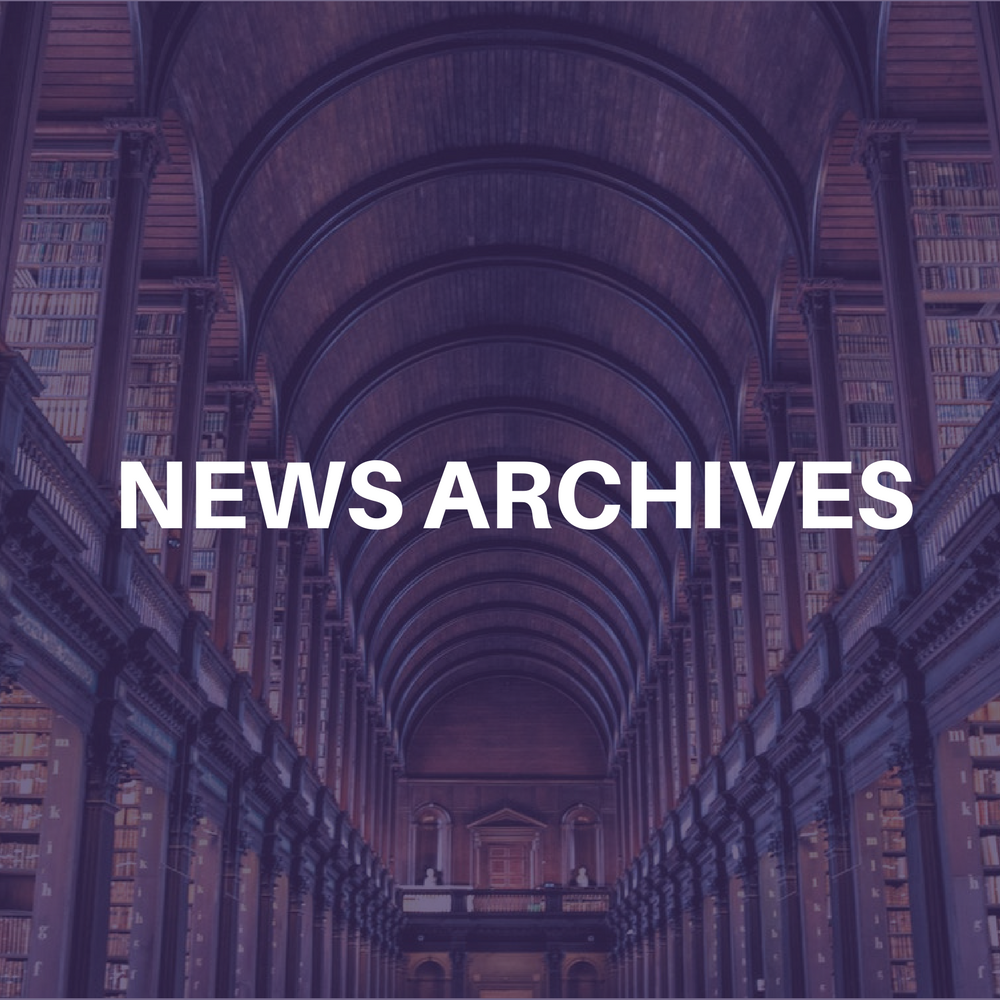 Donna Wright of Wright Stuff Management, former manager of Backstreet Boys,
*NSync (along with T-Con Management), Pink, among others, is taking the artist
management and development empire to a whole new level with the opening the
Wright Stuff Entertainment Complex. The complex will house a
recording studio, production area, a sizable rehearsal space,
and an Artist Development department, to assist
rising artists in developing a marketable artist package.
The complex, located at 701 S. Kirkman Road, Orlando, FL
32811, opens September 9. For more information call (407) 532-8333.