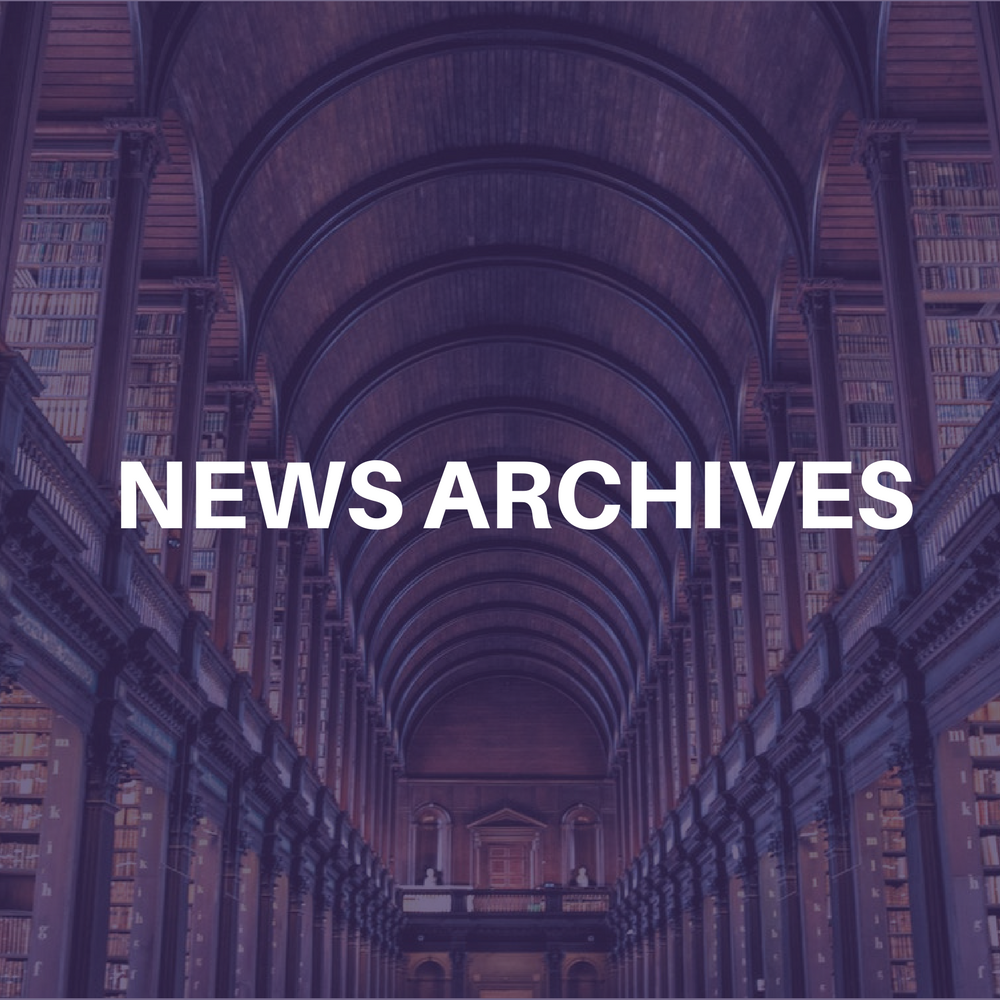 Kevin Mark Hendricks (aka Hendricks & Co) has signed with Horizon Management in Endwell, NY.
"We are excited about this new partnership and anticipate you will be hearing more sooner than later," said manager Tom Varano.
Lee Marshall, Tom and Michael Collins Form Professional Skating Management Firm
With producer
Lee Marshall having re-established his Magic Arts & Entertainment last November, and former partner Joe Marsh having re-joined him on August 19 after his non-compete with Clear Channel Entertainment expired on August 1 (CelebrityAccess, August 22, 2002), Marshall, on behalf of Magic, has also formed Collins-Marshall Management, in partnership with Tom and Michael Collins (producers of Champions on Ice).
CMM is a top figure skating management company representing figure skating's brightest stars. Clients include: Olympic Bronze Medalist Timothy Goebel and two-time U.S. National Championships Silver Medalist and U.S. Olympian Sasha Cohen.