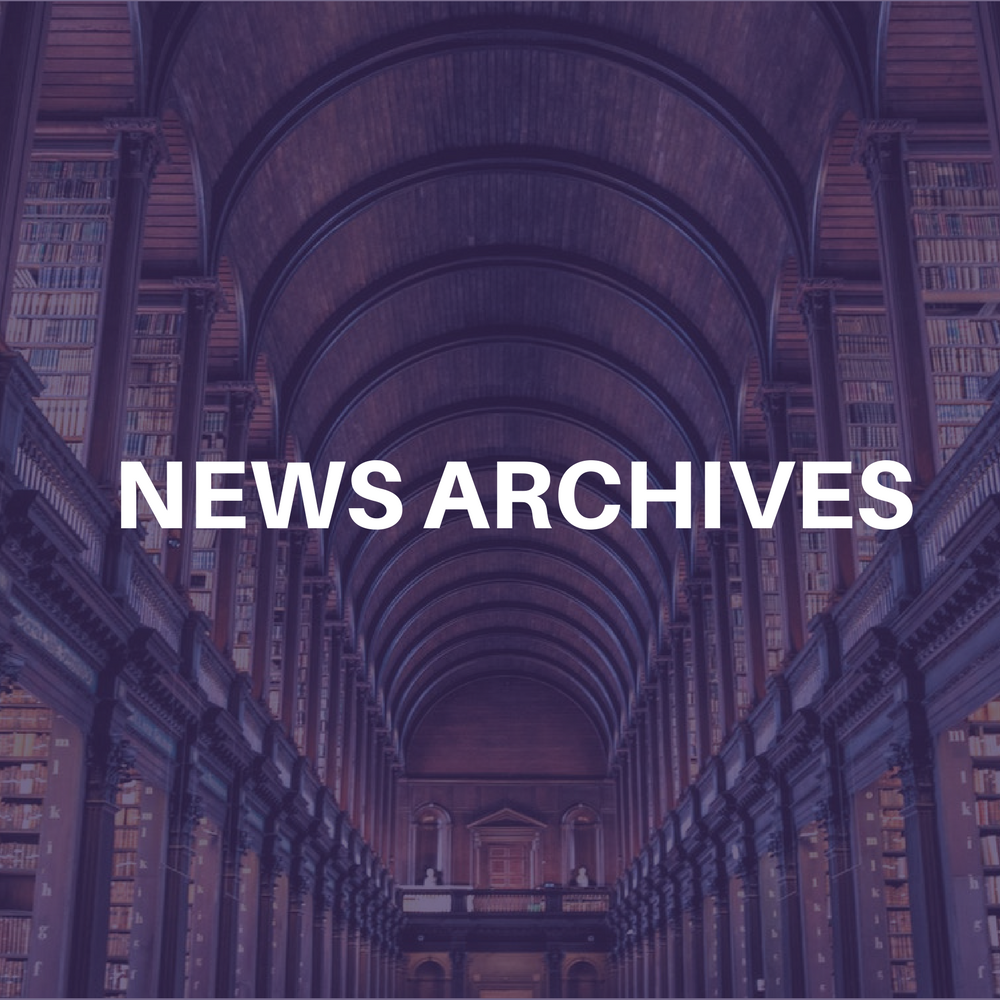 Madonna's SFX-promoted Drowned World Tour is fast becoming one of the summer's hottest tours. Second shows in each of the U.S. cities have been added to the original tour itinerary with on-sales scheduled in the next three weeks.
The first set of shows go on sale the weekend of May 12-13 and include dates in Philadelphia (July 21-22); Boston (Aug. 6, 8); Detroit (Aug. 25-26); Chicago (Aug. 28-29) and Oakland (Sept. 5- 6). Tickets for all performances (except Las Vegas) will be priced at $45, $85, $125 and $250.
America Online, in conjunction with Madonna's touring company, Bhakti Tours, is sponsoring the world tour. AOL will offer new and current members advance tickets to shows in the U.S. before they go on sale to the public.