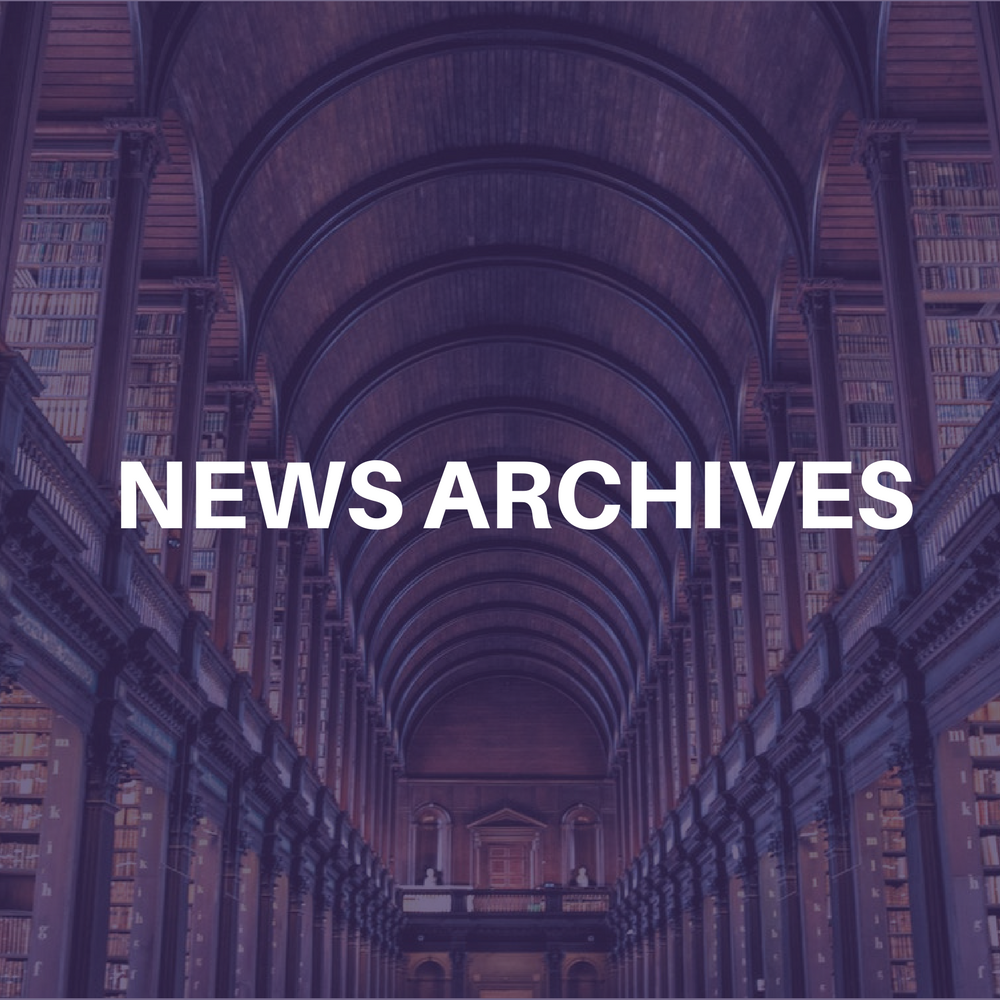 James "Jimmy" Dunn, 54, longtime director of the Lloyd Noble Center at the University of Oklahoma in Norman, died June 5 after an extended illness. He had been on disability leave since August 2000. Dunn became director of the 11,000-capacity arena in June 1975.
Henry Loyd, interim manager at Loyd Noble, and one of the first people hired by Dunn in February 1976, told the Norman Transcript it was Dunn's creativity and hard work that helped convince many promoters to bring their events to the arena including the Grateful Dead in 1977 and Bob Dylan in 1978.
"He was lots of fun," Loyd said. "He was very artistic, and he made it fun for us to do what we had to do. He was always testing different props and set-ups. We worked well together in that respect. His leadership helped make events and commencements really shine."
Dunn was a District VI IAAM member.