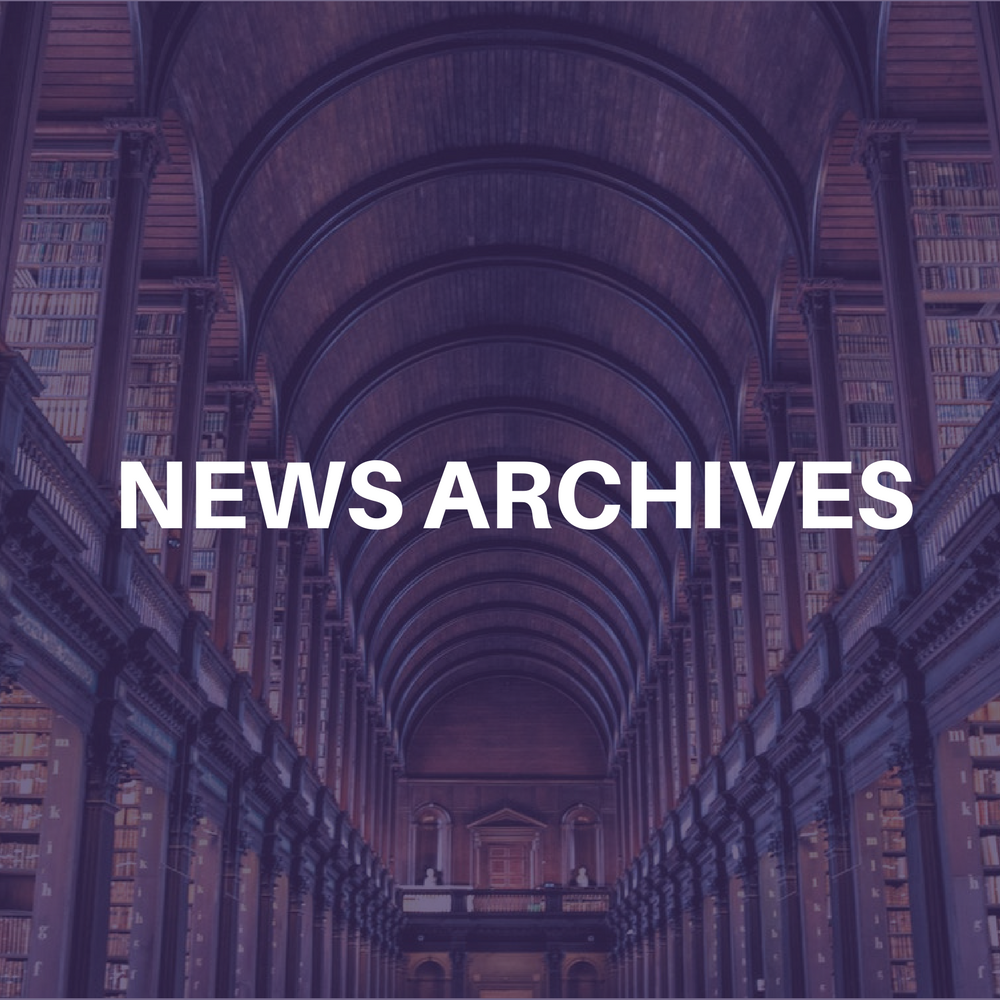 San Francisco-based LiquidSeats, Inc. and the MSN network of Internet services have an agreement to offer premium live event tickets as part of the launch of MSN Tickets, ( http://tickets.msn.com/ ). MSN StubHub will be powered by LiquidSeats' StubHub Ticket Marketplace ( http://msn.stubhub.com/ ) where MSN users can now purchase and sell hard-to-find event tickets through a convenient and accessible system.
MSN Tickets gives users access to tickets that are exclusively available on the StubHub Network, a group of websites that offer the StubHub Ticket Marketplace including websites affiliated with professional sports teams, performing artists and Broadway ticket sellers. LiquidSeats is able to offer MSN users exclusive access to hard-to-find tickets and even tickets to sold- out events.
Season ticket holders and others who wish to sell tickets can go through MSN StubHub to sell their extra tickets directly to other fans in a seamless, end-to-end transaction. The StubHub system handles all payment processing and delivery and LiquidSeats' customer service representatives are available to handle all user questions and monitor each transaction.
How does it work?

— Sellers can post tickets for sale in three formats: fixed price,
declining price or auction. Once a ticket is sold, MSN Stubhub takes
care of both billing and shipping.

— Buyers can use a credit card to purchase tickets, which are then
delivered via FedEx or picked up at will-call.

— Both buyers and sellers of aftermarket tickets are protected by the
latest Internet security technology and the StubHub Buyer Guarantee.
"The MSN-StubHub relationship is the first of its kind in which a major portal offers consumers the ability to buy and sell live event tickets," said Richard Bray, vice president of MSN. "This is just one more way MSN continues to offer our customers the most useful services on the Web."
The U.S. live event ticketing market generates about $20 billion annually. Ticket buyers are increasingly using the Internet to purchase tickets and this trend is expected to continue. The secondary ticket market in the U.S. generates an estimated $10 billion annually. This market is changing rapidly as professional sports teams, performing artists and media companies look to cash in on the secondary market. And many performers and teams, including the Arizona Diamondbacks and the Seattle Mariners, have partnered with LiquidSeats to do just that.
"We are excited to offer StubHub's services to MSN users," said Jeff Fluhr, CEO of LiquidSeats. "StubHub is a great fit with MSN and offers users a valuable new feature. Our relationships with sports teams, performing artists and Broadway theatres will give MSN users access to premium tickets not available through traditional ticket outlets."