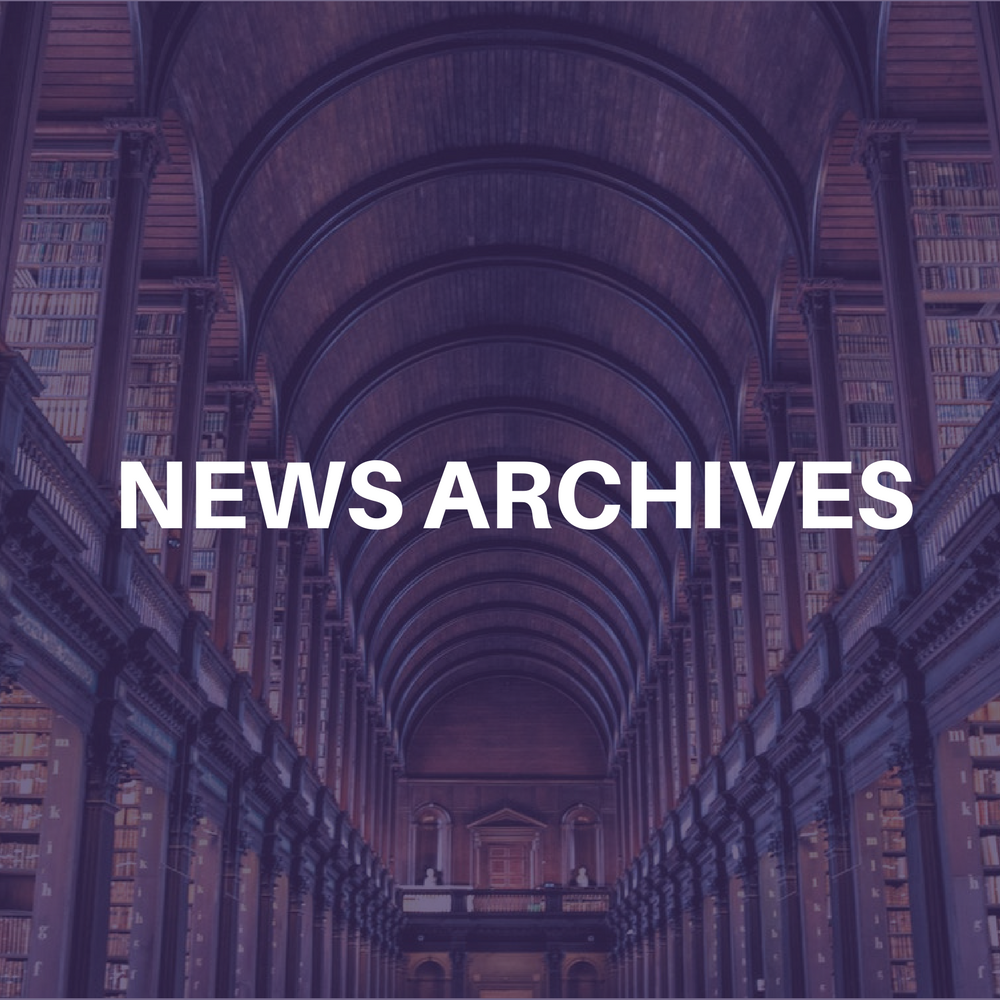 The 3rd Annual Latin American Music Conference is moving downtown to the Puck Building in Soho August 8-10 after having been in midtown Manhattan. The Puck Building has been the former site of the LAMC opening night party.
The only major North American conference geared towards the marketing of
Spanish-language alternative music and hip-hop, the three-day conference provides networking
opportunities with the genres leading artists, label executives,
journalists, managers, retailers and programmers. The second annual LAMC saw more
than 950 industry leaders converge on New York for three days of concerts,
industry panels, and showcases.