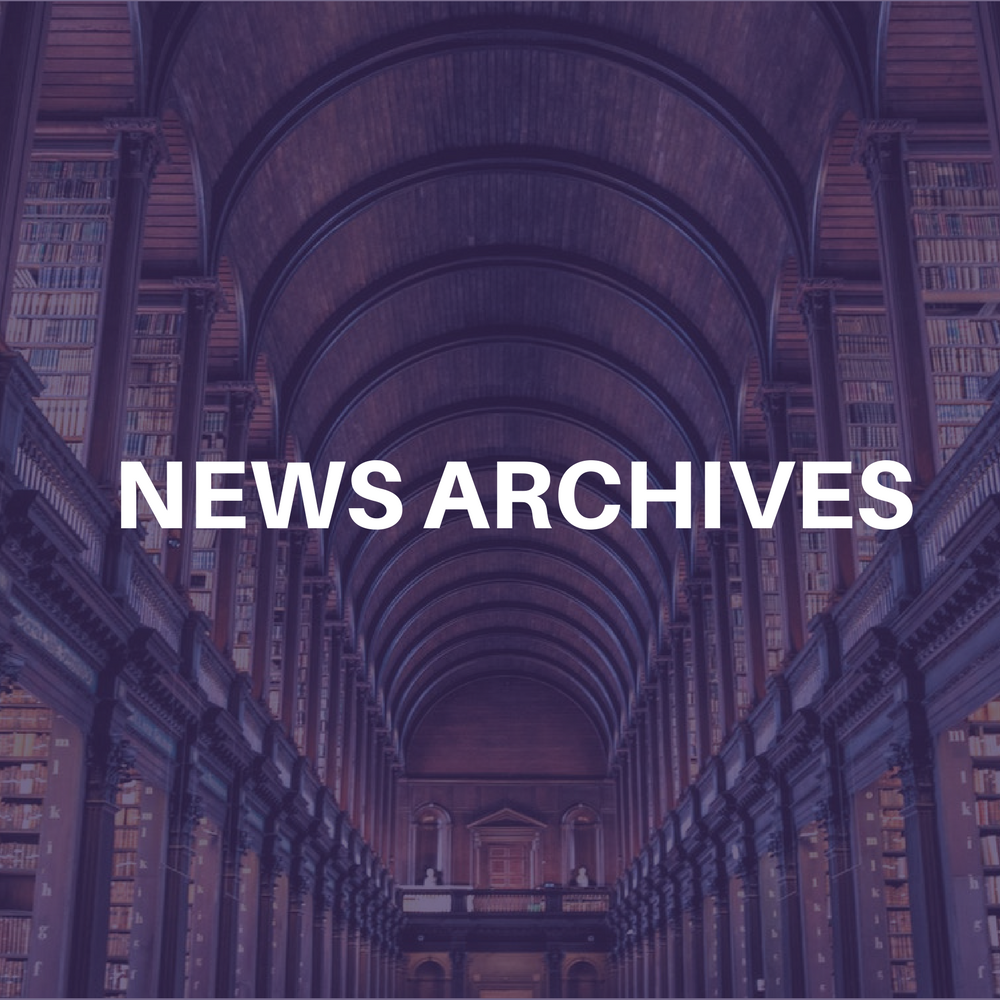 Cruises For Causes has created a second signature cruise event titled, Intimate Jazz
Sessions, that will celebrate jazz music with such artists as Diane Shuur and
Special EFX featuring Chieli Minucci. More jazz artists will be added throughout
the late summer and fall.
"We have had tremendous success with our annual gospel cruise, which we feel is
an overlooked music segment and we decided that another overlooked musical art
form was
jazz," said Deirdre Booker Pippins, vice president/sales and marketing of Cruises
For Causes. "Once gain, we feel we are addressing a need for the jazz music
listener. Many jazz stations are funded by the public. If the funds don't come in
steadily, then POOF, you have no more jazz.
"Intimate Jazz Sessions is just as the name says. The traveler will be able to enjoy
jazz music in an exclusive environment while meeting the jazz artists. There will be
a VIP Reception and Q&A sessions," she continued.
"We also hope to address the needs of jazz musicians. For each cruise ticket
package sold,
we will donate $50 per person to the Jazz Foundation of America's Jazz
Musicians Emergency
Fund. We selected the Jazz Musicians Emergency Fund because they do such
great help for jazz musicians who have brought us the joy of music but now they
are facing
financial and health hardships. This fund helps musicians with their rent, medical
needs etc.
Their good works has been written about in the New York Times, New York
Magazine, The
Village Voice and Jazz Times."
The Intimate Jazz Sessions(TM) Cruise will set sail aboard Royal Caribbean's
Navigator of
the Seas 7-night Western Caribbean itinerary from Miami, Florida to The
Bahamas; St.
Thomas; San Juan, Puerto Rico and a Royal Caribbean private island from May
24 – May 31,
2003.




IAPPA, UNICEF Form Partnership


The International Association of Amusement Parks and Attractions (IAAPA)
has entered into a three-year partnership with UNICEF to save children from
disease. IAAPA and UNICEF will mobilize a fundraising initiative titled, "Your
Change for a Real Change." Funds raised from the partnership
will support UNICEF's global immunization activities.
Alain Baldacci, chairman of the IAAPA Board of Directors,
spearheaded the partnership. Through this alliance with UNICEF we are showing
our
unequivocal support for social programs that will benefit
children in need around the world," Baldacci said.
The main goal of the partnership program is to use IAAPA's
worldwide park network, which attract millions of visitors
every year. This network will allow UNICEF to better reach the
goals of its immunization project.
"I am sure that IAAPA members will be sensitive to these goals
and our industry will forge a substantial amount of resources
to support this noble program," Baldacci said.
IAAPA, which hosts one of the largest annual trade shows in the United States,
has over 5600 members in more than 100 countries. Formed
in 1918, IAAPA promotes park safety, professionalism and a Code
of Ethics that recommends extensive community involvement.