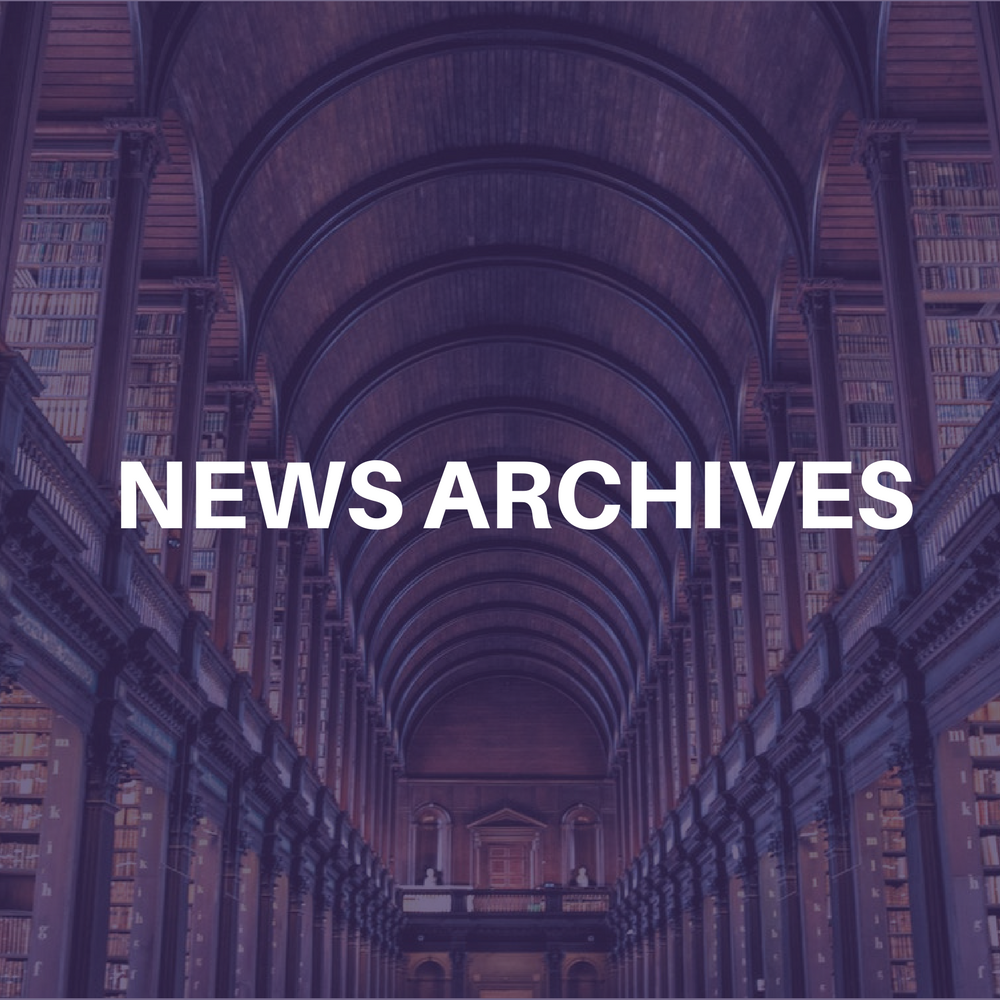 If a person wants to really see the Rolling Stones and has a lot of money, forget about
buying a $5,400 tickets via the internet for the upcoming show at Madison Square
Garden or any other venue. Make a real investment.
All one has to do is deposit $250,000 in new assets to an E*Trade Securities brokerage
account or an E*Trade Brokerage account (E*Trade is the sponsor of the Rollong Stones
tour) and get the following: A limited edition Rolling Stoes ZER0 Halliburton attache
case including: A) two gold circle tickets; B) official Rolling Stones tour polo shirt; C) a
collectable, framed Rolling Stones photograph from the 5/7/02 NYC Rolling Stones
press conference; and D) a numbered, limited edition Rolling Stones logo paperweight in
red granite.
The E*Trade Group does not warrant customer satisfaction with tickets. Amounts in
excess of $100,000 are not insured by the FDIC. The offer is valid for individual, trust,
custodial and joint E*Trade Securities brokerage accounts.