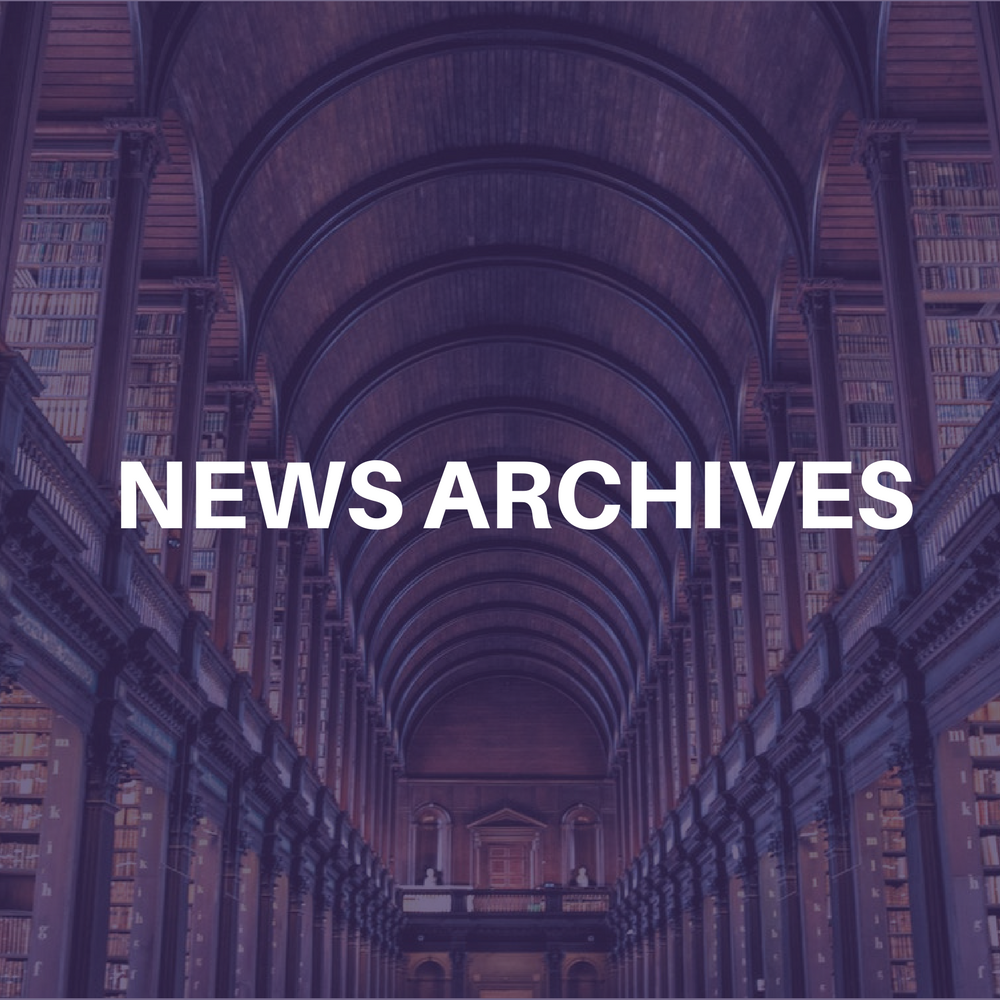 With the Federal Communications Commission (FCC) and radio in the news once again this week with the fining of a Colorado radio station $7,000 for playing an Eminem song, hip-hop impresario Russell Simmons was in the right place at the right time.
On June 6, FCC Chairman Michael Powell fined Pueblo, Colo. radio station KKMG-FM $7,000 for broadcasting the Eminem rap song, "The Real Slim Shady." The edited track was cited by the FCC for not complying with guidelines imposed by the FCC regarding obscenity and indecency.
The following day, Simmons was joined by Powell while they were both were being honored as Father of the Year by the National Father's Day Committee at the New York Marriott Marquis. Sitting at the dais, Simmons and Powell had a discussion where the rap mogul suggested that as head of the FCC committee dictating decency on the radio, he should attend the discussions taking place June 12-13 at the New York Hilton during the Hip-Hop Summit that Simmons was organizing.
According to Simmons: "I asked Mr. Powell, 'How can you make decisions regarding obscenity and indecency when you've never met with the leaders of the Hip-Hop Community? The Hip-Hop Summit is about building bridges on a myriad of levels, where politicians, civil rights and religious leaders, artists and music executives are coming together to find out where we stand in the world at large. It is a perfect opportunity for you to study our culture. You have a responsibility as head of the FCC to be a part of this Summit.' Mr. Powell then accepted my invitation."
In addition to Powell, five members of Congress will attend the Hip-Hop Summit: Reps. Maxine Waters (D-Calif.), Cynthia McKinney (D-Ga.), James E. Clyburn (D-S.C.), Earl Hilliard (D-Alaska) and Bennie Thompson (D-Miss.)