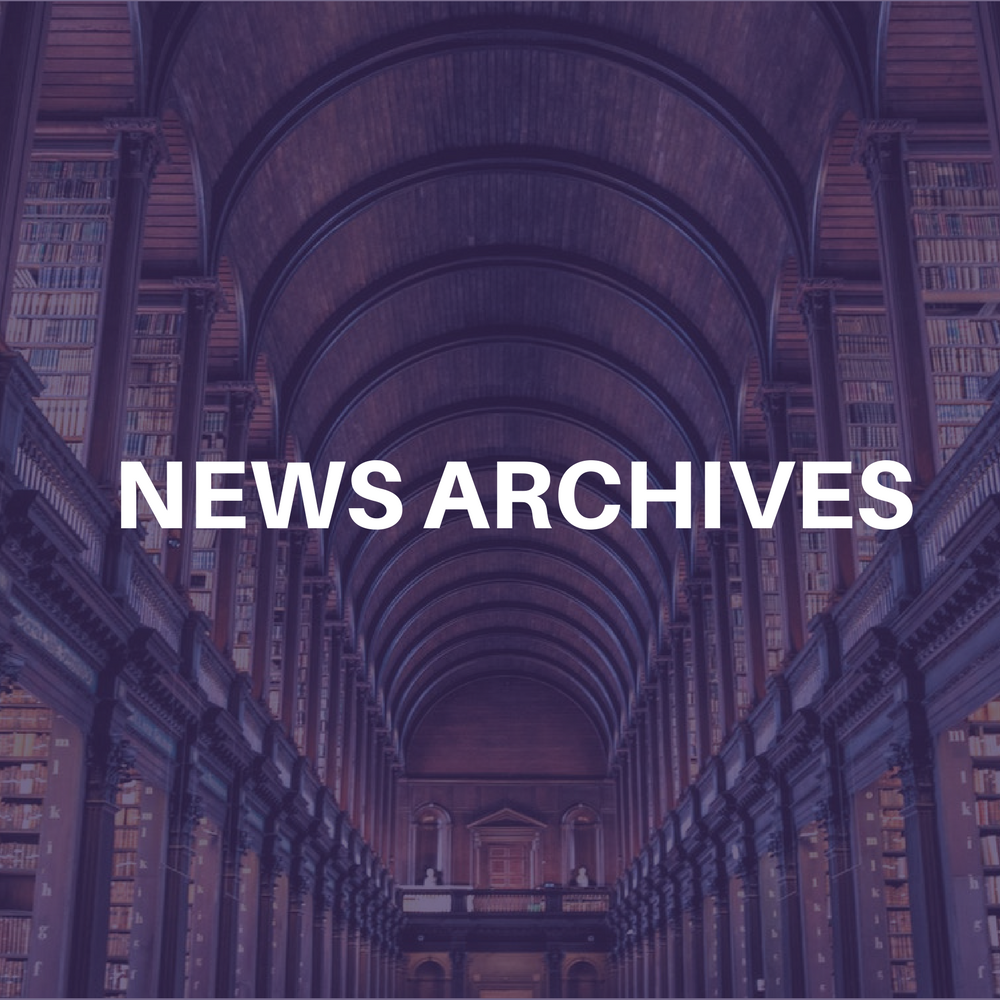 NEW YORK (AP) — Lore Noto, producer of "The Fantasticks," the world's longest running musical, died Monday after a long battle with cancer. He was 79.
It was Noto, a former actor and artists' agent, who saw the possibilities in a small one-act show written by Tom Jones and Harvey Schmidt when it was first produced in 1959 at Barnard College in New York.
He commissioned the authors to expand the musical, which eventually opened at the tiny Sullivan Street Playhouse in Greenwich Village on May 3, 1960. It ran for 17,162 performances, closing last Jan. 13, a more than 40-year run.
Following that final performance, Noto climbed on stage as the show's simple white curtain was slowly lowered to the ground.
"Sort of like the New Year's Eve ball coming down in Times Square," he said. "We're setting the bar at 17,162. And God bless and good luck to anybody who wants to beat it."
The musical, with book and lyrics by Jones and music by Schmidt, told the affecting tale of first love. It's the story of a young girl and young boy, secretly brought together by their fathers and an assortment of odd characters who include a rakish narrator, an old actor, an Indian named Mortimer and a Mute.
Over the years, scores of performers appeared in the New York production. Among the musical's better-known alums are its original El Gallo, Jerry Orbach, and such soap-opera stars as Eileen Fulton and David Canary. F. Murray Abraham, long before his Academy Award for "Amadeus," played the Old Actor for a while in the '60s.
Even Noto went into the show. Early in the show's run, he went on in the role of the boy's father and played the part, off and on, for 17 years.
Noto is survived by his wife, Mary, and four children.