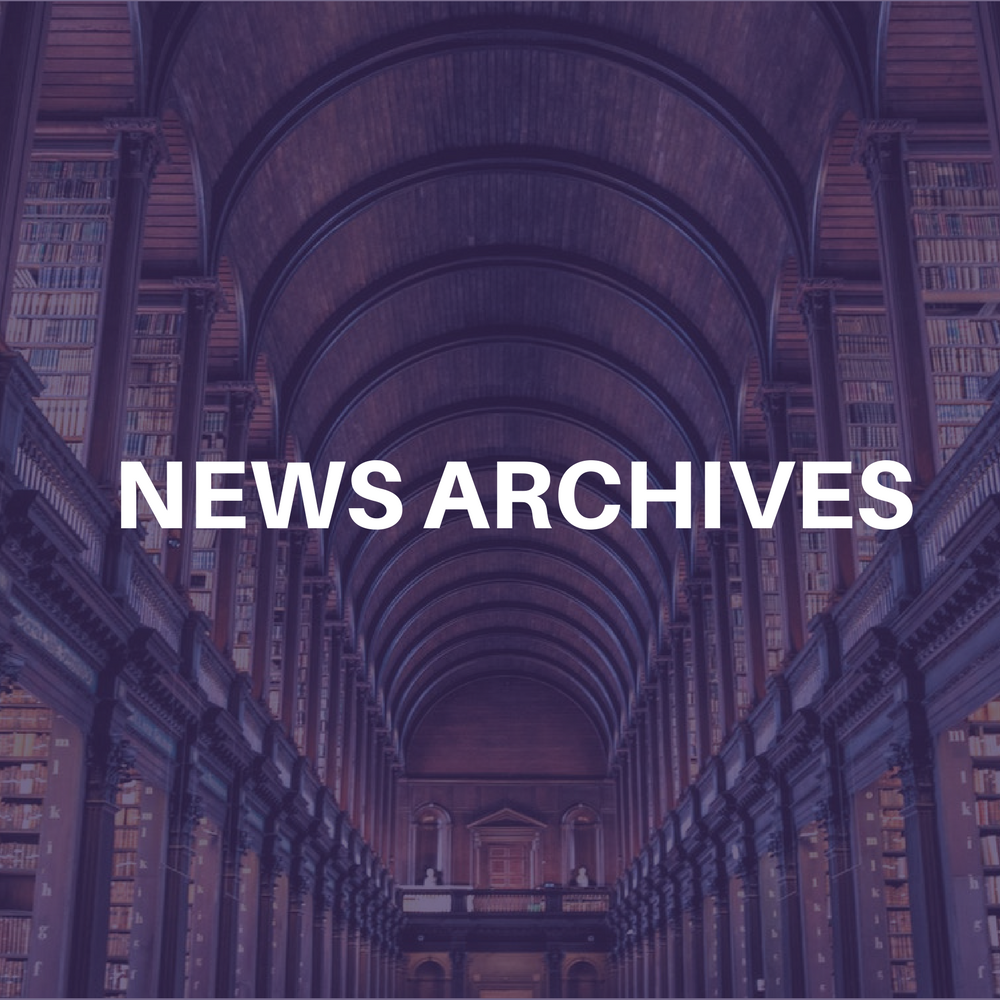 South Florida, which recently lost the Sunrise Musical Theatre, is getting a new
venue. The 5,000-seat Mizner Park Amphitheater in Boca Raton, Fla., operated by
Jon Stoll's Fantasma Productions, is scheduled for a mid-November opening. Stoll says the venue will have state-of-the-art sound and lights.
In addition to Mizner, Fantasma operates the Sidestage (300 capacity), Carefree Theatre (750 capacity) and the Pompano Beach
Amphitheater (3,000 capacity)as their exclusive South Florida facilities.