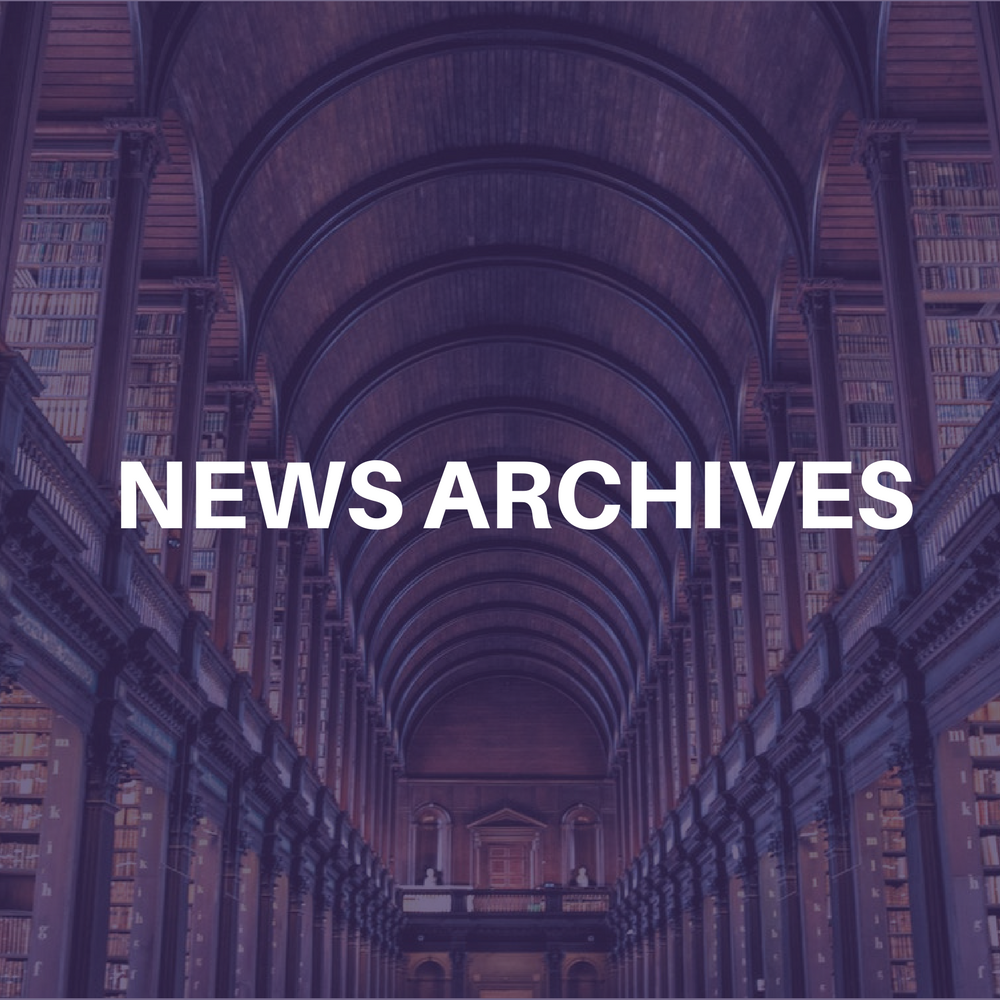 NASHVILLE, TN (AP) — A former Nashville record promoter was arrested Wednesday in Las Vegas and charged in the 1989 shooting death of an industry magazine employee.
Richard D'Antonio was charged with first-degree murder in the killing of Kevin Hughes, a record chart researcher for Cash Box magazine, in Nashville.
Nashville Police Chief Emmett Turner said the shooting was related to Hughes' and D'Antonio's work in the music industry, but he declined to elaborate. Authorities did say D'Antonio and Hughes were once co-workers.
D'Antonio, formerly of Mount Juliet, Tenn., also is charged with attempted murder in the wounding of country singer Sammy Sadler during the same shooting.
Hughes and Sadler were leaving the studios of Evergreen Records on March 9, 1989, when they were confronted by a man in a ski mask who opened fire.
Police believe Hughes was the target, and Sadler was in the wrong place at the wrong time. Authorities declined to discuss what led to D'Antonio's arrest.
D'Antonio has been working as a supervisor at Fitzgerald's Casino and was arrested in Las Vegas as he arrived home from work, authorities said. District Attorney Torry Johnson said the next step is to return D'Antonio to Nashville.
It wasn't immediately clear Wednesday night if D'Antonio had obtained a lawyer.