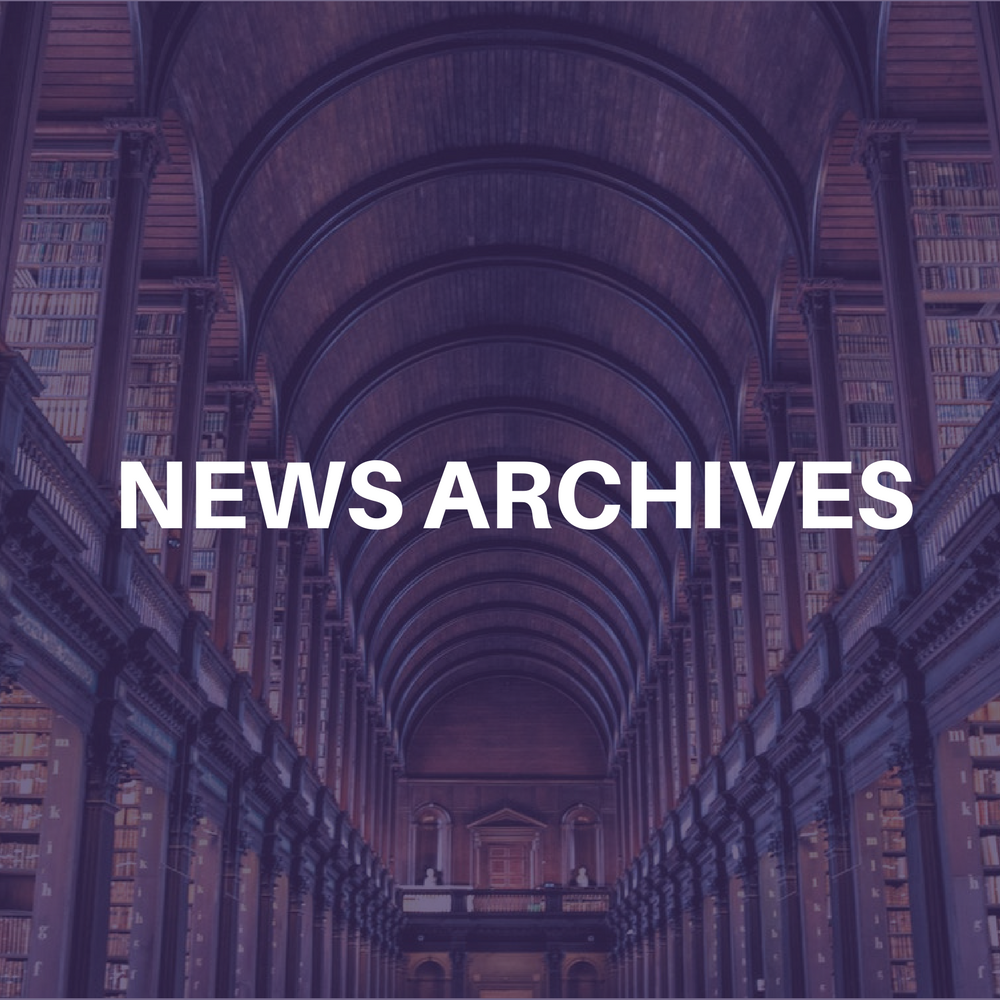 Clear Channel Entertainment co-head Don Law is said to be part of a team to remake Boston's Landsdowne Street, long regarded as the epicenter of the city's rock scene, and build a 3,500-seat concert venue and upgrade smaller venues, the
Boston Herald reports. Along with the venues would be a 20-plus story residential tower.
According to John Rosenthal, who owns a parking garage with club owner Pat Lyons (Modern, Embassy, Avalon, Axis and Karma) on Landsdowne Street, the new entertainment venues would be part of a massive $150 million to $200 million
development that would extend over the Massachusetts Turnpike toward Kenmore Square. To accomplish this, a string of rock clubs, dance palaces and bars that face Fenway Park would be leveled.
Rosenthal said that Lyons, Law and Clear Channel have drawn up letters outlining their plans to work with him, the paper reports.