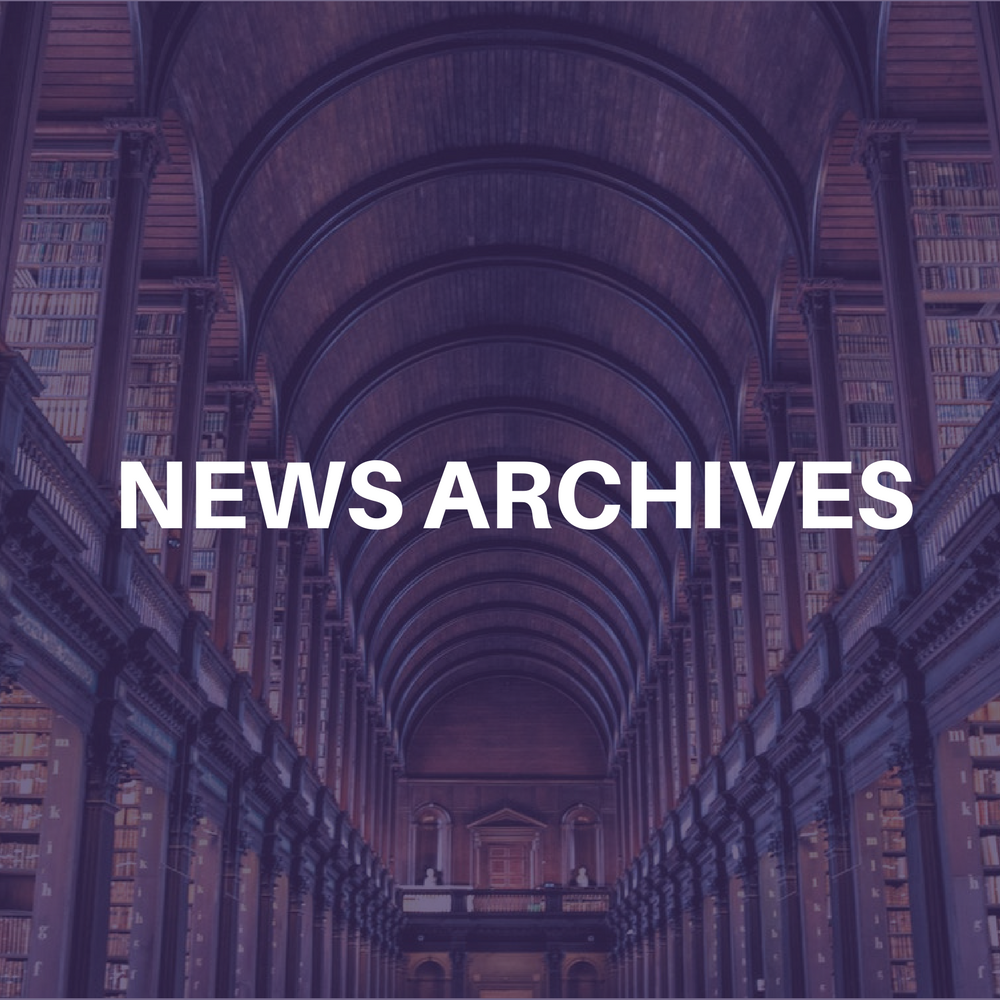 Promotors Doctor Music and Cap Cap productions have made a co-operation agreement where both companies will work together on all Cap Cap shows.
In return for handling marketing, production and administration, Doctor Music will receive a share of Cap Cap's revenue. Cap Cap will also continue trade under it's own name despite the fact that it will move into the offices of Doctor Music.
"It's a good arrangement for both of us and it means I can concentrate more on booking and creating events, instead of administration," says Cap Cap's Xavi Manresa, who has run the company for 13 years.
"We've been talking about this for two years. Xavi is an expert of his kind of music and this deal will give his artists better production and promotional support." said Doctor Music's Neo Sala.
Cap Cap works together with such artists as The Offspring, Fugazi, Green Day, NOFX and Cradle of Filth, and has up and coming shows with Bad Religion and Morbid Angel.