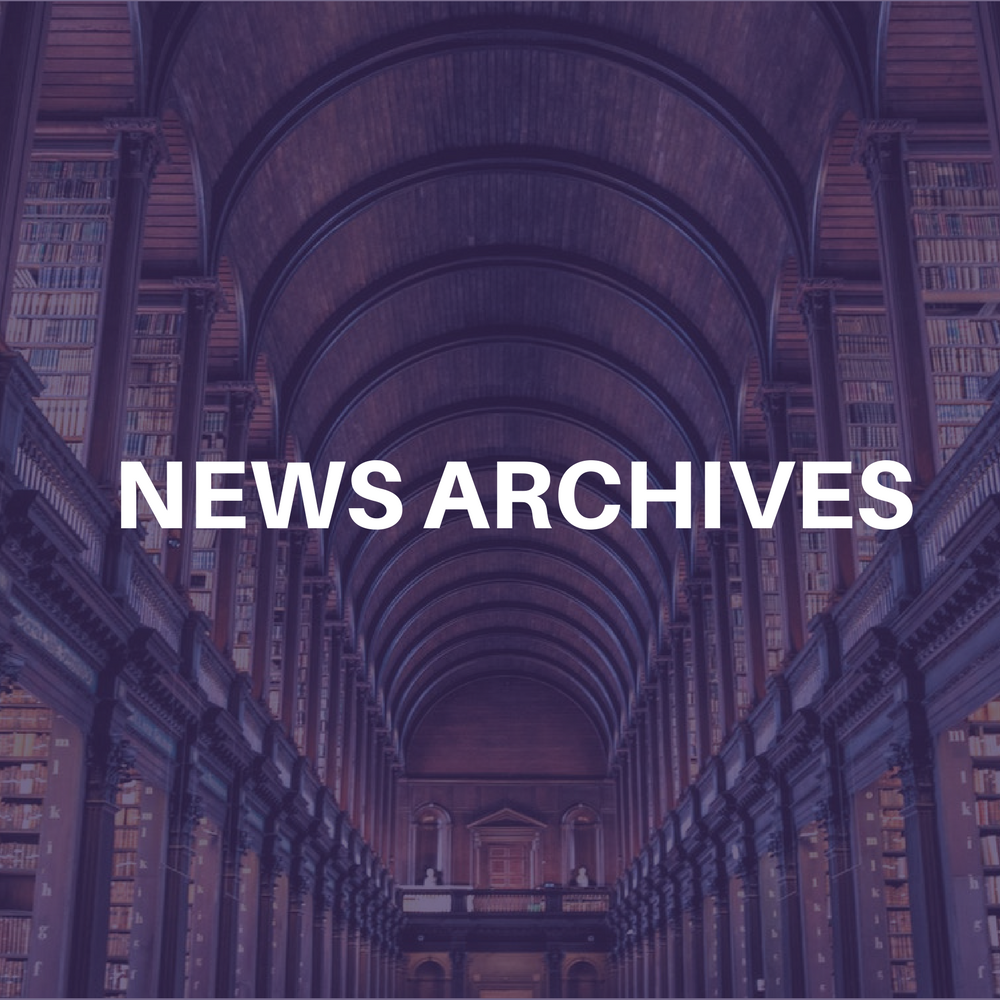 A disgruntled concertgoer at the Michael Jackson September 10 Madison Square Garden show has sued Ticketmaster and Madison Square Garden, but not Jackson, for $20 million. In a lawsuit filed in New York State Supreme Court, Dana Gross says she bought six $100 tickets. The tickets were not only very high up but had an obstructed view, which she claims shows a "reckless disregard for the truth." The suit says the seats were behind a jumbo projection TV screen and to the right of the stage, where a platform blocked the view of the performers.
The suit seeks $10 million in compensatory damages and $10 million in punitive damages "in order to punish the defendants for engaging in such morally and legally reprehensible conduct and to deter them from engaging in such conduct in the future."
When Gross complained to Ticketmaster after the concert, Ticketmaster advised her that she got the best seats available.
This might turn into a class action suit.