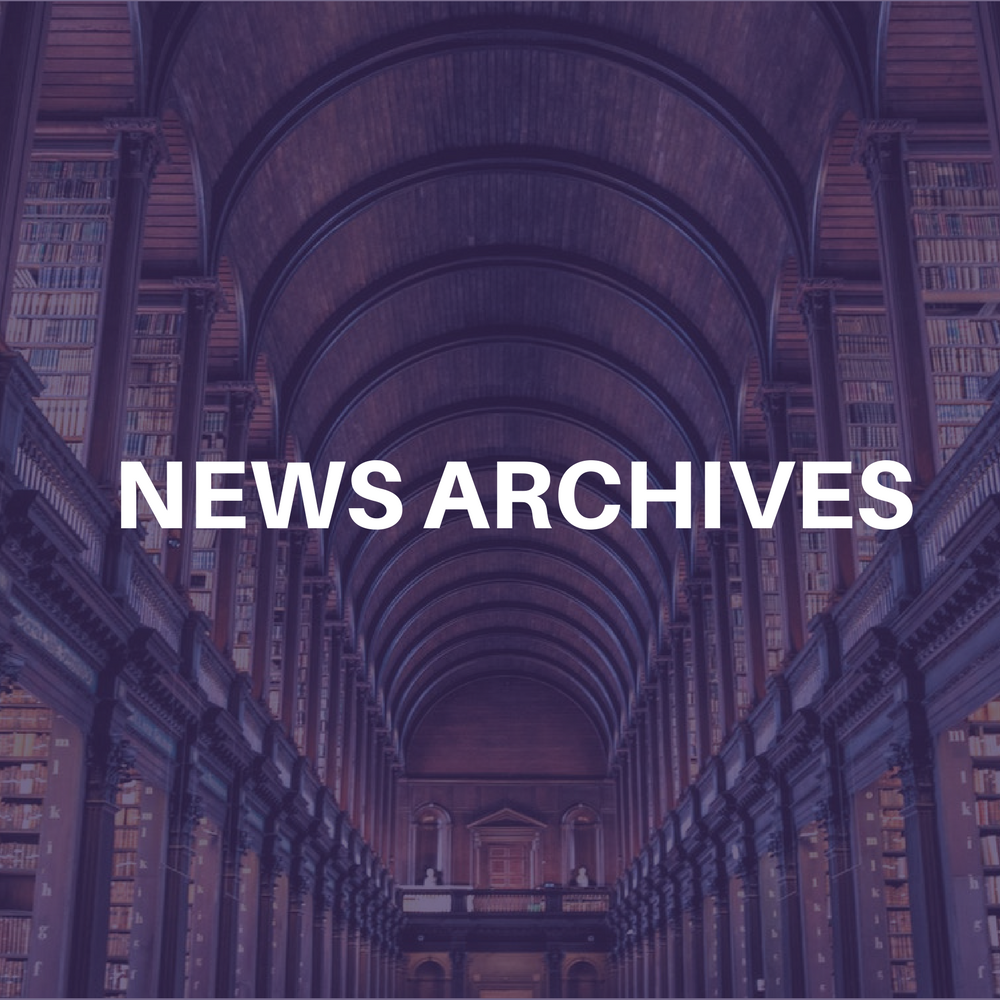 The world famous opera star Luciano Pavarotti and the Welsh super star Tom Jones are to do duet on a rendition of the hit single Delilah.
The two will share the stage at the tenor's annual charity concert in aid of Afghan refugees on 29 May.
Pavarotti will also perform duets with stars such as soul legend Barry White and British female string quartet Bond.
Jones will take the lead on his 1968 hit with Pavarotti adding his own parts in his native Italian.
Pavarotti will also join Anastacia and Morcheeba for the show, with proceeds going to the United Nations refugee fund.
Some of the expected guests in Pavarotti¹s hometown of Modena are Catherine Zetta Jones and her husband Michael Douglas.
Past concerts have seen Pavarotti sing with Bono, George Michael and the Spice Girls.
Pavatrotti also has expressed his wish to sing a duet with Madonna sometime in the future.
Also joining the fundraising event will be a choir of Afghan children. Jones himself recorded an album of duets called Reload, releasing hit singles with Robbie Williams, Catatonia and the Stereophonics.
These charity events have raised millions of pounds for children's charities around the world, aiding medical and educational needs in places such as Tibet and Liberia.
Pavarotti stated: "There is an enormous need for basic education and health care amongst the Afghan refugees.
"It is a relentless, cruel situation for these children and worsens each day." Pavarotti was one of the first opera singers to bring the musical genre to a wider audience and as one of the Three Tenors, with Jose Carreras and Placido Domingo; he transformed Nessum Dorma into a football anthem, performing it at three World Cups.