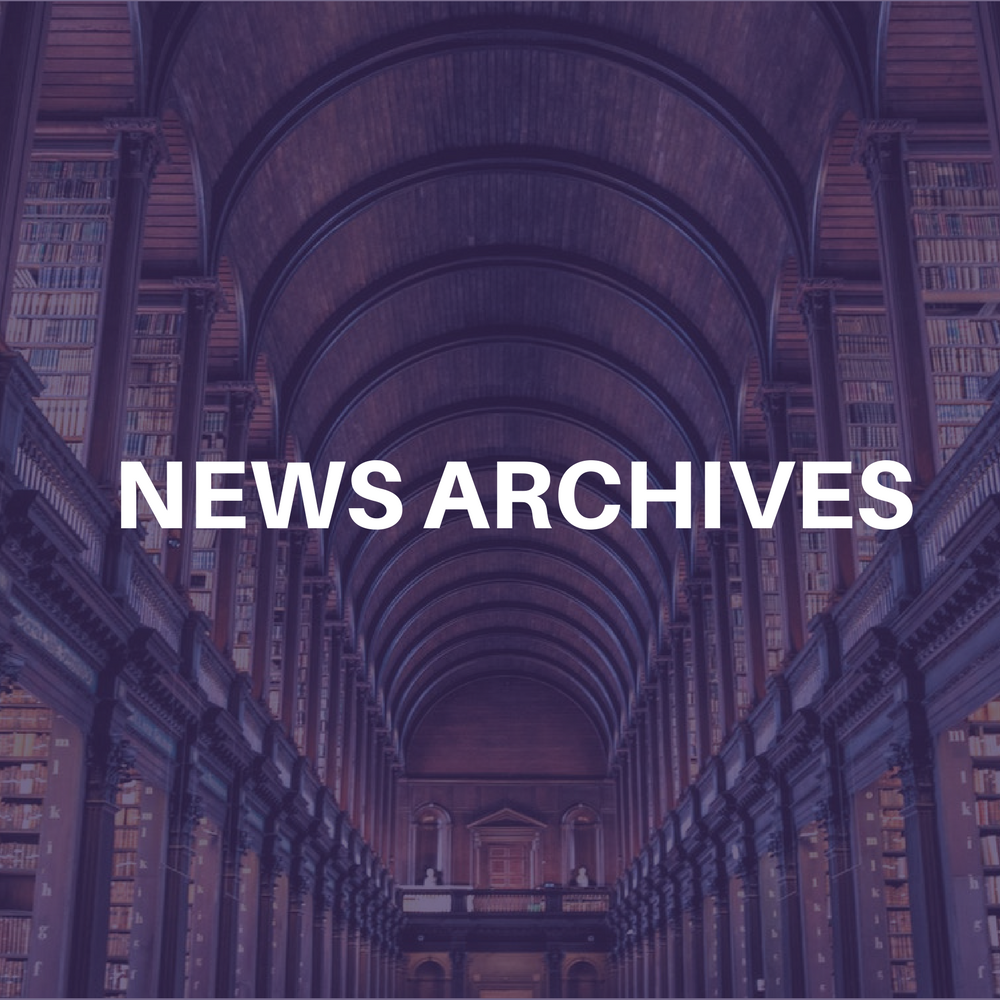 The start of former Bahaus and Love and Rockets frontman
Daniel Ash's American tour has been postponed following a
car accident. Ash, his tour manager, his manager and bass
player Patina were on their way to the show at the Velvet
Jones in Santa Barbara, Calif., when the accident took
place. Patina wasn't wearing her seatbelt, was thrown from the car and is in critical condition. Ash and the managers were not
hurt.