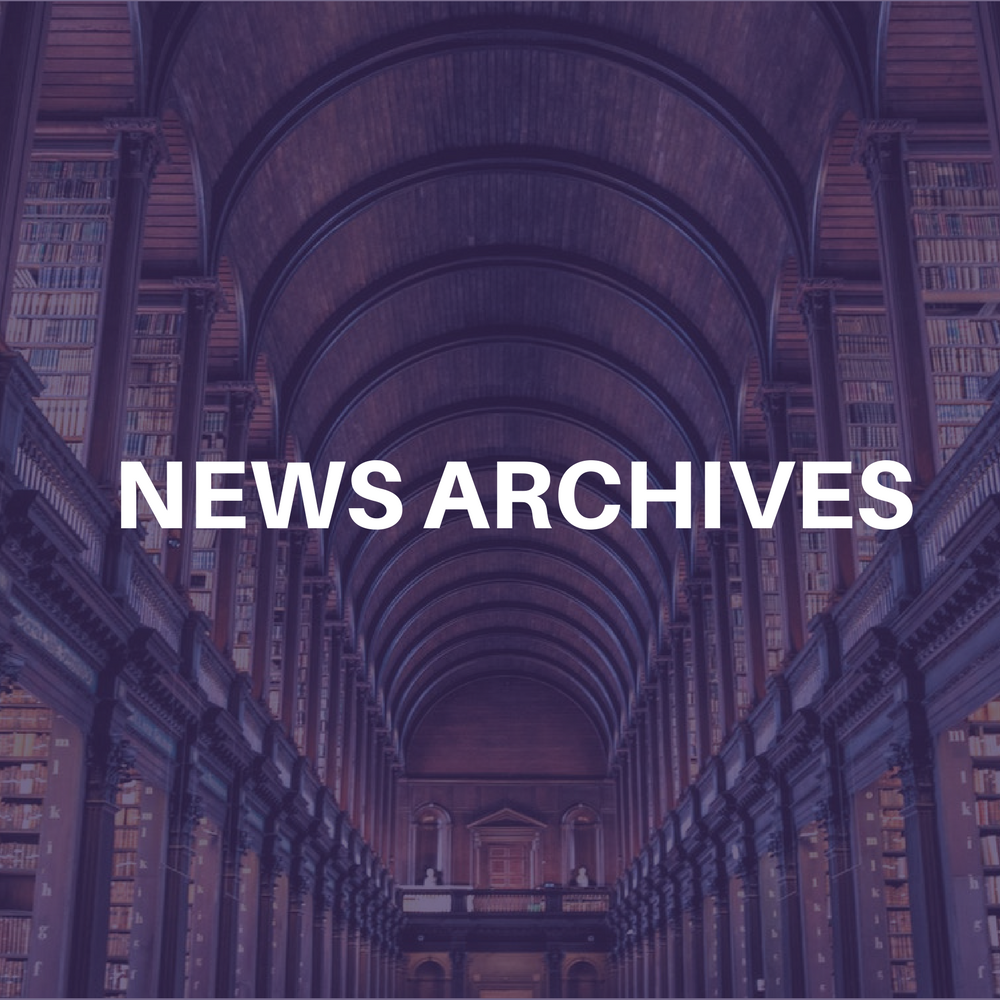 It was no April Fool's joke; Covanta Energy Corporation filed for Chapter 11 bankruptcy protection from creditors on April 1 in US Bankruptcy Court in Manhattan. It listed $3.28 billion in assets and $3.03 billion in liabilities as of Sept. 30. Covanta, formerly Ogden Corp., sold its lone entertainment asset, Metropolitan Entertainment Group, to former Clear Channel Entertainment exec Mitch Slater, last month.
As part of the reorganization, the company signed a nonbinding letter of intent with New York buyout firm Kohlberg Kravis Roberts & Co, for a $225 million equity investment in the company and would acquire it after it emerged from Chapter 11.
In a written statement, Covanta President and CEO Scott G Mackin said, "We have painstakingly reviewed and pursued all options outside of a Chapter 11 filing for quite some time now. Our core businesses — waste to energy, independent power production and water — are strong. However, the capital structure impediments left over from the noncore, former Ogden Corp. businesses, and the lack of access to the capital markets as means by which to deal with them, have foreclosed other options."
Judge Won't Leave Manson Case
(AP) — A district judge
has refused to disqualify himself in the case against shock rocker Marilyn Manson.
Oakland County assistant prosecutor Kenneth Frazee asked Gerald McNally to recuse himself because the judge had indicated he likely would fine Manson $4,000 in the case. Frazee contended the judge proposed the punishment without hearing all of the facts.
Defense attorney Walter Piszczatowski said Frazee had produced no evidence of personal bias on McNally's part.
McNally said Wednesday that his knowledge of some facts in the case did not warrant his removal, The Oakland Press reported Thursday.
Manson, whose real name is Brian Warner, was charged with fourth-degree criminal sexual conduct and assault and battery following allegations he assaulted a security guard at a July concert. Manson is accused of gyrating against the neck and head of the guard during the concert at Clarkston's DTE Energy Theater.
In December, McNally reduced the charges to disorderly conduct, punishable by up to 90 days in jail. Manson's next court date is April 25.
Estefan Acts Against Actor-Singer
MIAMI (AP) — Singer Gloria Estefan
and her husband, Emilio, obtained a permanent restraining order to keep a Venezuelan actor-singer away from them, their family, home, businesses and even their gym.
Juan Carlos Diaz, who faces trial for criminal trespass at the Estefans' estate, did not challenge making a temporary order permanent and dropped his request for a stay-away order against the Estefans and their bodyguard.
"I agree with this because I don't really want any relations with the Estefans," Diaz told Circuit Judge Mark King Leban on Thursday.
The Estefans did not attend the 15-minute hearing, and their attorney signed the order keeping Diaz at least 150 yards away on their behalf.
The judge banned contact with the Estefans in any way. The judge also barred Diaz from the Estefans' property, their 7-year-old daughter's school and the gym.
The judge also noted that a standard condition of such orders keeps Diaz from having any firearms.
"We got everything we wanted," Estefan attorney John Hogan said outside court.
Diaz, 33, initially accused Emilio Estefan of making unwelcome sexual advances toward him at the gym. The Estefans sued Diaz for defamation and accused Diaz of stalking them.
"We understand that as public figures, we are a target for people who have nothing to lose in their quest for fame and easy money," Emilio Estefan said in a statement issued Thursday. He called Diaz's claims against him "preposterous, slanderous and defamatory lies."
Diaz faces a possible one-year jail sentence if convicted of trespassing at the Estefans' home. Diaz was arrested after he entered the waterfront estate through a remote-controlled gate when an electrician was leaving on Jan. 7.