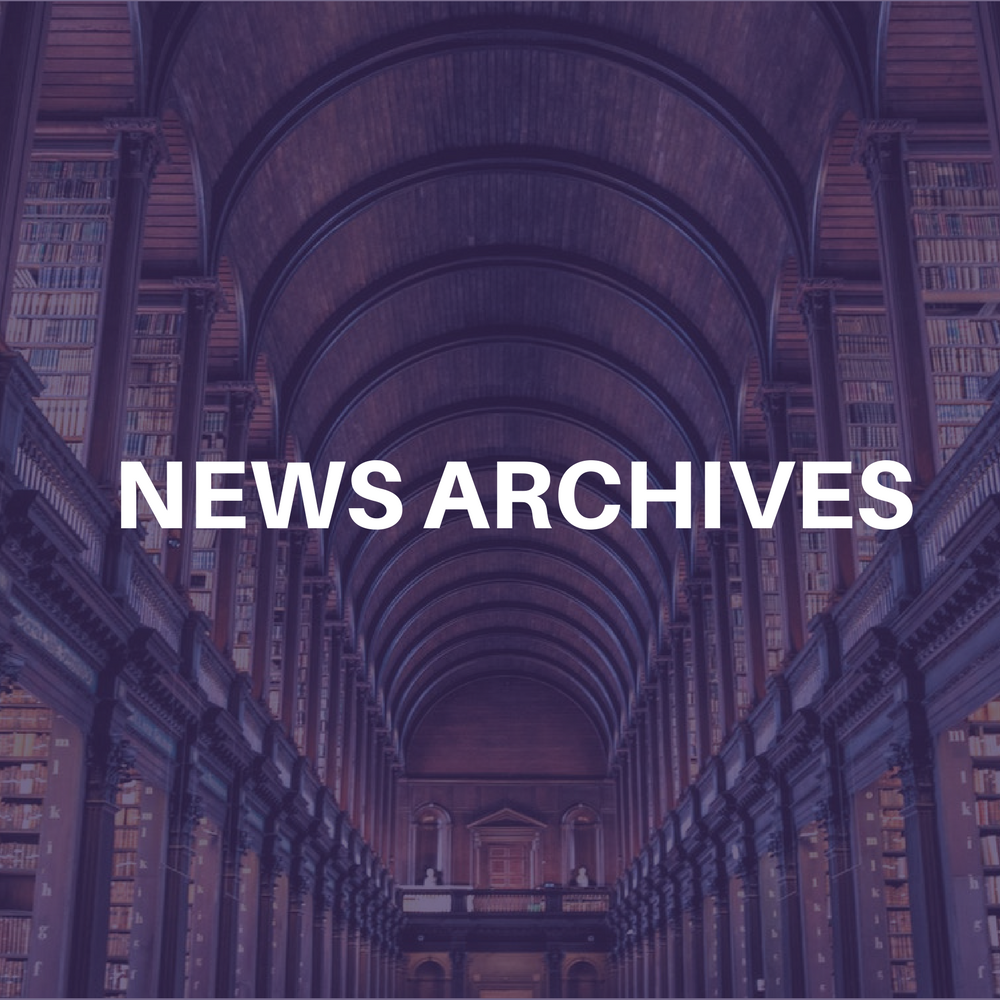 Larry Barr, promoter of the Country Thunder music festival near Phoenix, Ariz., has filed for Chapter 11 protection with the U.S. Bankruptcy Court in Phoenix.
The country music festival, with shows in Arizona and Wisconsin, has been staged since 1994.
The Arizona event, held April 26-29, reportedly drew an estimated 90,000 -100,000 people, which was tens of thousands fewer than expected, according to the AP. The Wisconsin festival is scheduled for July 19-22 and has confirmed such acts as Joe Dee Messina, Clay Walker, Chris LeDoux, Wynonna, Styx and others.
Last month, Barr cancelled a three-day classic rock festival featuring such acts as REO Speedwagon, Kansas and Steppenwolf two weeks before the May 11-13 event, citing poor ticket sales (CA, May 6).
"That show was doomed," said REO manager Tom Consolo, reports the AP. "He (Barr) didn't promote the show the right way."