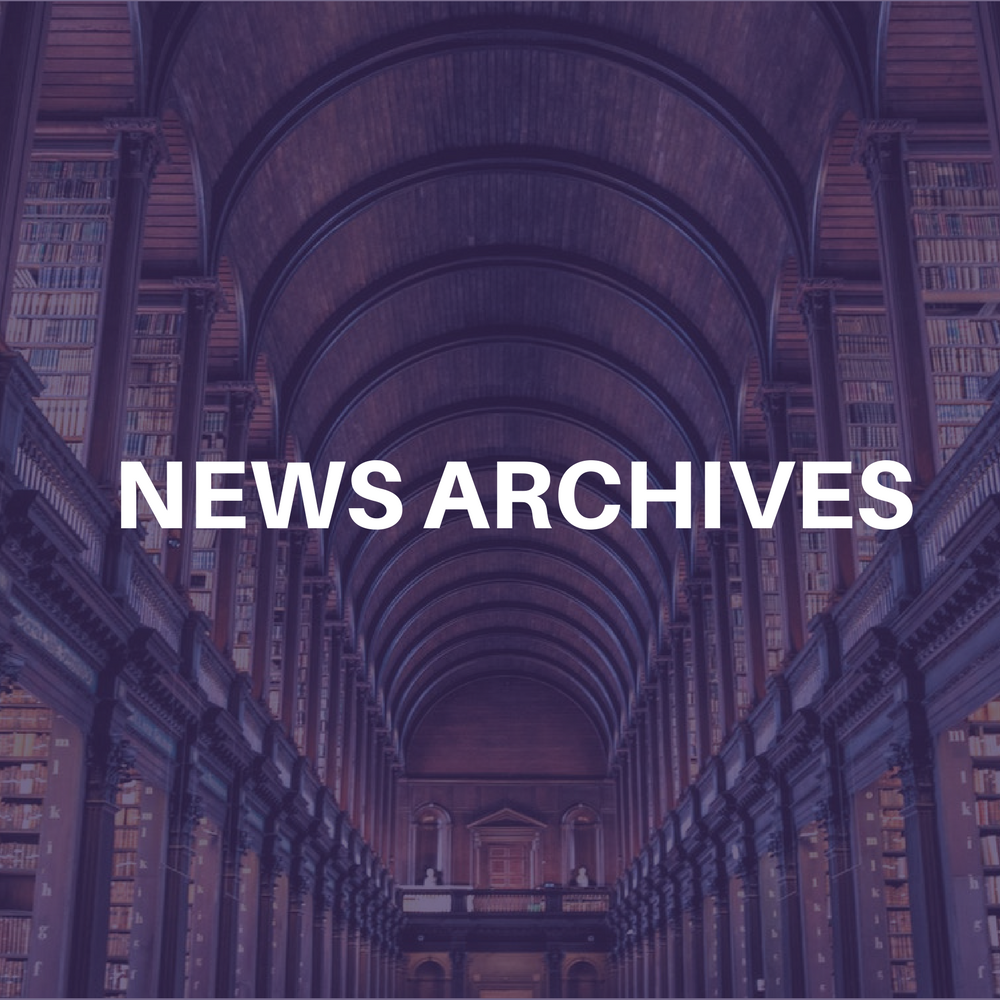 Marshall Garrison, co-manager and talent booker of Schooners, an LA
nightclub, was shot to death in the early hours of April 21 when an unidentified
gunman fired a rifle across the parking lot. The club's owner, an employee and a
customer were also hurt. The shooting is under investigation; no arrests were
made.
Garrison, a road manager for Iron Maiden in the '80s, booked entertainment at the
nightclub/bar/restaurant. He also produced concerts at county fairs throughout
California and in the Antelope Valley.
"Anything that had to do with live entertainment, or bands, Marshall had a hand in
bringing it here," Schooners manager Jonny Wenino told the LA Times.