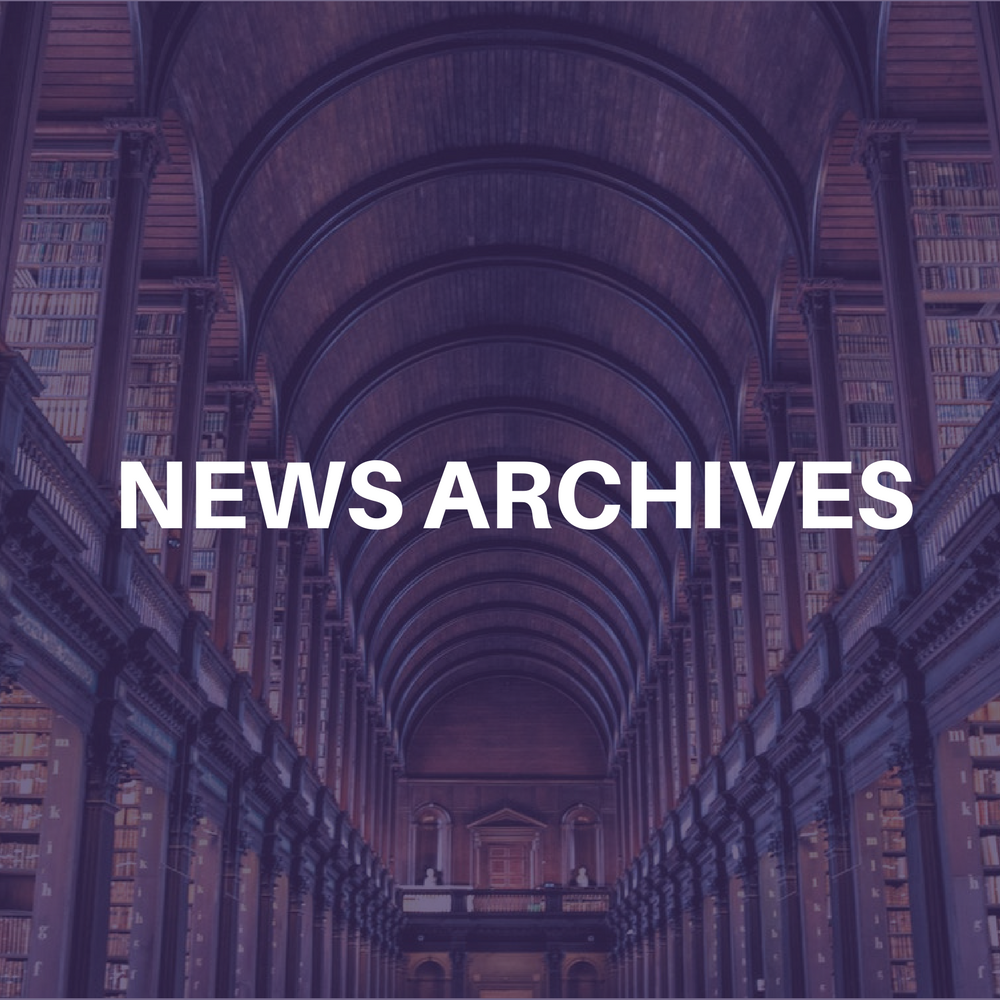 Clear Channel Worldwide President and COO
Mark Mays announced the merger of the local and regional sales teams
of the company's US-based radio division with the local and regional Music
Group sales teams of the company's Entertainment division, effectively
immediately.
In making the organization change Mays commented, "The combined sales team
will provide unprecedented access for our advertisers to the unique
opportunities of our radio and live music advertising platforms."
Mr. Mays added that the move also "offers the Company's sales executives the
opportunity to continue their professional development, as they gain
integrated sales experience while learning other sides of the business."
The merged sales force will report to Clear Channel Radio President and COO
John Hogan who said, "The combined sales effort will be a formidable force
in the marketplace. Merging the skills and experience of our local and
regional sales groups means we no longer have radio sellers and live music
and venue sellers, but rather full-service salespeople whose only interest
is in finding the right combination of Clear Channel assets to build a
client's business."
Clear Channel Entertainment Chairman and CEO Brian Becker added, "There's a
natural synergy among radio, live music and music venue advertising
opportunities. We have come a long way as an organization in cross-promoting
our live events on our radio stations, and our radio stations at our live
events. It is now time to begin packaging those assets for advertisers in a
manner that is transparent."
Mr. Becker noted that Clear Channel Entertainment will maintain a National
Sales and Marketing group to sell and service advertisers for its national
concert, theatrical and family tours and motor sports events, and its
national marketing relationships associated with the division's live
entertainment venues.
Clear Channel's New Clear Channel Advantage
Clear Channel Worldwide President and COO Mark Mays has debuted "Clear Channel Advantage," the cross-platform advertising solution that super-serves advertisers with "single point of contact" ad packages that incorporate Clear Channel TV, outdoor, entertainment and radio assets. Through one point of entry, advertisers may now easily tap the combined power of the Clear Channel Advantage.
According to Mays, "Clear Channel Advantage leverages the power of Clear Channel's unique national footprint with our unparalleled multi-platform advertising opportunities. The Clear Channel Advantage advertiser may now exploit any combination of radio, TV, outdoor and entertainment advertising or marketing opportunities across geographies as custom as a single market, a regional trading area, the entire country, or globally. Clear Channel Advantage is poised to reach into every division of Clear Channel and extract the right mix of advertising – whatever the combination of platforms – to maximize sales for our clients."
Clear Channel Advantage will report to John Hogan, President and COO of the radio division. Says Hogan, "We studied other cross-platform programs in the industry and talked with many advertisers before we developed this structure. The merging of Clear Channel group sales and the Clear Channel synergy team together into Clear Channel Advantage is a powerful combination. With Clear Channel Advantage we can now create and efficiently execute advertising programs that mix radio, entertainment, TV and outdoor to meet a customer's strategic marketing needs. Advantage is a unique platform that is unparalleled in the marketplace."
Hogan added that he expects to name the new Director of Clear Channel Advantage shortly. "The Clear Channel Advantage Director and his or her team will be empowered to represent all Clear Channel assets on cross-platform opportunities and pursue business that is beneficial and accretive to Clear Channel," Hogan continued. "We're looking both internally and externally for a senior level sales management executive that will quarterback the Clear Channel Advantage launch and build an elite team of super sellers."