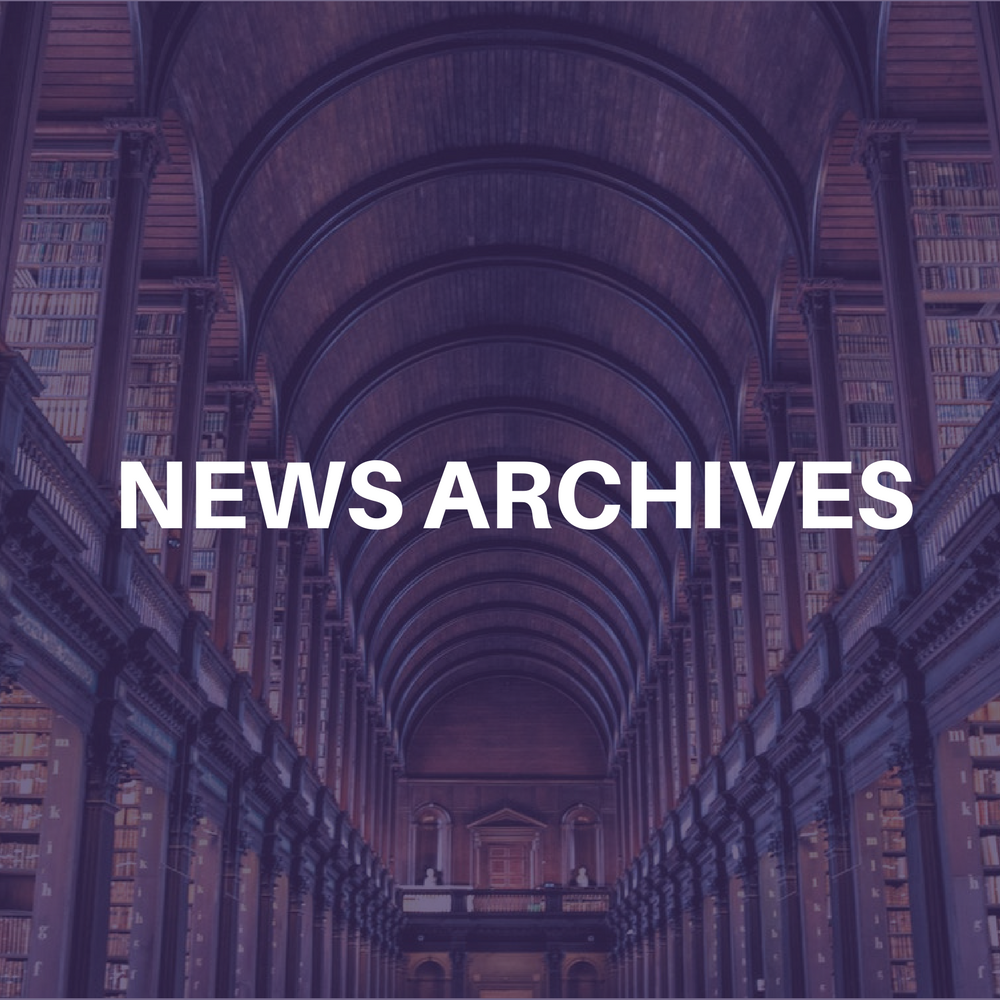 Clear Channel Entertainment has headed to South America with the formation of a Brazilian subsidiary,
Clear Channel Entertainment do Brasil Ltda. Leandro Stillitano heads the operation as its managing director.
Headquartered in Rio de Janeiro with an office in Sao Paolo, the company kicks off with the Roger Waters "In the Flesh" World Tour 2002 dates March 9, 12 and 14, and will
include additional concerts, a DJ series and a motor sports event.
"As the largest market in South America, Brazil represents the next logical
step in the global expansion of Clear Channel Entertainment," said Brian
Becker, chairman/CEO of Clear Channel Entertainment. "Brazil is a
country with a rich culture of supporting live music, sports and other
events, and we look forward to bringing international stars and local talent
to Brazil's stages as well as exposing Brazilian artists to audiences around
the world for many years to come."
Stillitano added, "We have already made great strides within the entertainment and business
communities in Brazil and are in discussions with major international and
Brazilian artists for shows and the top global brands for sponsorship
opportunities and unique marketing solutions."