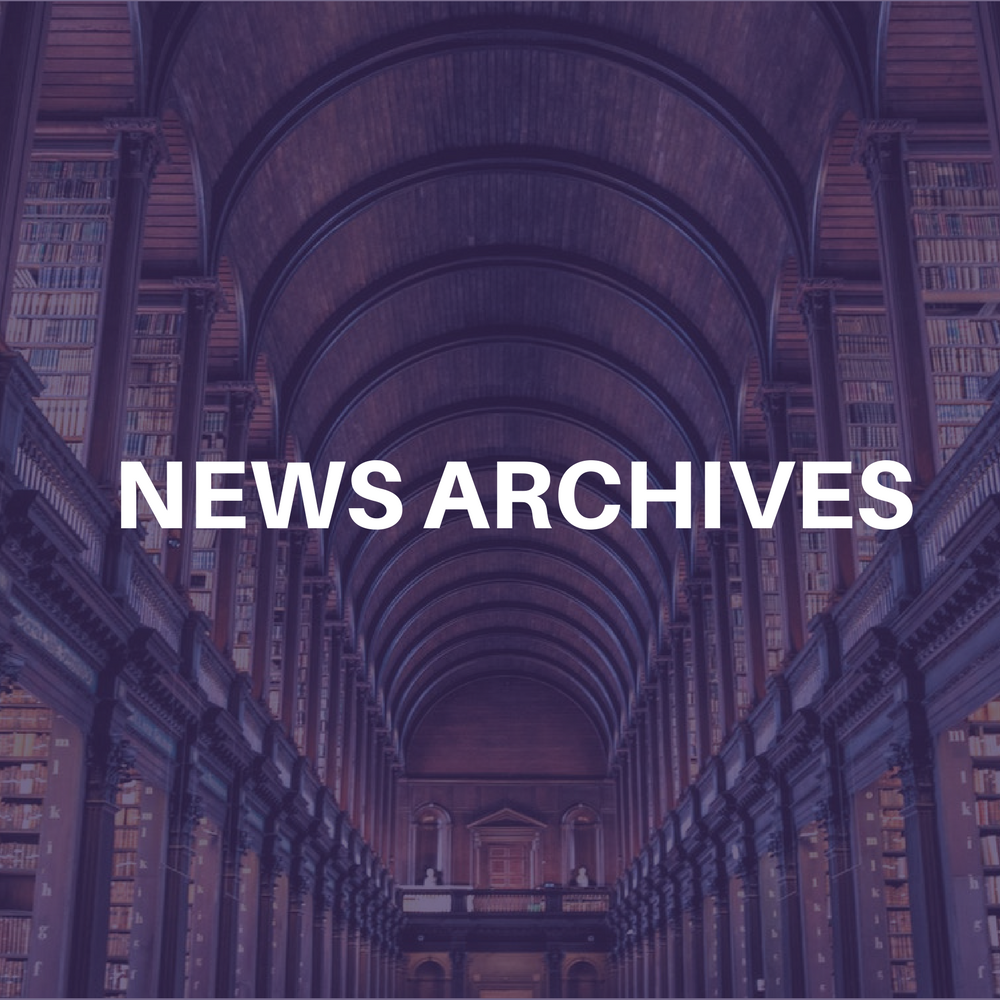 Clear Channel Entertainment is making its foray into the theatrical publishing world
with the publication of a quarterly magazine dedicated to the worldwide theatrical
audience.
Show People: The Theater Lifestyle Magazine, will debut in September 2002, and
is the first-ever lifestyle magazine focusing on the art and business of live theater.
Coverage will include in depth stories highlighting new shows on
Broadway, touring productions and the celebrities. Actors, playwrights, directors,
choreographers and designers will all be featured prominently through
interviews, pictorial essays and first person stories. Industry news about the theater
scene on London's West End and Off-Broadway in New York City will be featured
alongside stories highlighting theatre districts around the country as well as regional
theatre institutions and festivals.
"Live theater is the only fraction of the entertainment industry that does not have a
consumer publication devoted to covering it exclusively," said Scott Zeiger, CEO of
Clear Channel Entertainment's Theatrical Division. "We are committed to creating
the premier magazine to serve all aspects of the theater community
– from the legions of fans who fill our theaters to the casts and crews that create
magic on stages everywhere night after night."
Show People will be published by Clear Channel Entertainment in association with
Forbes Custom Communications Partners. The September 2002 debut issue will
initially be
distributed to theater patrons in 45 markets across North America with a print run of
170,000. In the future, Show People will be available on newsstands for $3.95.
Clear Channel Entertainment's recent Broadway producing credits include The
Producers, the new Mel Brooks musical; Sweet Smell of
Success starring John Lithgow; The Graduate starring Kathleen Turner, Jason Biggs
& Alicia Silverstone and Thoroughly Modern Millie.
Current touring productions include Contact and South Pacific starring Robert
Goulet. Clear Channel Entertainment also presents
theatrical subscription seasons and individual presentations in 56 markets across
North America.