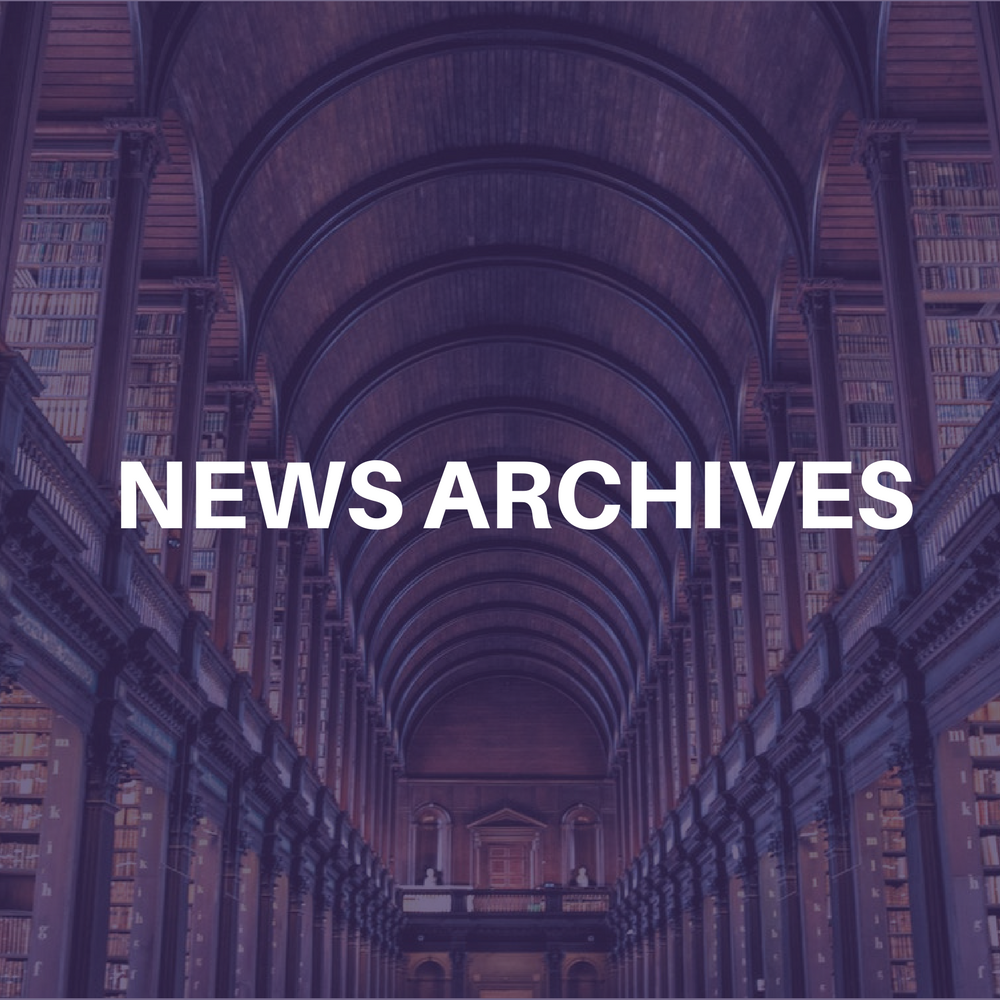 Burger King Corporation recently launched a summer-long musical extravaganza celebrating Black music, past, present and future. Officially titled "BK Got Music Summer 2002," this national multi-tiered promotional campaign partners Burger King Corporation with Essence Entertainment, Clear Channel Communications and Simon & Schuster. The promotion kicks-off in June and runs through September 2002.
The promotion's featured components include: the Burger King "What's Your Hi Fi Q" trivia contest, Burger King Corporation's first-ever partnership with the annual Essence Music Festival and the "BK Got Music Summer Soul Tour 2002."
"It's in the Burger King tradition to celebrate the things which our customers value," says Chris Clouser, executive vice president and chief global marketing officer, Burger King Corporation. "The African American consumer values the contributions of Black music to the cultural landscape world-wide. We at Burger King proudly lift our voices in acknowledging these achievements and the historical impact of the Black music contribution."
Beginning in June, Burger King Corporation, in partnership with Simon & Schuster, stages a "What's Your Hi Fi Q" urban trivia promotion tied to the publishing giant's release of their latest book, What's Your Hi-Fi Q?: from Prince to Puff Daddy, 30 Years of Music Trivia. The brain child of veteran music journalists Scott Poulson-Bryant and Smokey D. Fontaine — affectionately called the Ebert and Roper of Music — this ultimate trivia book is jammed packed with tuneful questions, lyrics and lists that covers over three decades of Black music history — the Discofied Seventies; The Crossover Eighties and the Hip Hopping Nineties.
The Burger King "What's Your Hi Fi Q" promotion is driven nationally by radio with DJ's testing their listeners' "Hi-Fi Q." Using a variety of questions from this trivia book, 24 Grand Prize winners and a guest from key participating markets will win an all expense paid trip to New Orleans for the Essence Music Festival, courtesy of Burger King Corporation. Other winners will receive Burger King prize packs, which include t-shirts, hats, CD holders, etc.
2002 Essence Music Festival
"BK Got Music Summer 2002" continues in July with Burger King Corporation joining Essence Entertainment and the 24 prize winners of the "What's Your Hi Fi Q" radio promotion for a week in the big easy taking in various sites, live music concerts, seminars and cultural exhibits. Featured performers at the 2002 Essence Music Festival include Alicia Keyes, Al Green, Mary J. Blige, Babyface, Luther Vandross, The Isley Brothers as well as comedians Steve Harvey and Cedric the Entertainer, and others.
"BK Got Music Summer Soul Tour 2002"
Closing out the promotion in August, Burger King Corporation, in partnership with Clear Channel, will hit the road for the "BK Got Music Summer Soul Tour 2002." The musical extravaganza, appearing at numerous amphitheaters across the nation, will feature chart-topping artists such as Luther Vandross, Gerald Levert, Angie Stone, other celebrities and much more. A national radio promotion tied to the tour will offer special prizes to winning fans, including backstage passes where winners will meet and receive autographs from featured artists.