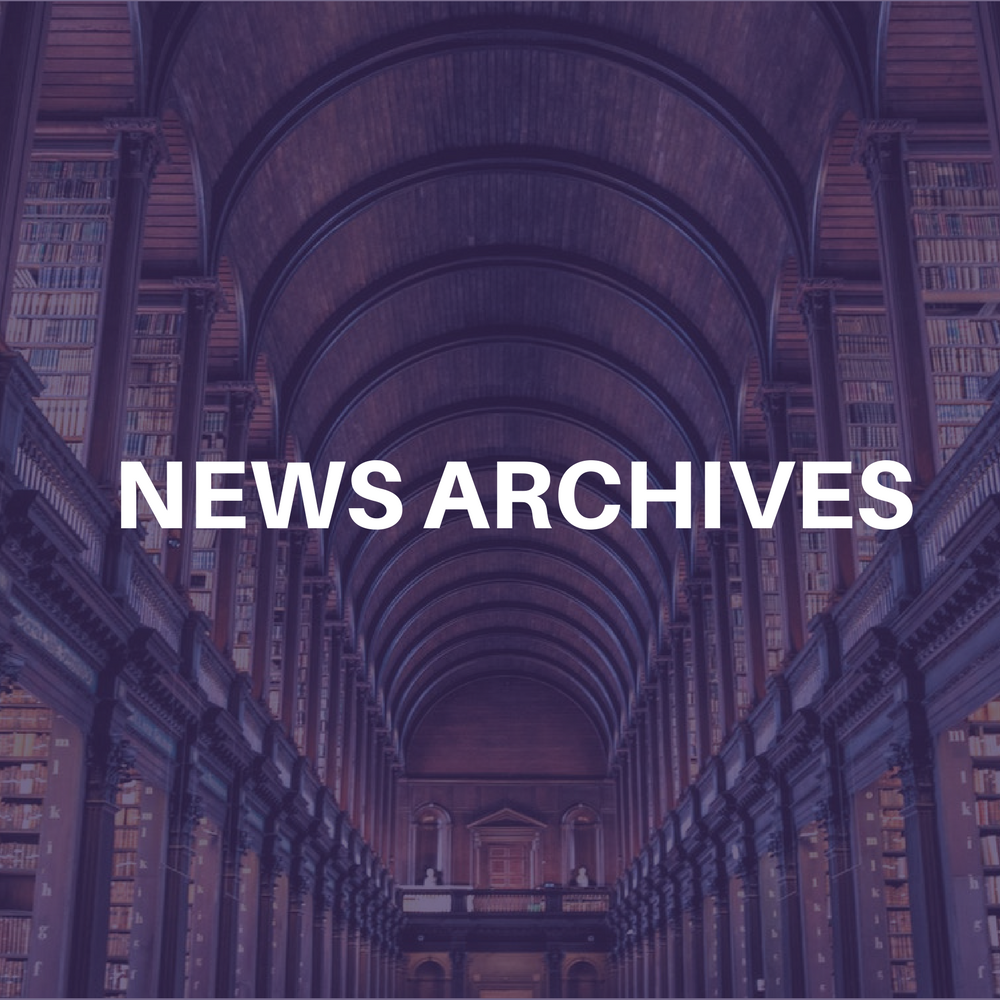 LONDON: Virgin entrepreneur Sir Richard Branson has signed up to his record label the five losing finalists from the well-known Popstars television programme in a deal worth an estimated 2.5 million pounds, according to the Sun.
Branson told the Sun that the band, called Liberty, who were rejected by Popstars were "bigger, badder and more beautiful" than the five winners who went on to form chart-topping pop band Hear'Say.
"They are absolutely brilliant," Branson was quoted as saying by the Sun. "And the big difference (to Hear'Say) is that they will be around in five years."
More than 3,000 people auditioned for a shot at stardom on the Popstars series this year. The judges cut back the number to a final 10 before choosing the five to form Hear'Say.
Finalists Kelli Young, Tony Lundon, Jessica Taylor, Michelle Heaton and Kevin Simm did not make the last five. Hear'Say made history when their single "Pure and Simple" raced to number one, becoming the biggest selling British debut single ever.
Liberty is due to release it's first single in September this year.