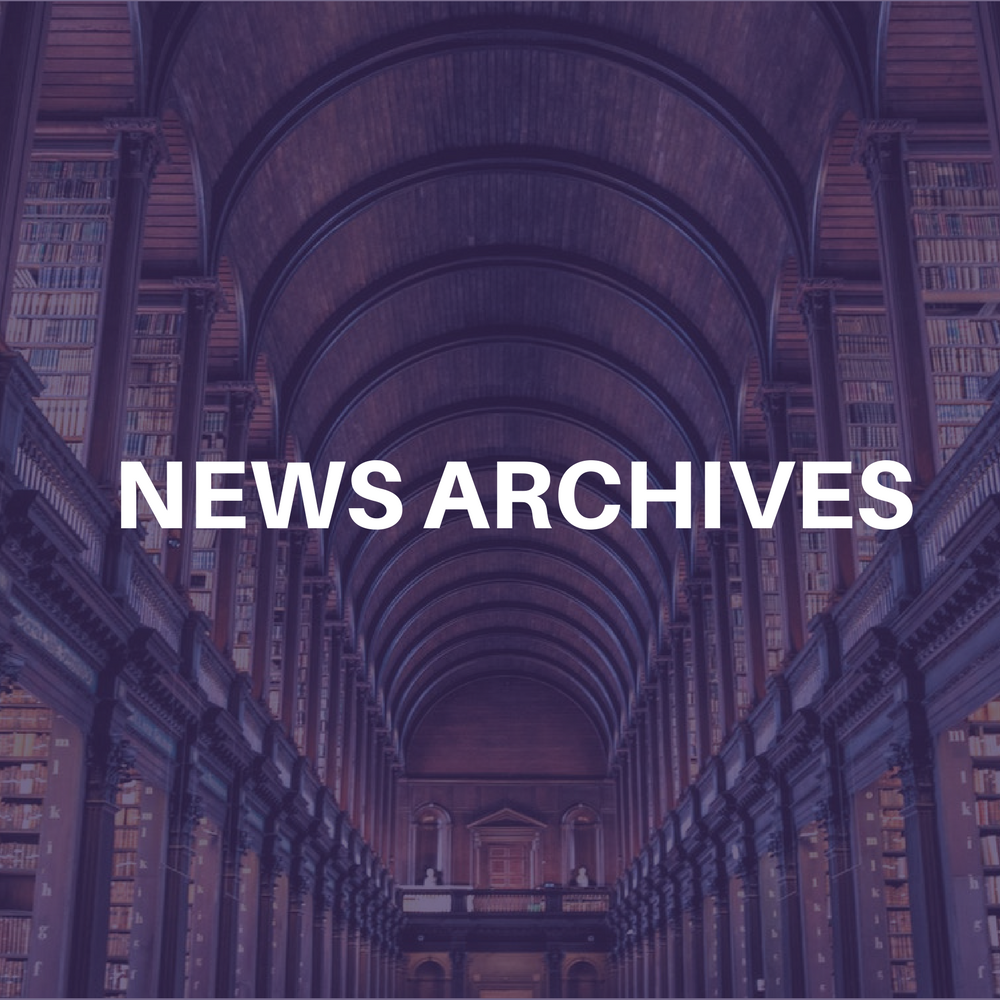 GERMANY: The Berlin Philharmonic Orchestra staged a musical protest on Sunday evening, playing the last movement of Joseph Haydn's Farewell Symphony – during which the musicians left the stage one-by-one during the final adagio.
The action was meant as a protest against the German capital's current financial and political crisis – which now threatens to jeopardize the appointment of Sir Simon Rattle as the orchestra's new chief conductor.
Named the orchestra's new music director two years ago, Sir Simon is scheduled to take up his new position in September 2002.
However, the conductor has still has not signed his contract, because he is waiting for the guarantee of better pay for the orchestra's musicians who are presently paid less than most of their German counterparts.
The conductor is also supporting those who want to turn the orchestra into an independently run foundation, which has more say over its own finances.
But the Berlin city government has just been plunged into a financial crisis and the ruling coalition has collapsed.
The bill, which would have secured the approach for more independence for the Berlin Philharmonic, was due to go before Berlin's parliament on Thursday – but now the reading has been postponed due to political turmoil.
According to the BBC, a spokesman for the orchestra said that Sir Simon had already expressed impatience that his contract was not yet signed and sealed.