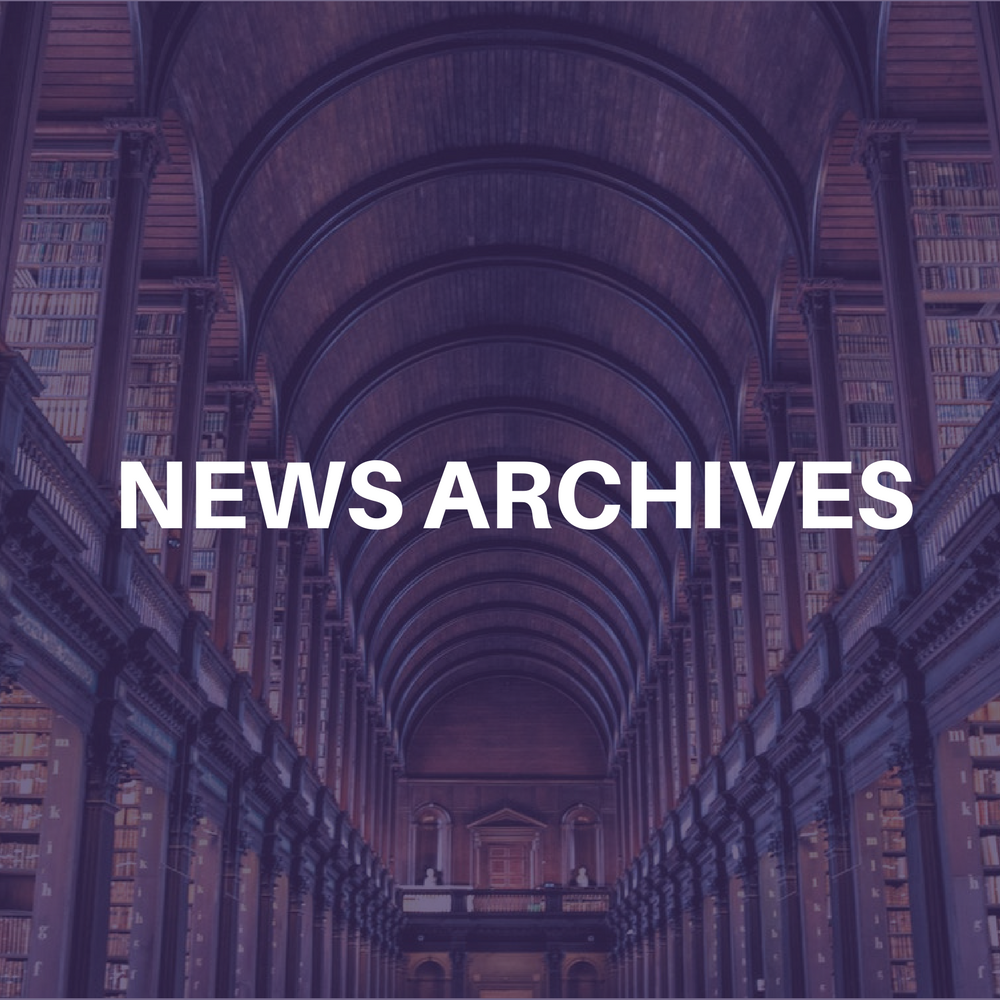 September 11th 2001 was a day that automatically wrote itself into history. Three hijacked airplanes crashed into the towers of World Trade Center in New York and The Pentagon in Washington and killed over 5000 people. Since that day the world has changed. US forces now strike back in Afghanistan in order to find the man who obviously is the brain behind the terror. But while soldiers are searching for Osama Bin Laden in the hills of Afghanistan, the European music scene has been affected by American bands and artists canceling and postponing shows all over Europe. As a direct result of the terrorist attacks names like Destiny's Child, Guns'n'Roses, Aimee Mann, Manic Street Preachers, Janet Jackson and more have cancelled or postponed their European tours and besides that ticket sales in general are slowing down right now. The total cost for the music industry is impossible to calculate, but some people within the business estimate that it will run into many millions of dollars.
Not badly hit
Everywhere in the live music industry around the world agents, promoters and artists are trying to do everything they can to serve the business best – continuing making concerts as before the tragic day in September. One of them is Emma Banks, agent and partner at Helter Skelter in the UK.
* We have had a couple of cancellations, but I don't think we have been badly hit at this point. We do the best we can, but this is a much bigger issue than whether bands are canceling, it's a global worry on a level far beyond whether somebody plays at Wembley Arena, and I think we have to get everything in the right perspective.
* There have been international conflicts before, the world will go on, the music industry will continue, as well as the film industry, people will still want entertainment. There are ups and downs in everything. I think the terror attacks have affected everybody more because we all obviously have a lot of friends in America, and some of them have been personally touched by the tragedy, and I think, to be honest, that is the biggest impact that it had on us, says Emma Banks.
We have a mission
In Belgium Pascal van de Velde at the agency Make it Happen, agrees with the viewpoints of Emma Banks, and says, that it is important to hold on to the value of music entertainment in the situation right now.
* We must not panic. We have a mission by making the music, because we have to see to it that people have other things to think about.
In Sweden Destiny's Child have postponed their shows to a later date, which is no big problem, says Thomas Johansson, chairman and founder of Scandinavia's leading concert promoter EMA Telstar, to the Swedish newspaper Expressen. He points out that cancellations are bigger problems causing financial loss, in particular marketing costs in newspapers, TV and radio.
Thomas Johansson questions the "force majeure" clause in contracts and believes that those who cancel a show should also be prepared to split the loss.
Emma Banks agrees that there is a serious problem with the promoters in relation to cancellations and postponements.
* It's a very personal decision for every US artist, what they do, and I understand them, when they don't want to travel to Europe. They have been advised I believe by the government to seriously consider any travel plan that they have. When the state department of America issues trouble warnings the people in America pay note. But it's a very difficult situation, if bands right at the moment decide they don't want to travel. They give promoters economic problems, because they don't have any insurance.
There are bigger issues
But the promoter's problems are automatically problems for the artist and for the agency, Emma Banks says, and estimates that generally everybody will suffer a little bit. But when the musical issues are put up against other actual issues right now, Emma Banks finds that the problems concerning economic loss for the music industry right now, in proportion to the terror crisis, are only worth a note and says:
* I think there are far bigger issues in the world than whether an agency is getting their commission in November or in January, but I also think we have a big economic problem.
* You know, we work in an environment where everybody very much feeds each other, so we worry about the people that are most affected, and I think the most affected people right now are the promoters, when they get stuck with cancellation or postponement charges.
But according to Emma Banks the only way to go now is to act as if nothing has happened.
* As much as possible, we will carry on and do the very best we can for the artists we represent and for the promoters we work with – because if we don't do that, then the terrorists have won on whatever level they have. People simply need the music.